P2B is looking for listing partners!
Do you know projects preparing for listing? Become our listing partner and help new projects to launch!
Contact our Partnership manager to find out more about the affiliate program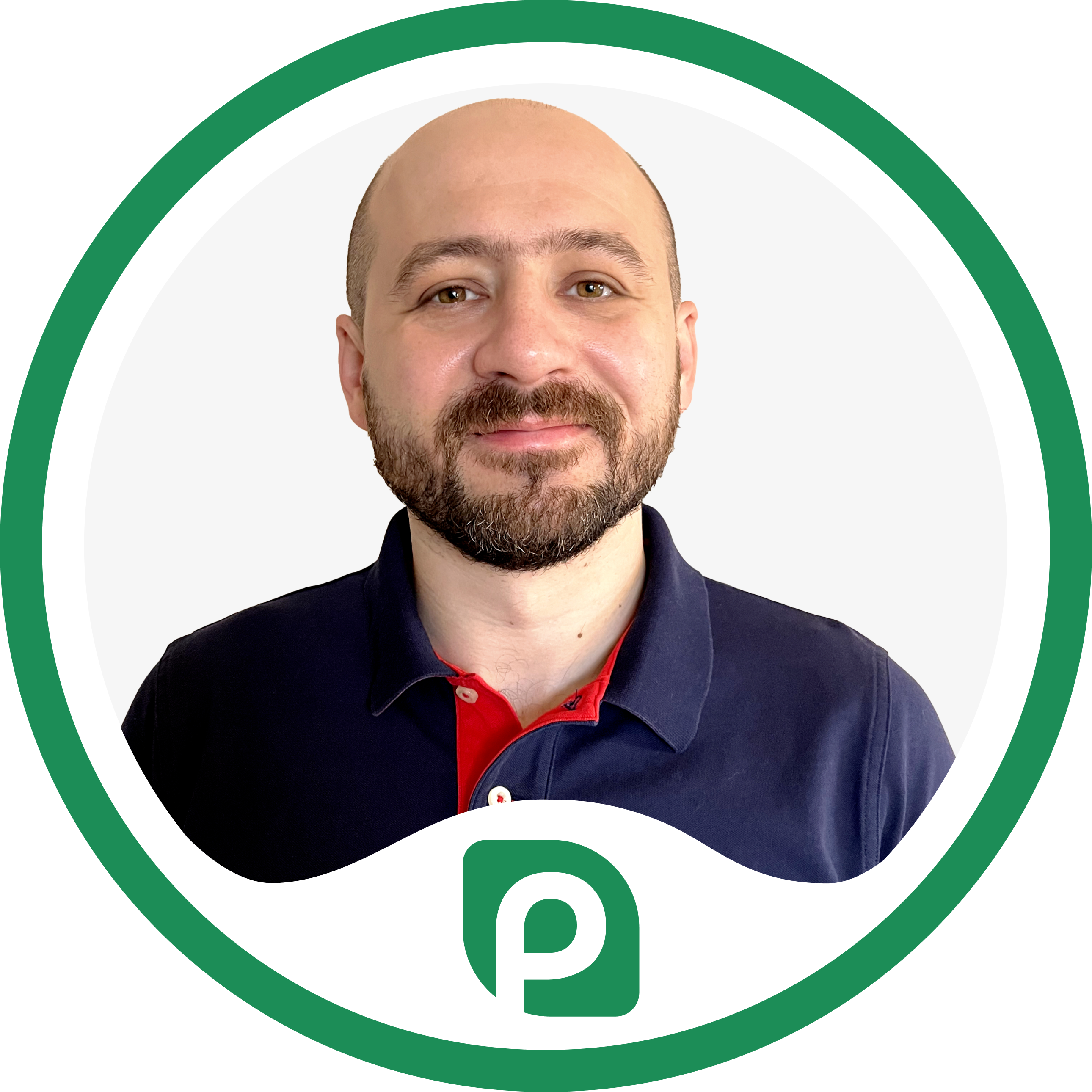 Head of Partnership program
Direct message
Our partnership guarantees





Why P2B is а reliable partner?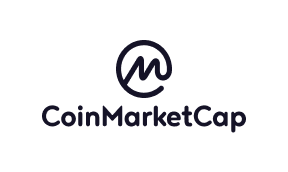 Top 20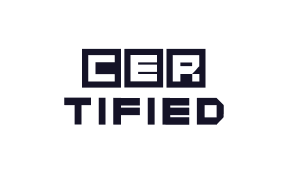 №15
Who can become a partner?