PACT COMMUNITY TOKEN
PACT was designed as a community token with the purpose of developing the strong crypto community that all market participants will strive to join.
Expands the ecosystem and involves more features! At the moment interaction with PACT includes:
Staking
Earning sessions
Fee discount
Trading on P2B
Please accept terms of use by cheking the box
How may the users get PACT on P2B?
Any user may get PACT in LOCKED status, unlock it by simple actions, and use tokens to get profit or save funds. Staking has an important role in operating PACT as it helps to develop an engaged community. Most PACT gamification includes a Staking feature as a key condition to participate. Check more opportunities below.
PACT Airdrop for joining the Community
Press the "Join the Community" button on the top of this page. You will be instantly credited
-- PACT
to your PACT account with a LOCKED status. For further actions visit PACT account.
Referral Staking Bonus
Your referrals participating in PACT Staking, bring you an
additional --% of bonuses
from their staking balance. Notice! It is necessary to have a minimum of
100 PACT
in staking to get a bonus for referral's staking.
PACT Trade-off Airdrop
Buy PACT tokens on trade and instantly get additional PACT dropped to your PACT account with a LOCKED status. The amount of PACT is calculated as a
--% difference
between buy and sell amount of PACT for the previous day.
Trade PACT
Buy PACT and hold it on Staking and Earning sessions to get more profit or simply trade with other users. High liquidity and best initial price after project launch!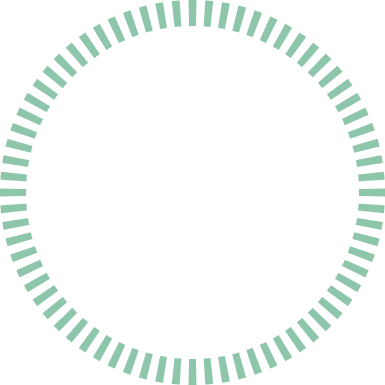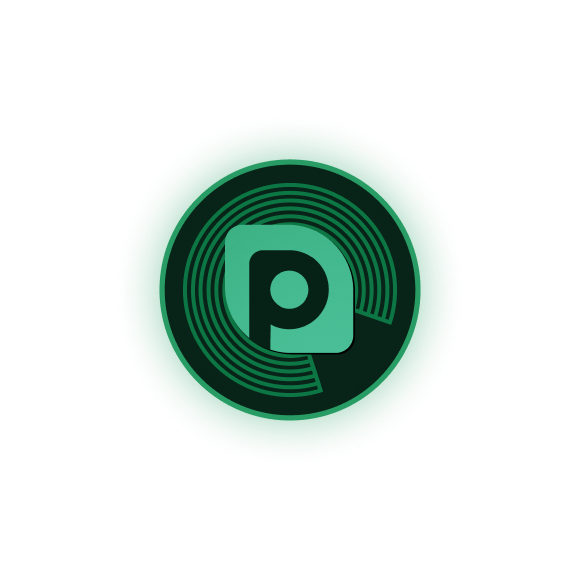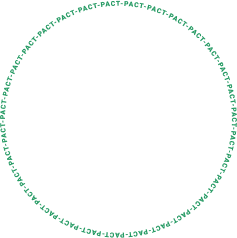 Benefits of PACT
If you have PACT on your account, it means a lot of exclusive products, privileges and earning opportunities. The P2B community implies a developed ecosystem of interactions, thanks to which pact holders receive
Reduced Commission
Reduced trading fees
Discount
The participation in exclusive coin and token sales with up to 50% off
Payment with PACT
The ability to pay a trading commission using PACT
Exclusive
The exclusive coin and token drop
Bonuses
Elevated referral bonuses
Activities
The participation in exclusive activities organised by our exchange partners
Earning and Staking
Hold and earn up to 40% APY
DEX Platform
More opportunities to earn on dex
Yield Farming
Provide liquidity on DEX pool and get your yield
NFT Token
Get NFT token, upgrade the rank, get bonuses or sell it for other user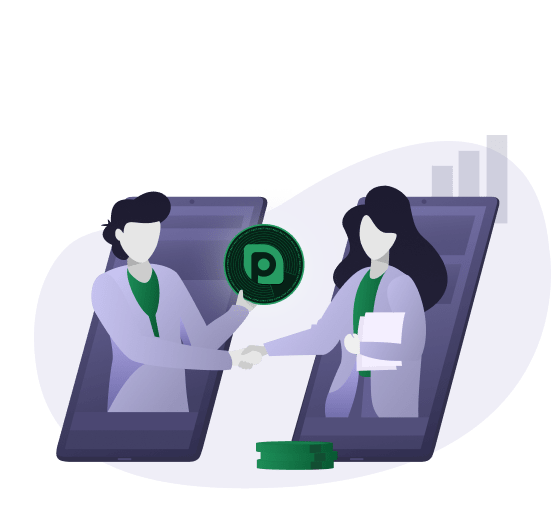 HOW TO GROW WITH OUR
TOKEN
We will offer still more privileges. We have developed the advanced ranking system which every community account can use to grow. You can choose the most profitable strategy:
To take an active part in trading and enjoy discounts on trading fees.
To make money with elevated interests.
To take part in activities and use exclusive opportunities to unlock your bonuses.
To upgrade your NFT token on DEX platform and stake it with elevated interest.
Roadmap
Unity
Initial distribution of tokens
Launch
Launching an ecosystem of interactions
Expansion
Trading PACT, DEX platform, NFT token
OUR COMMUNITY'S FUTURE
We seek to create our own state within the cryptoworld. It will be a closed but friendly club with benefits for all its members. We will set up a place where everyone can grow by using the community's resources. Moreover, it will help the exchange grow by using its members' activity and loyalty. Everyone who is with us will benefit. Let's head for improvement together!
Join the P2B Community