Crypto Listing on P2B Exchange
Fast listing for tokens based on: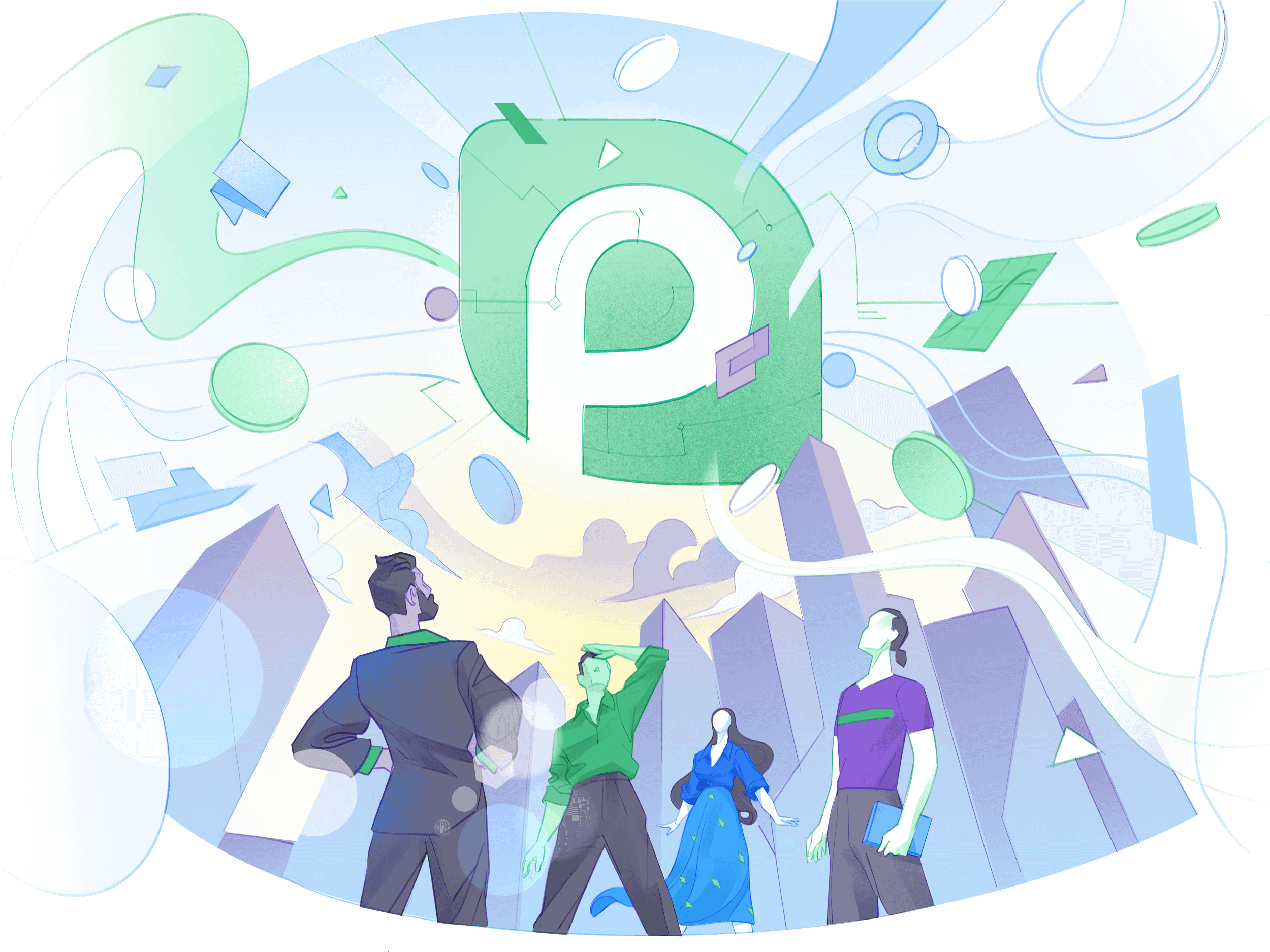 P2B Benchmarks
TOP-20 CMC rate global
P2B is in the Top-20 cryptocurrency exchanges list according to Coinmarketcap, an independent rating platform recognized worldwide.
TOP-15 Security global
P2B is on the Top-15 crypto exchange list according to SER.LIVE security level with 88/100 security points.
#1 Users choice
According to customer reviews at the independent platform TrustPilot, P2B crypto exchange has one of the highest user satisfaction rates.
#1 EU crypto Exchange
P2B Crypto exchange is registered and has offices in EU. 40% of our registered users are EU residents.
TOP-10 Liquidity Global
The P2B exchange is on the Top-10 list of crypto exchanges by liquidity. The exchange's liquidity is based on its assets' average liquidity benchmarks. Each token listed by P2B can boast a high level of liquidity by P2B team skills and tools.
2000+ projects launched
P2B, one of the best launchpad and CEX listing sites, has launched over 2000 new crypto projects.
6 years at Crypto
Since 2017 P2B crypto exchange has been operating at the market of new crypto coins listing, crypto launchpad and services for new crypto projects.
5,3M+ Weekly Visits
P2B is the most visited european crypto exchange more than 4 million customers attend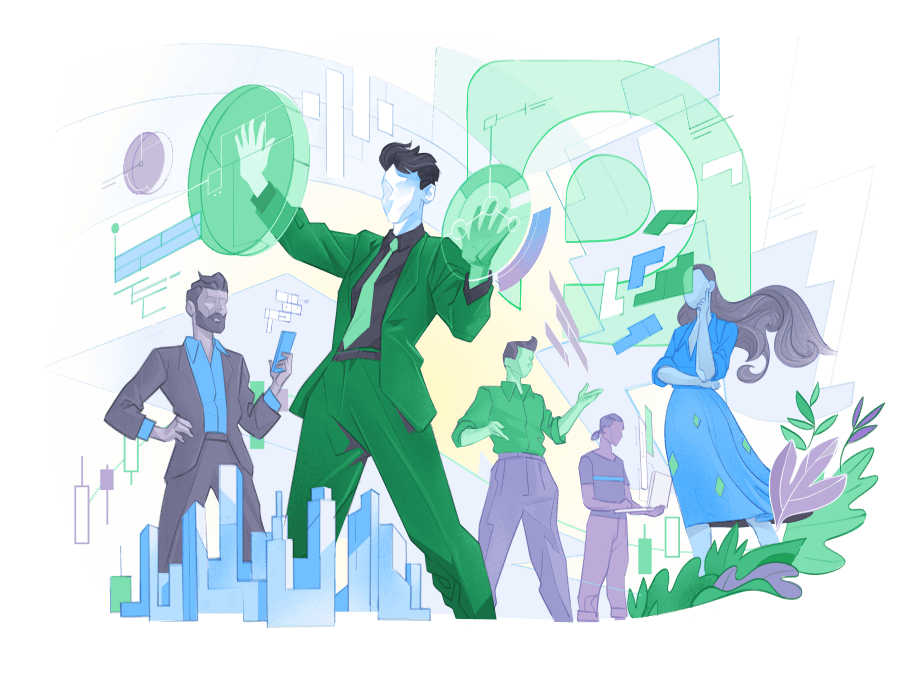 The most rated exchange among crypto platforms for projects
Professional services
P2B is one of the TOP players of the professional services for new crypto projects.
Safest exchanges
There haven't been any scam issues during 6 years of operation and P2B has never been hacked. We are one of the safest crypto exchanges worldwide.
Liquidity level
P2B is one of the best crypto exchange by the liquidity level.
More 70 blockchains
The P2B exchange offers 24 standard blockchains and over 30 custom blockchains for integration for new crypto projects.
Untouchable funds
The Unique benefit of the P2B crypto exchange is untouchable funds of the crypto projects and users.
Listing history
Market
Current price
24H High
24H Change
24H Low
24H Volume
Dynamics
P2B Strategic partners
PromoJ
PromoJ is the first crypto agency supporting upcoming crypto projects on their path to achieving the first visibility and trust, thus making the token markets more credible and diverse.

LiquidLines
LiquidLines is an international fintech product company that aims to accelerate new blockchain projects at each development stage while building leading solutions for AMM (Automated Market Making) and mass adoption market-making.

Beliquid
Beliquid is a market-making agency providing transparent token management, resulting in a profit from upcoming crypto projects.
Cointelegraph
Cointelegraph is the leading independent digital media resource covering a wide range of news on the newest cryptocurrencies, new blockchain projects, and emerging fintech trends.

F.A.Q.
What is a crypto listing?
New token listing is getting your cryptocurrency listed on crypto exchanges and making it available for buying and selling. A token can be listed on centralized or decentralized exchanges. The P2B exchange offers a crypto launchpad and an extended range of crypto listing services, including effective marketing and liquidity services after crypto coin listing.
What makes the price of listing at the exchange?
There are several factors, which influence crypto exchange fees: exchange rating, security level, liquidity rate, the variety of an additional token listing services, including marketing or liquidity services, and interaction with influencers, media, and rating platforms in the crypto world. Some young exchanges did not charge fees for crypto listing, but the higher exchange rating and safety - the more valuable token listing on exchange.
What blockchains does the exchange support for listing?
P2B offers 24 of the most popular blockchains worldwide for crypto coin listing, including ERC20, BEP20, TRON, Polygon, Solana, Omni, Waves, ICON, Stellar, Fantom, Algorand, Cardano, BEP2, Radix, Klaytn, Ripple, Hedera, Bitgert, Nem, NEO, Avalanche, Koisan, NULLS, Arbitrum and Optimism. Besides that, P2B crypto exchange integrated over 30 custom blockchains to the platform.
How to list my token at the crypto exchange?
1. Initially, you should create a promising MVP (minimum viable product) to involve new partners and investors;
2. Build your new crypto community;
3. Design an effective marketing strategy to boost a new token;
4. Choose the best crypto exchange offering additional crypto exchange listing services for your new crypto project;
5. Then launch crypto IDO/IEO for your new crypto project;
6. Apply for a token listing on exchange;
7. After that, design a strong trading strategy using liquidity and marketing-making services offered by the crypto exchange.
What should I do after listing to grow my project?
After listing token on exchange, you should make a post-listing promotion campaign for your new crypto project, including extending a crypto community, promoting a token among the vast purpose audience, enhancing the token liquidity due to the liquidity and market-making services offered by the P2B crypto exchange, and expanding your token on other crypto markets.
Still have questions?