Crypto Listing on P2B Exchange
Projects Successfully Launched
by Trading Volume Worldwide (avg. over 3 years)
Fast listing for tokens based on: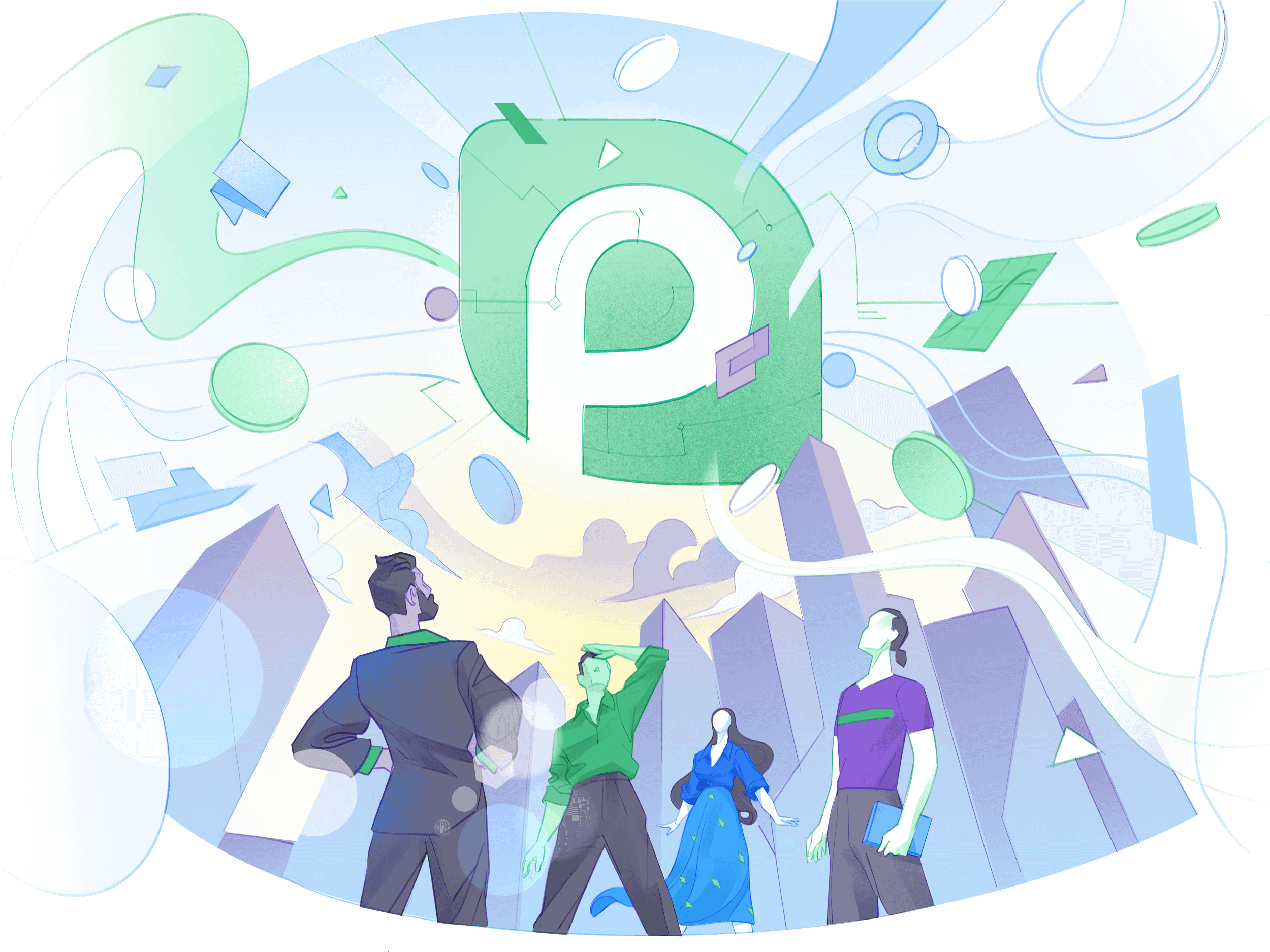 Find out more about P2B go-2-market experience
Crypto Listing
10 blockchain standards supported – from common to rare
3-day standard listing procedure
24 currencies to pair with your token
Assistance for launch on CoinMarketCap and CoinGecko
Services
15 crypto experts to find your market fit
Personalized accounting for each project
Liquidity solutions
Pre-and post-launch roadmaps, reporting, and analytics
Exchange Stats
Trading variability with 900+ markets available
Active community of 300K+ crypto pioneers to cover
P2B is the easiest way to apply for new crypto listings
The platform offers the widest range of networks for custom listings in the international market—from Ethereum, BSC, Tron, and Solana to Algorand, Cardano, and Ripple. Our processes are transparent, supportive, and safe. The listings are affordable both by the requirements and resources. All the P2B services are efficiently designed to encourage the new crypto project to enter the mature market in the most comfortable and low-risk way. Start your exciting crypto journey now by filling out a simple application form. Meet our attentive go-2-market team that has successfully launched 1000+ crypto projects. They will answer all your questions and provide you with the primary consulting in just minutes.
To get your personal offer, contact our Listing Expert:
We can list any eligible crypto project in 3 days
Expertise in the do's and don'ts for crypto business
Simple listing procedure and comfortable launch process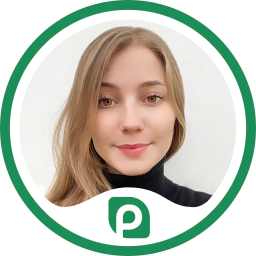 Meet your Cross-functional Listing Team
On P2B, each project gets a committed team of crypto specialists who work with it at all stages—crypto exchange listings, marketing, market making, and further development.
Get a complete roadmap for your crypto listing launch and development
Our mission is to provide listing for every project smoothly, transparently, and securely, delivering the best go-2-market experience. We help crypto projects identify growth zones and their strong sides for further development. Our unique approach to new coin listing on exchanges includes the involvement of ~15 versatile cross-functional consultants in blockchain, listing, marketing, and crypto trading for the development and promotion of every crypto project. The P2B team is client-centric and understands business logic perfectly. Our sense of commitment to new crypto listings is tested and intensified by the experience with +1000 crypto launches. Our experience allows us to overperform the classic crypto listing agency results in speed and quality. On average, we list new tokens within three days, providing our clients with a detailed custom roadmap on the token listing and an action plan for further development.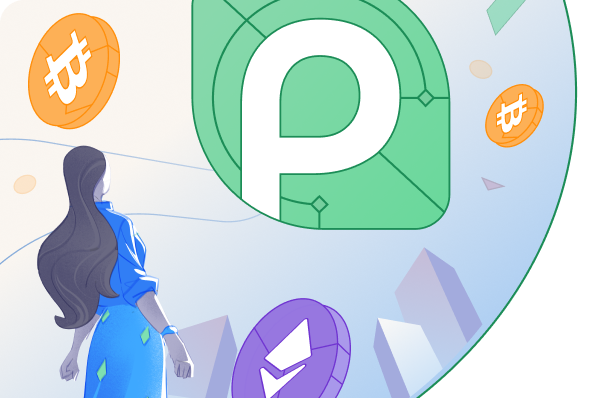 Why should you choose us for listing, not Tier 1?
The new coin listing on exchanges such as Binance, Hotbit, OKEx, and Huobi gains popularity among crypto projects. Rising competition makes new crypto listings on exchanges challenging whether crypto projects do it with crypto listing agency help or not. Thus, the requirements for the new crypto exchange listings make it harder to get listed on Tier 1 crypto exchanges. Move towards your goal without wasting time. Get the advantages of quick listing on P2B right now.
Go-to-market Kit for Your Project
With P2B, you can list your token and expand the opportunities for its further development and trading success. You can easily choose from various P2B services to best suit your business needs. We offer the most efficient mixture of marketing and market-making services. It helps your project gain and retain the attention of your community and develop it further, making your token prosperous and popular in the market.
Grow Token Liquidity
P2B provides top-tier market-making services that combine in-depth human expertise and custom solutions developed to intensify and speed up your project liquidity. You can grow your business in crypto to a higher level with our basic (market-making only) or advanced option. Advanced market-making includes full marketing strategy creation and promotion on other exchange platforms.
Win traders' hearts with P2B
P2B provides full-cycle marketing support that helps you gain your target audience's attention and develop your community, thus growing your project attractiveness to investors. You can get complex strategic marketing solutions or choose from the range of our marketing services kit.
PR strategy for crypto project
The project's PR can start with the token launch publicity and be expanded to sustainable media relations in the specific niche based on long-term strategy. That will help you gain qualitative target audience visibility as well as trust and build reputation capital.
"Full-stack" SMM service
We can execute all SMM services to boost user's awareness and attract new investors. Regarding creative content making, we will supply the materials for your listings with the most involving, informative, and even entertaining messages.
Influencer marketing
We produce YouTube scenarios and content for your projects. We will find the most relevant influencers to promote your project through their videos, building a positive reputation and finding new investors on other exchange platforms.
Analytics, reporting, troubleshooting
We provide you with results of analysis of your community growth based on each user's activity to ensure your project gets the success it deserves. With a data-driven approach, we'll be able to correct the promotion campaigns for maximum efficiency.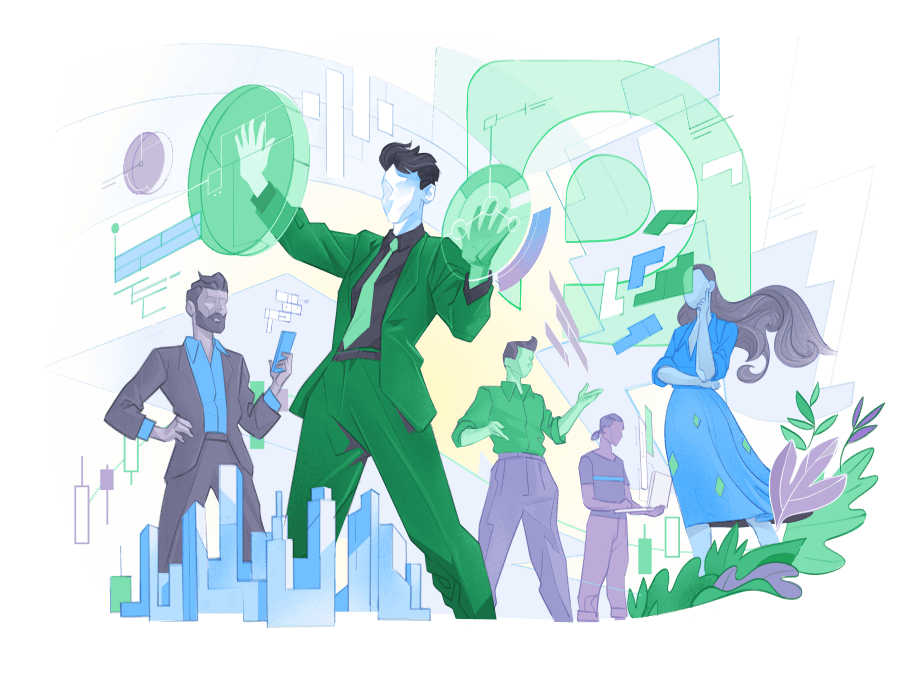 Benefits of listing on P2B centralized exchange
Expansion
Expanse on new markets using fast growing exchange community.
Reputation
Increase your community trust by listing on a popular exchange.
Investments
Fundrise for project's development by token sales and trading activities.
Roadmap
Get marketing, development, market making plan and grow together with us.
Join P2B today. Get the best go-2-market offer!
Trade power: get the drive and energy of P2B Community
Choose the Right Crypto Environment from the start
The biggest crypto exchange platforms have the highest requirements for new crypto projects. To ensure new crypto listings on exchanges, you have to have a strong and active community, a deep understanding of crypto-economics, and a large team that can back a growing project so far. That is not what every crypto startup can offer. There is another way to enter the mature crypto market — choose an exchange or crypto agency that is ready to share its internal expertise in project successful launch and gain investors' visibility. P2B is an exchange platform where listing your project is easy and efficient, as we have already developed and implemented successful go-to-market strategies for over 1,000 projects. With P2B, you will attract new investors, boost users' awareness, and find even more buyers than other exchange platforms offer. Grow and strengthen your community using our professional tool set. Stimulate the liquidity of your crypto token with our market-making experts. Win visibility among investors in the popular public and crypto publications with our PR specialists and marketers.
Still have questions?