First project-oriented crypto launchpad
Ticket systems free
Limitations free
Token holdings free
Fundraising campaigns we are proud of:
Lovely Inu Finance (LOVELY)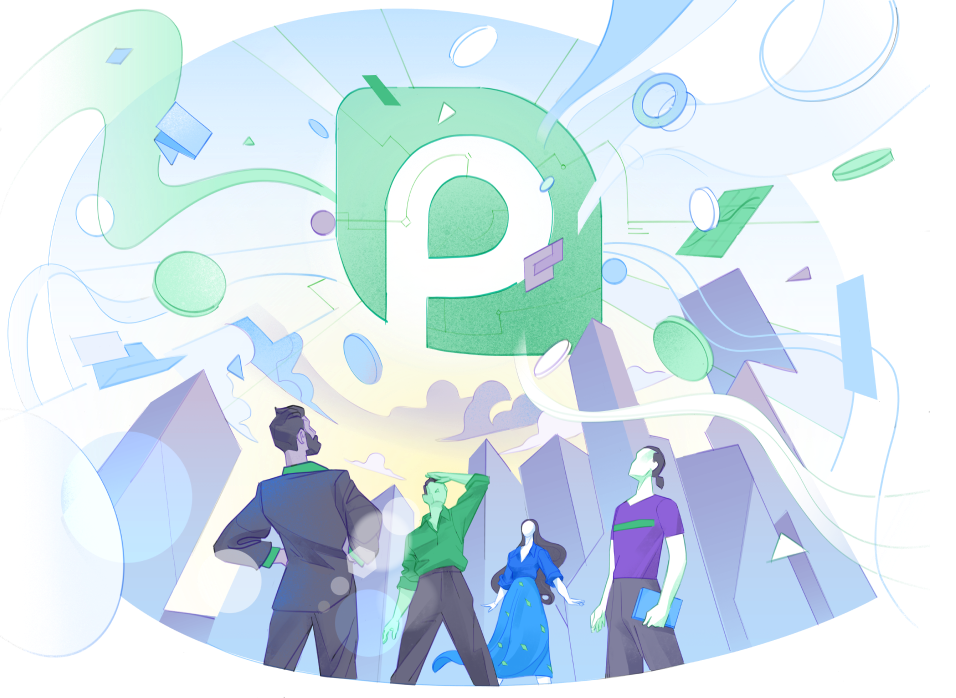 P2B Crypto launchpad is your great chance
To involve funds to promote a project to the next level
To support project liquidity at the listing and post-listing stages
Our motto is 'No limitations.'
Launch IEO/IDO and list your token on our unique project-oriented platform. IEO/ IDO crypto launchpad has no strict limits for further withdrawals and ticket systems for token holdings. IDO crypto launchpad is a great possibility to involve investors without limitations for widely spread projects in the market.
Launchpad history
Ticker
Total funds raised in USD
Participants
Ticker
Total funds raised in USD
Participants
P2B is the only crypto exchange worldwide offering both IEO and IDO launchpads