Bug Bounty
Rules
1

Give us enough time to fix the vulnerability before distributing information about it.

2

During testing, make the necessary efforts to avoid causing any damage to the exchange and its users.

3

Provide the most comprehensive information about the vulnerability so that we can quickly fix it.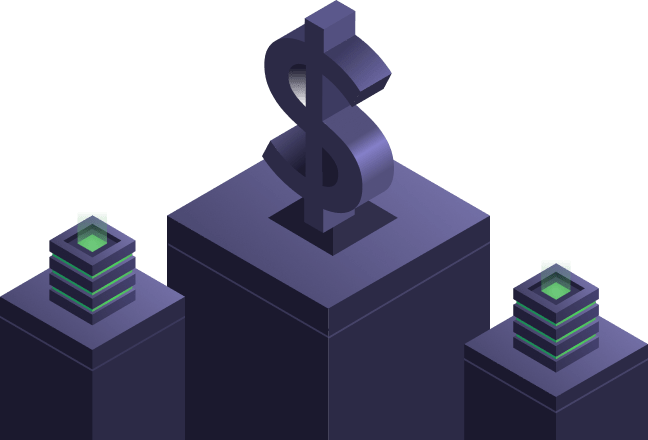 Reward
$500
Remote code execution
$300
Partial authentication bypass
$300
Theft of sensitive information
$300
Other vulnerability with clear potential for financial or data loss
These generally do not correspond to the severity threshold:  
DDoS, Self xss, Spam, Social engineering
Report a vulnerability
Thank you for helping keep the exchange community safe!