Crypto Insights & Updates Everyday
Don't miss our daily updates with key information about our ecosystem, products, listing, coins, news and more.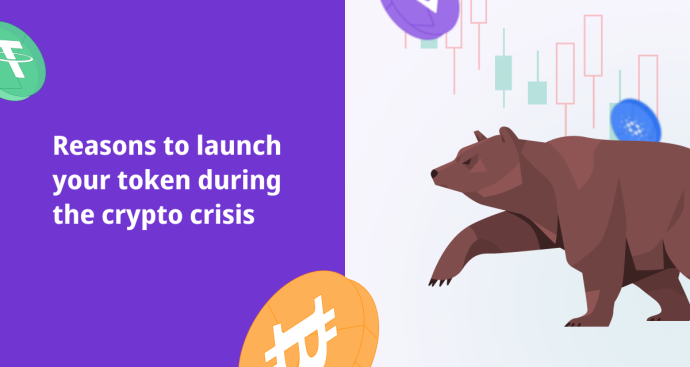 The crypto market drop may frighten investors and new projects preparing to hit the market, but everything becomes not so black`n`white upon closer observation. The current market stage is a "bear" stage when all is going down, and a...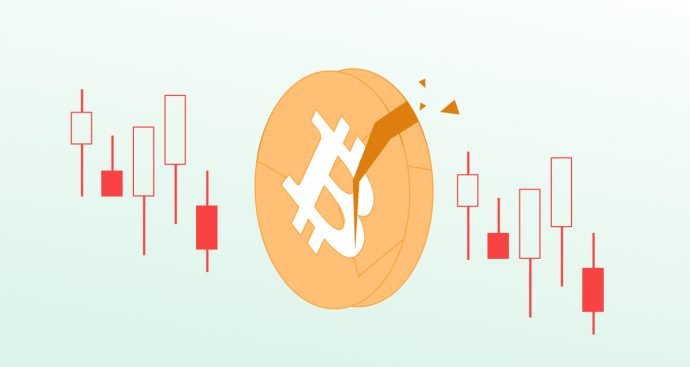 Typical mistakes of a crypto project leading to disaster The strategy is for traditional business, not for crypto There's a myth or common misconception about the crypto industry and other blockchain-related businesses that everything there...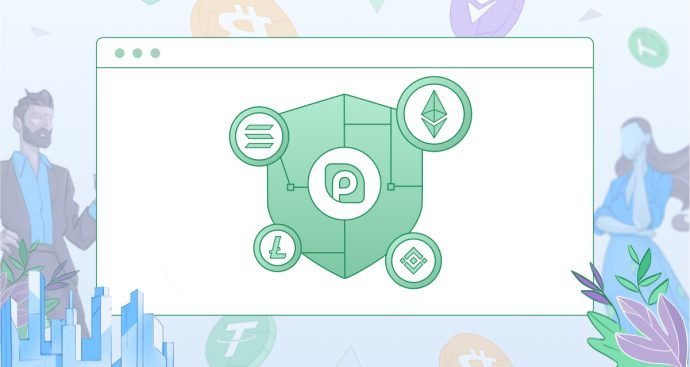 When the moment comes to get your token finally submitted for listing, you surely want to get the application routine done quickly.
Crypto Fear & Greed Index
The important part of your research arsenal, which helps you more clearly navigate the crypto markets. Gauge market sentiment within the cryptocurrency space to make more rational decisions.
Technical Analysis
Use this instrument to evaluate the value of crypto and predict its future movement by analyzing the statistical data of their trading activity.
Bitcoin Halving Countdown
A block halving is a process of reducing the rate at which new cryptocurrency units are generated. Specifically, it refers to the periodical halving events that decrease the block rewards provided to miners.