10 Reasons to Choose the P2B Exchange for Listing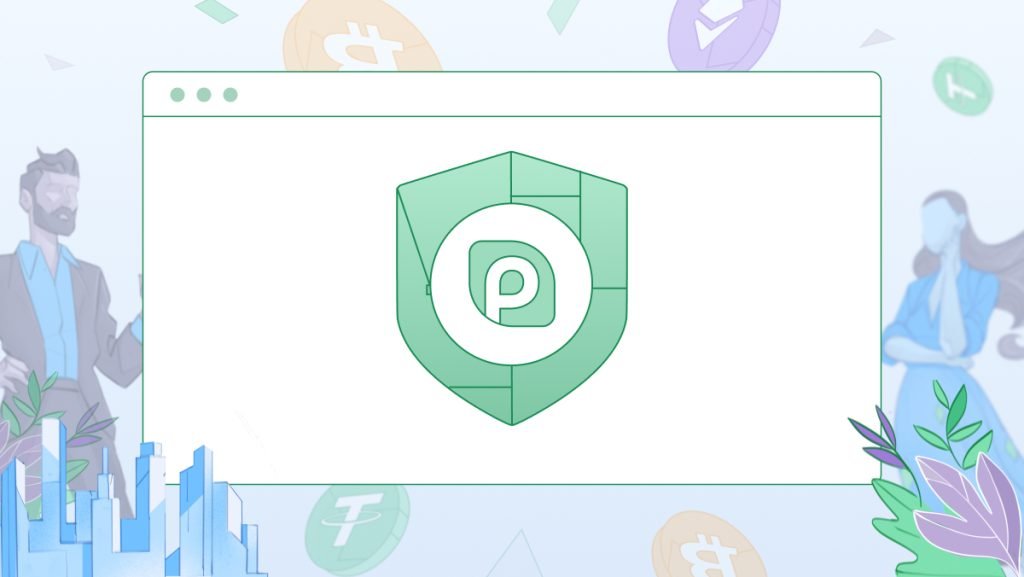 Need a hand with listing your crypto project? The variety of crypto exchanges providing listing services is impressive ‒ sometimes you might feel like you don't know which one to choose. There are tier one, two, and three crypto exchanges — each provides its own set of rules and services. Finding the perfect one is close to impossible, but what you really have to do is to focus on what your token project really needs. 
While every blockchain project team has its own priorities in terms of choosing the crypto agency, in this article we will highlight some focal points of our listing agency.
So, what can P2B bring to your blockchain project?

New coin listing on exchanges is always a challenge ‒ you can't predict how successful it will be for you. What you can predict though is the experience you're going to get with a certain exchange. We do everything to make sure you get a positive experience and good results from working with us ‒ these 10 points will elaborate on that.
1. You can make a good progress
P2B is essentially a tier 2 exchange ‒ we work with promising coins and tokens that have every chance to skyrocket on the crypto market. To make it real, we help listing projects and provide everything for further project development.
2. Everything you need is here
Of course, to have success, just the listing is not enough. This is why we provide you with a full list of tools and services to make your crypto project launch successfully. This includes token sale services, marketing services, market-making services, and full support during the listing.
3. We provide IDO on CEX
Initial decentralized offer on centralized exchange is a flexible and safe option for your blockchain startup. IDO gives projects an affordable and easy way to distribute their tokens, while CEX is a good way to assure safety for both sides of the deal. It's a unique opportunity to start token sale and grow your community in a safe way. Also, investors get an easy and safe access to your tokens ‒ without registration or any kind of authentication. This way, you get to raise even more funds due to easier access for investors.
4. P2B has a wide range of supported technologies
We support:
Binance Smart Chain

Ethereum

Bitcoin

Tron

Stellar

Polygon

Solana

Fantom
…and other blockchain technologies, constantly expanding this list. This way, we want to make sure every ambitious project gets an opportunity to raise funds with the P2B launchpad.

5. We make it simple
To apply for a crypto listing with us, you don't need to bother with loads of documents. All you have to do is leave a request on our platform. We love an individual approach to every project — this is why communication with the listing team can be done via any messenger comfortable for you. Applying for a listing with us is way easier than with any tier 1 crypto exchange because everything is done through a convenient way of communication.
6. Have the best team for your listing
Our dedicated listing team does everything to make sure your project is all set for success. And we don't stop even after that, constantly providing you with additional services to multiply your achievements. We are genuinely invested in your success — this is what our team is here for!
7. Listing lasts for 3 days
Three days is enough to list your project with us. P2B is all about efficiency — you can be sure your listing project will be ready to launch in around three days.
8. We're here if you need support
As we've mentioned earlier, you can reach out to us in any convenient messenger. Our team works 24/7 to help you with growing your project, no matter where you are. Time zones don't exist when it comes to helping you.
9. Join an active community
The P2B community is very active both on the platform itself and on social media. This means, everyone will get rapid updates on your project — your token will be constantly discovered and discussed. Planting interest in new investors can be that easy sometimes.
10. Be where the money flows
Our launchpad is both safe and effective — P2B has a high processing speed of up to 10,000 trades every second. This results in an average daily trade turnover of $2.5 billion — as you can see, the platform is really active.


Final Thoughts
To sum up, P2B is more of a full-scale crypto listing agency rather than just another launchpad. Our team is your team, and you can expect the best experience working with us.
We as a launchpad as well as an exchange aim to connect the best investors with the best projects, cultivating a safe environment within our community. Projects listed with us get a full specter of services needed to reach success and move on to new goals. On the other hand, we care about investors, providing them with promising and safe projects to invest in.