Types of Crypto Projects that Benefit the Most from Fast Listing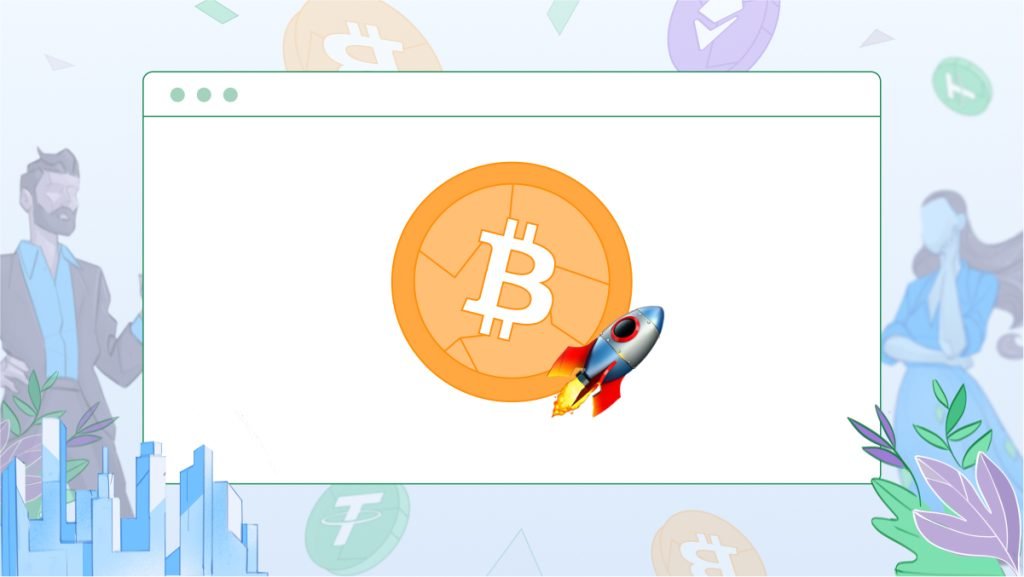 Intro
Most people buy and sell cryptocurrencies on exchanges. Today it is the safest and most convenient way to do it. Moreover, for some tokens, this is the only way, as it is simply impossible to find a reliable direct seller.
When it comes to crypto projects, listing on a crypto exchange presents their coins to a new audience; and if the exchange is well-reputed, its users know that due diligence has been conducted and questionable projects have been filtered out. Therefore, the coins may deserve attention — and with the help of market making and marketing campaigns they gain stability and become more widespread.
There are coins and tokens for which the widest possible distribution and accessibility are the main markers of success — and thus listing becomes one of the main priorities. Let's overview such projects in detail.
Anonymous blockchains
The cryptosphere is still not as secure as we would like it to be. Theoretically, transactions do not have any data on the real identity of the recipient or the sender. However, there are many ways to track them via digital services and platforms. This significantly reduces the level of anonymity in the network.
Some projects focus on solving this problem. For example, Monero has one solid implementation of anonymous transactions. New encryption technologies and startups based on them emerge quite often, and they are still appreciated in the crypto industry.
Listing is the main way to increase the availability of an anonymous coin as a secure payment method. The more platforms it covers, the more available it becomes. This makes such projects more attractive to ordinary users and contributes to its development.
Coins with fast transactions
Transaction time is one of the main issues of cryptocurrency today. All the advantages of blockchain are offset by the fact that many crypto coins are still not applicable for casual payments.
For instance, in the Ethereum network, a transaction may take several hours. When a user wants to pay for something in a store, this timing is simply unacceptable. Cryptocurrencies must work much faster to compete with traditional payment systems such as Visa and MasterCard.
Many developers have come close to solving this problem. For example, Dash, which was designed to enable fast transactions. For such projects, listing is important for the same reason as for anonymous blockchains. They will have a chance to become successful only if they are easy to buy.
Forks
A couple of years ago, Bitcoin Cash appeared in the crypto industry. There was a dispute amongst Bitcoin developers about how to run and improve the project. They did not come to an agreement and decided to divide the network into 2 separate forks.
This is not a unique case in crypto industry. There are many other forks, such as Litecoin, Ethereum Classic, and Bitcoin Gold; and covering as many exchanges as possible is one of their primary objectives. They become direct competitors to the main coin and should not be or even seem inferior.
If a fork is supported by a sufficiently large part of the main coin's community, exchanges easily list it, since they want to retain the audience. What's more, it is easier to integrate a coin based on the technologies you have dealt with before.
Brand projects
Sometimes a cryptocurrency has one purpose — to stimulate the promotion of a particular brand. Moreover, the brand does not have to be directly related to the crypto industry. The most recent example is Libra, a cryptocoin which was unveiled by Facebook, scheduled for the long-awaited launch in 2020.
Popularity was obviously not the main objective of Libra, since about 1 billion people use this social network on a daily basis. However, other projects may use branded tokens as a means of promotion. For example, they may accept it as a means of payment for their products and services.

The more exchanges such coins cover, the more popular the brand becomes. That is why they should use all opportunities. Otherwise, the existence of such coins will be pointless.
Afterword: key tips for successful listing
Many details are not obvious, especially if you are launching your first listing campaign. It is easy to make a mistake, especially if your team does not have much experience in communicating with exchanges. Here are several helpful tips for you to consider.
1. Gather and engage your active community beforehand. Thus you will come across as a promising project for traders, investors, and the exchange you are going to list on.
2. Create and publish compelling marketing materials for potential investors; for example, a white paper is a common way of showcasing the basic info and the value delivered by your project.
3. Your exchange will provide you with a clear listing roadmap. It will help you map out the entire process. You should also consider well-timed announcements for the combined audiences of your project and your exchange.
4. Think ahead about market making. It will help your coin grow early after listing, stabilize its price and generate its first trade volumes. Some exchanges, including P2B, offer market making as integral part of listing services.
Read more articles in Business Insights