P2B Exchange Listing Process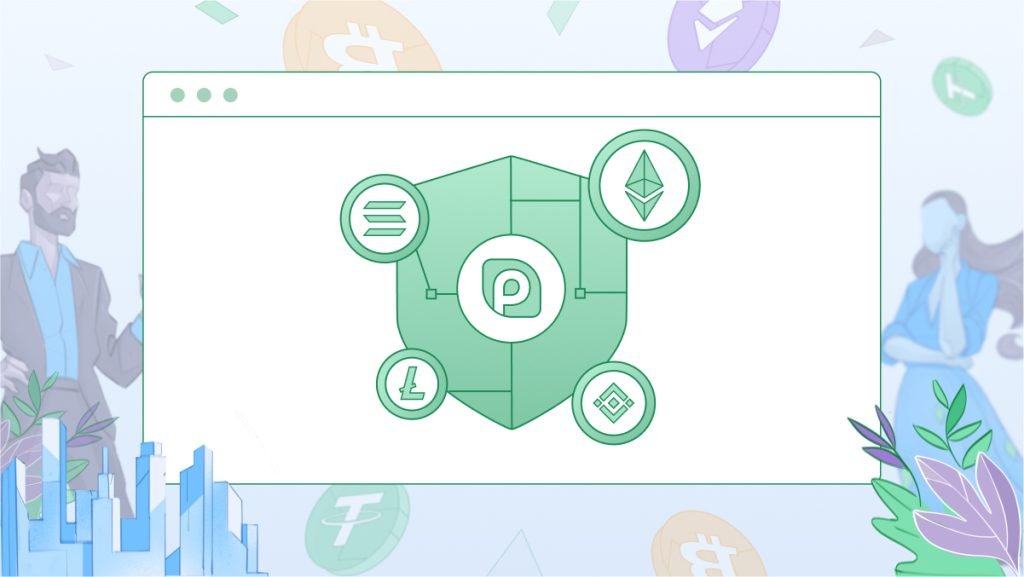 Intro
When the moment comes to get your token finally submitted for crypto listing, you surely want to get the application routine done quickly. After all, your community is impatiently waiting for the big day, and your token is prepared to enter the world of trading. This is the moment when your chosen crypto listing agency platform can prove invaluable, aligning their new crypto listings procedure with your tight scheduling.
This idea is part of our own flexible approach to listing, which has been applied diligently and effectively for more than 1000 listing projects  in our portfolio. It is completely transparent, and we mapped it out below in five easy steps to take.
Step #1
In order to provide you crypto exchange listings services on P2B, you need to submit us with the essential information about your project such as:
Your logo;

Token/Coin price in USD;

A number of tokens/coins for testing (equal to 5 USD);

The preferable listing date for the token/coin;

Pairs for listing;

Your smart contract address;

Link to your website and social media;

Link to your github and explorer.
There are enough details to study your project and list it in the shortest possible time frame. Pay attention that the token listing process usually requires 2-3 days, but for custom networks, the deadline can be extended up to 5 weeks.
Step #2
At this stage, you get a personal cross-functional consulting team that includes 15 crypto experts from different areas. One of them is an account manager that provides crypto listing assistance on the exchange and answers any questions you might have by Telegram messenger. Our cross-functional consulting team works hard to help you to improve your project and reach the goals in a most efficient way.
Step #3
While your token or coin is tested on the exchange, we create and publish the announcements of the upcoming listing or other activities for our entire community (Including P2B Blog, Telegram, Twitter, and Facebook). Also, each project has a one-time slot in the Weekly email campaign. According to your listing package, we offer a custom email campaign with more details about your projects and their IEO or IDO activities. The outreach comprises 1 000,000 registered exchange users and a social media community with a total of 300,000 followers.
Step #4
Upon successful completion of testing, your crypto is ready! We deploy new crypto listing on exchange and release listing announcements as agreed. Before, during, and after this stage, our marketing specialists can implement a personal crypto marketing strategy and increase crypto brand awareness due to external promo sources.  
Step #5
Finally, here we can proceed to trading strategy activities. Upon your request trading support services can be included in your listing package at any stage of our collaboration. This is essential early support that aims to increase the liquidity and trade volume of your token, keeping its growth natural and stable.

That's it! As you can see, listing with P2B is simple and takes just 5 stages. Our crypto listing services allow you to take advantage of the full cycle of crypto services needed to meet project goals.