How to secure your account?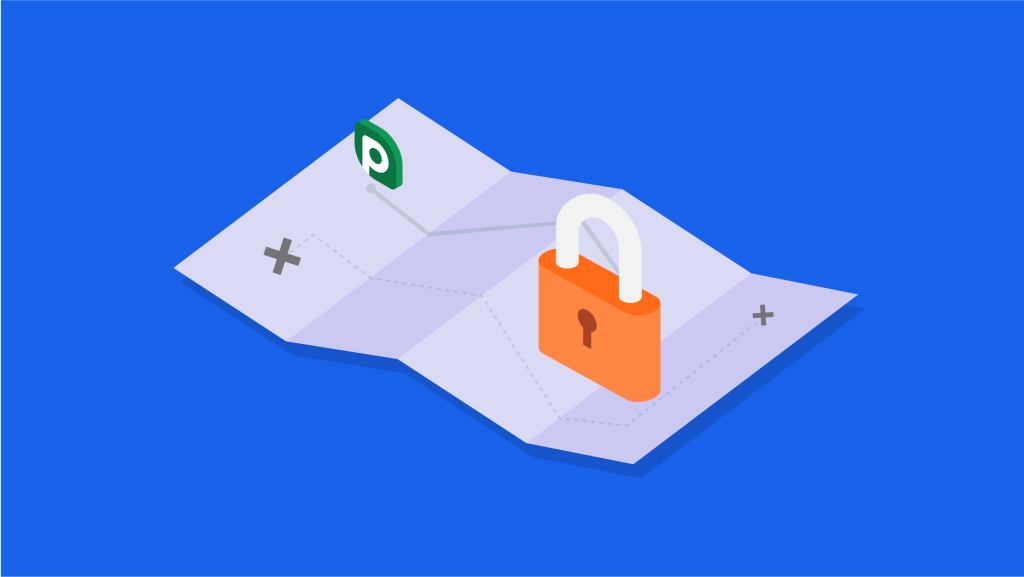 The crypto market is increasing its volume every day therefore it requires better security not only for cryptocurrency exchanges but also for crypto enthusiasts. So how to secure cryptocurrency? In this guide, the P2PB2B exchange provides you the best way to secure your crypto and personal information from any fraud. Follow 3 key steps to secure your crypto account.
Strong password
We recommend you create a unique password that does not include any obvious or personal info such as your name or date of birth. A strong password usually consists of at least 8 characters, uppercase letters, numbers, and special characters. 
To generate, manage, and store such passwords you can use password managers that ensure a high level of protection. Download only trusted password manager software to create an advanced password.
Google Authenticator
The next important step is to set up the Google Authenticator. 
Go to your account security tab and enable GA protection.


Click on the Google Play / App Store button to download the app. 

Follow the in-app tips and set the code.

Insert the code from your app.



Possible issues
There may occur an issue when the code from an installed app does not match and you can not log in. This may happen if the time on your phone is not synced to global timing. In this case, you may install any time sync app or use a default app on your phone, run it, and try to log in via Google Authenticator again. If this does not help feel free to address your request to the Support Team.
How to disable Google Authentication
To disable Google Authentication press the "Disable" button. Then, type your password and GA code. Remember, no withdrawals are permitted within 24 hours after disabling the Google Authenticator. 

We do not recommend disabling GA unless you switch the phone and you need to update the Google Authentication application.

Anti-Phishing Code
One more service helping to protect your account is an activation of the Anti-Phishing Code. It's needed to identify system emails from fraud ones. In every email you receive you will see a special code that means that an email is. 
In order to enable Anti-Phishing Code protection, follow next steps:
Go to your account security tab and activate this feature.

 

Create your unique Anti-phishing code and confirm the action.
Now your account is safe enough. You may deposit funds and enjoy trading with full protection.
Read more articles in Guides