How to Pass KYC on the Exchange?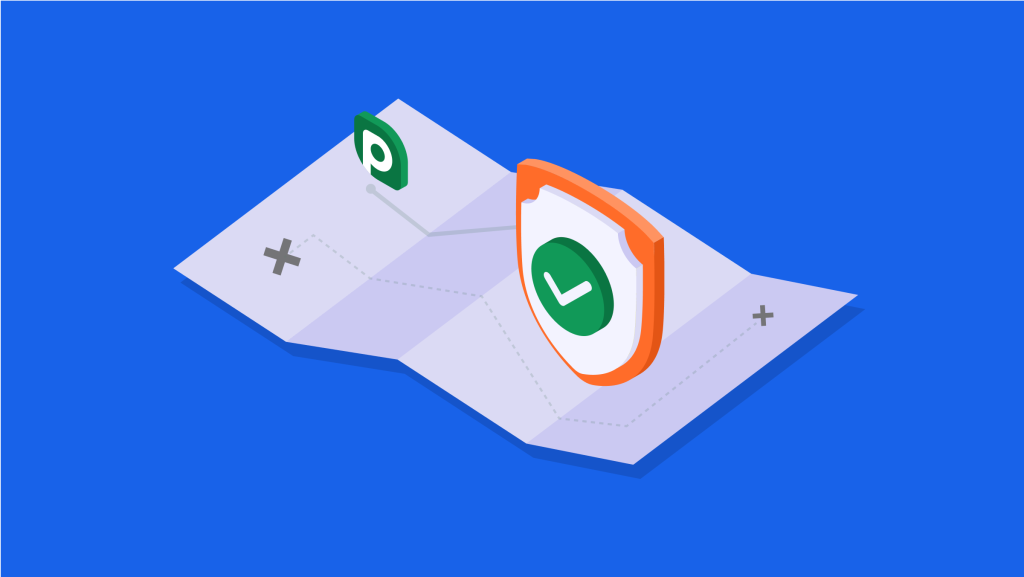 The "Know your customer" procedure is a common practice that has a very important meaning in the finance sector. KYC in crypto has a set of standards that help to verify customers, their risk profiles, and financial profile before the time that they start trading.
KYC on P2B isn't required but ensures account security and gives you full access to all services without any limits. Most of our services are available for non-verified users, but you need to consider some limitations for withdrawals that are more than 1000 USD per 24 hours. 
If you want to withdraw more, you can pass KYC anytime by following this flow:
Firstly,

 go to the profile's tab and click on the "Get full access" button to start

verification

.

Add a suitable document following the next instructions:



Original full-size, unedited documents;

Readable, well-lit images with no shadows and glare;

No black and white photo of documents;

No edited or expired documents.




Then, take a selfie and confirm this step.




Photo requirements:
 no shadows;

 face the camera in the photo;

 a neutral expression;

 both eyes open;

 not any worn electronic devices;

 no hat on;

 no eyeglasses except for medical reasons.

 
That's all! You will be notified in your profile, when your request will be processed. Also, you will receive the letter with the result by email.  
As soon as your account is verified, you may enjoy all of the services and features of our exchange. Let's add funds to your account and start trading!