How to Participate in Trading Competition?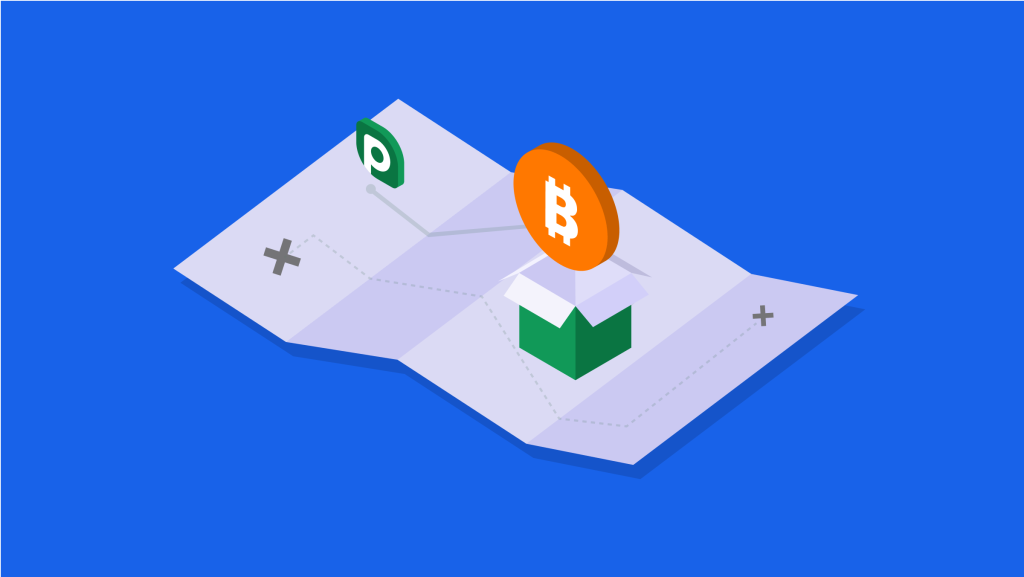 Trading Competition is a kind of crypto activity that allows traders to do what they do the best and get free coins. Participants should trade within a certain amount of time and be at the top of the rating to take a prize. This guide would be useful for you if you don't know how to take part in crypto Trading competitions and need detailed instruction step by step.
Create and then, verify your account.




Use P2B guide

"How to pass KYC on the exchange?"

in order to do it.

Go to the Trading Competition page and choose a suitable projec

t.



Please look over the conditions about the minimum balance of project's tokens in your account and buy them on the

trades

. 

After tokens are credited to your account, click on the "Join the game" button to participate in the competitio

n

. 

Start trading within the period of trading competition. Use the trading pairs provided on the project's activity pa

ge

.



Take your prize!




Participants who took 1-3 places receive prizes within 7 days, the remaining participants receive prizes in 14 days. 
Important details:
The amount of reward is equivalent to the USD exchange rate at the moment when Trading Competition starts.
Winners are determined by the amount of generated trading volume. Trading volume counts buy and sell, excluding any wash trades.

P2B reserves the right to disqualify trades that are deemed to be wash trades or display attributes of market manipulation.

Actions such as attempts to manipulate trades from multiple accounts will be considered fraud. The participant will be warned and disqualified from the game.
To know first about Trading competitions on the P2B exchange follow our Telegram group.