How to Participate in IEO?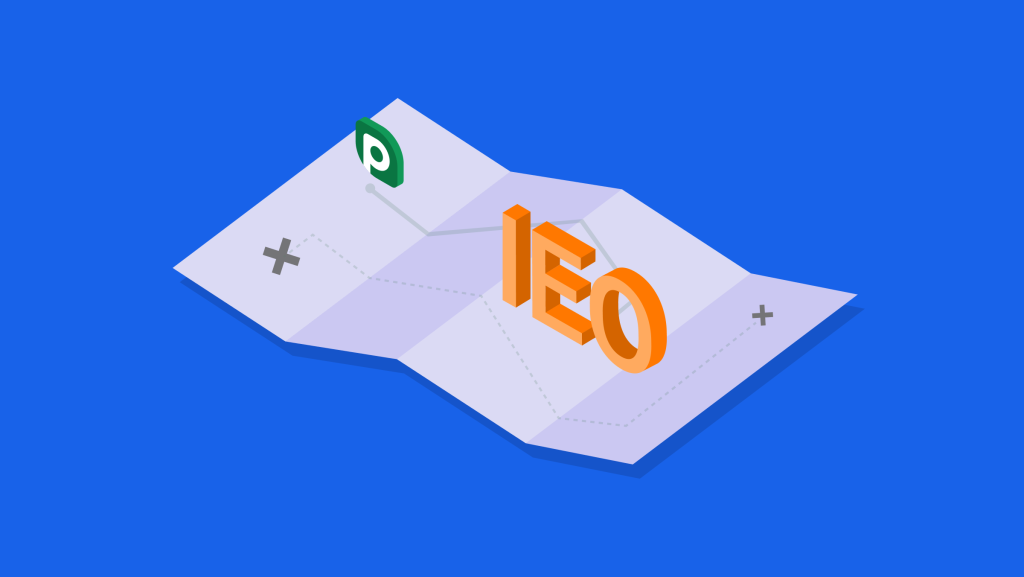 The majority of crypto projects have started raising funds using a token sale or Initial Exchange Offering (IEO). What is an ieo? IEOs are initial exchange offerings, administered by a centralized crypto exchange that help crypto companies to raise funds with their tokens. This fundraising method has a lot of  advantages for both the crypto project and the user/investor. 
To capture the benefits of an IEO, you should go through a few simple steps. Below, we have written instructions that will guide you step by step in participating in IEO.
Firstly, you should have a verified account.




If you haven't, use P2B guides

 

"How to pass KYC on the exchange?"

Deposit funds to your account with the token accepted in the project's token sale.

Please check this information on

the project's launchpad card.


In case you have issues with the deposit you can read the guide

"How to deposit funds in P2B?" or contact our Support Team.



Go to the project's launchpad page to buy tokens.


Pay attention that the minimum purchase amount in tokens is regulated by the project individually.



When the IEO is finished you receive tokens on the main account.




Note! The transaction may take some time, so tokens may not be credited to your account immediately. Our

Support Team

is always ready to help you with all the questions also regarding the IEO process. 
Follow the announcements in the P2B Telegram group to know first about new IEOs on the crypto market.