How to Contact P2B Support Team?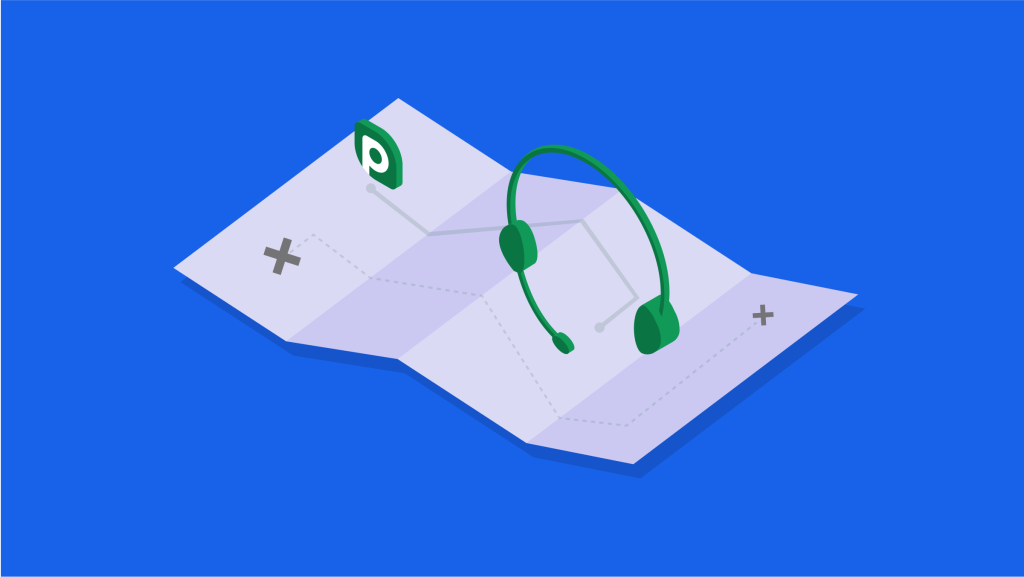 If you need immediate help with P2B, but can't find answers to your questions on our Telegram Community or by searching our Knowledge Base, contact our support team in the ways below: 
P2B Telegram Bot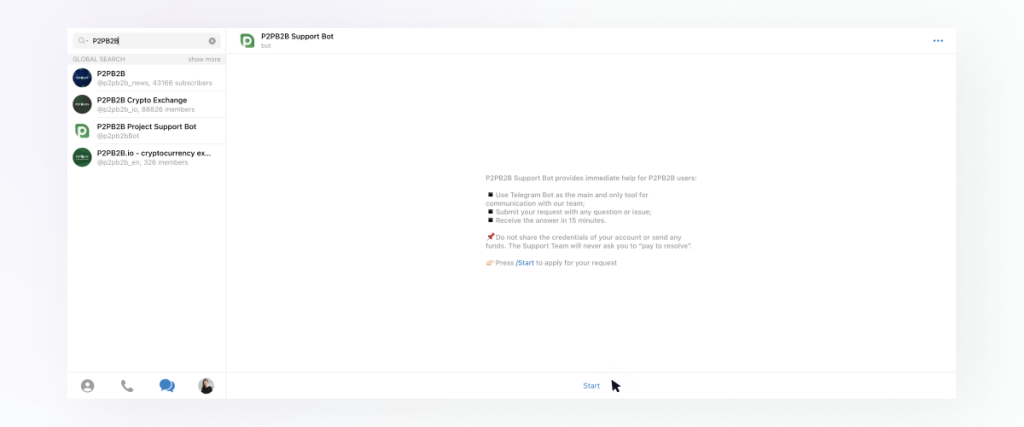 P2B Support Bot in Telegram is a new tool for quick communication with our Support Team. It enables users to submit any requests and get solutions for the issues as soon as possible. 
To use the tool, you should have a Telegram account on your device, find our bot, submit your request with any question or issue, and receive the answer in less than 15 minutes.
Help Agent Window
Contact our support team easily with the Help Agent window. Actually, it's a live chat with the support manager, who will assist you with any request. Simply enter your name, email address and short description of an issue and start conversation.

 Submit Request
Scroll any page on P2B (except the trade page) till the end and find support options on the footer. Then, choose the Submit request and go through it.

There, you should to fill the main fields and add the necessary files. After you send the request,  the P2B manager answers you within 24 hours.

Email
Find support email in the footer to contact us. Click on the email address to create a request with the assistance of Microsoft Outlook or copy it, and go to your email service to do it. 
Please, write the main point of the issue in the subject line. It helps us to direct your application to a suitable specialist  Then, describe the issue and upload files if necessary.
If you have any issues with transactions, please add transaction hash and transaction address to your letter!

After receipt of the information, we assure the answer within 24 hours. Our Support Team makes an effort to help each customer as soon as possible.