How to Buy or Sell Crypto on the Exchange?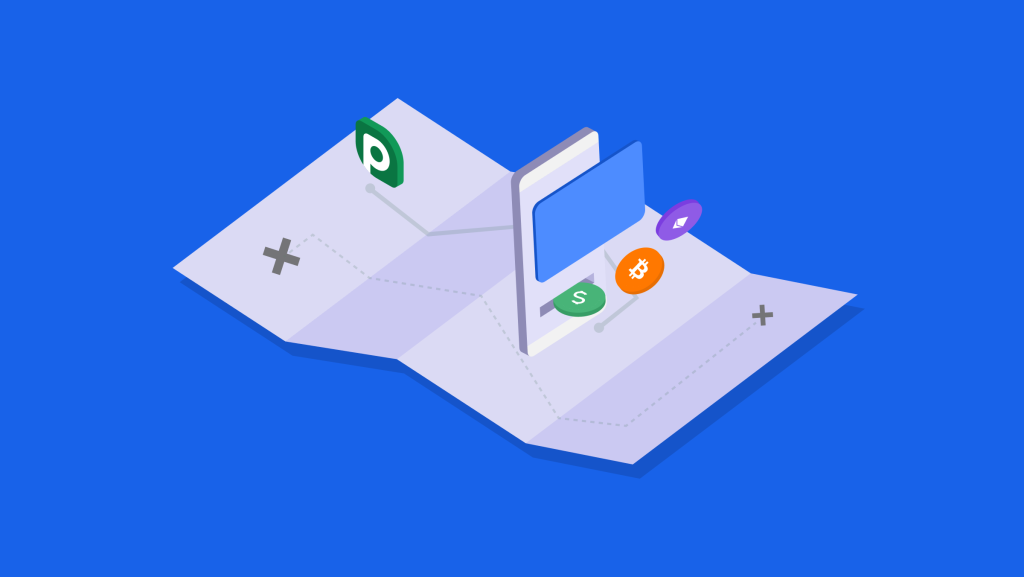 In order to start trading on P2B you need some amount of funds in your trading wallet.  So, make a deposit on the platform and transfer funds to your trade account. Now you are ready for trading!
Go to the trade page.


Choose a suitable trading pair on the top right corner.


Make an order to buy or sell necessary tokens using up to 100% of your token amount.


Now you can check your tokens in the trading account and transfer them to the main account.