How to buy crypto with credit card?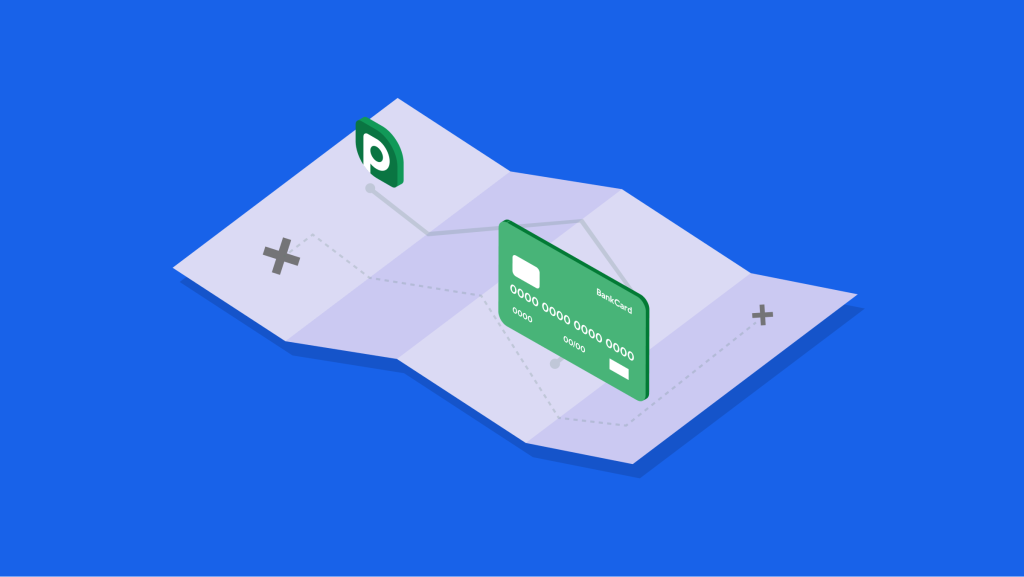 You can buy cryptocurrency with a credit or debit card instantly without any delay. This guide shows you where to buy crypto with credit card on our exchange.
Go to the Wallet Menu and press the "Buy Crypto" tab. Here you can see a crypto calculator with the currencies available for purchase via a bank card.



Press the drop-down currency list to choose a suitable one. 

In the first field, insert the amount of currency you want to spend in fiat, and the field below shows how much crypto you will get instead. It also works vice versa.



Press the "Buy now" button and confirm the action in the window.
Pay attention that commission is already included in this operation. The amount is 5% only. As you can see, it is the cheapest way to buy crypto with fiat on the exchange.
The last step is a page for filling the card's data. Type your card data here and click "Next" to finish the process.

The purchase is done, you will find the funds in your main account. Transfer them to the trade account and you are set to start trading! If your transfer takes too long or you have any questions you can contact our Support Team.
Read more articles in Guides