How To Avoid Crypto Listing on Scams Exchanges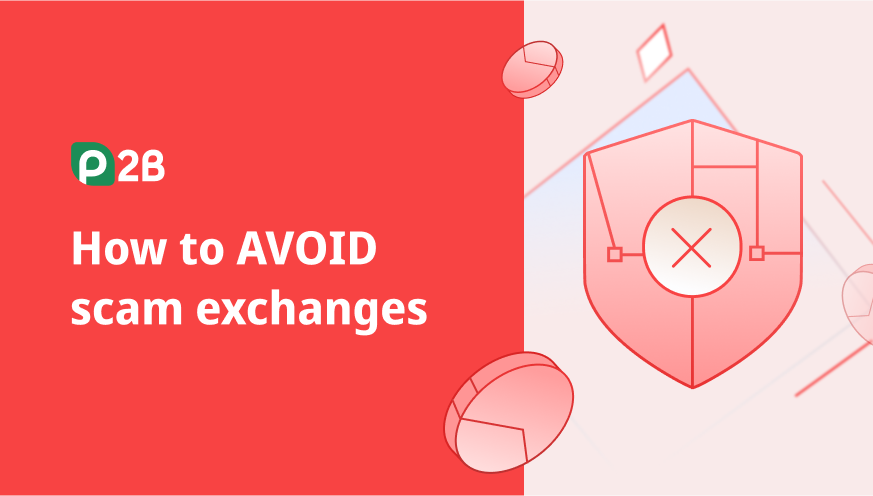 Intro
Listing a project in pools of traded assets on cryptocurrency exchanges is an important milestone in developing and establishing any cryptocurrency project. Listings increase interest in a coin, fuel liquidity, and increase the chances of success of the entire project. 
A clear example — after the news that Litecoin (LTC) will be in the crypto listing of South Korea's largest digital currency exchange Bithumb in 2017, the price of the altcoin jumped immediately by 15% within 24 hours. 
Interesting fact — On June 08, 2022, the exchange announced that it plans to stop supporting this token and exclude it from its listing projects.
The reason cryptocurrencies' prices rise sharply in the background of news and rumors about the imminent listing projects on major trading exchanges is apparent — the inclusion of a token in the cryptocurrency exchange listings opens access to liquidity, the most critical factor for the success of any crypto project. 
It would be best if you were wary of fraud in pursuing your projects in crypto exchange listings. Yes, scam exchanges are dangerous for creators of crypto projects as for investors and traders. Adding a token in a crypto listing of the fictitious or unscrupulous exchange leads to severe consequences, ranging from financial to reputational losses and, consequently, the project's collapse. However, the advice in this article will help you avoid crypto scam exchanges and place your project in proven cryptocurrency exchange listings. 
#1 Check a registration of exchanges in which listing projects you want to appear
One of the ways to check a crypto exchange is to request information about its registration and activity in a particular region. If it is a scam organization, likely, it did not pass any registration with state authorities and doesn't have even a minimal set of documents to leave no financial and legal traces. This applies to little-known and local crypto exchanges.
Taking into account that  listing projects are paid options, and cost significant money as a rule, this is the first place when you can face a scam. Fake crypto exchange can offer to list your project on a promising innovative exchange at a significant discount. However, when you pay, the scammer will immediately disappear, so always check with whom you are communicating. Moreover, some exchangers are practicing a dishonest trick, initially overpricing the listing project to offer you seemingly favorable conditions.
In addition, carefully read the terms of use, which are often overlooked — you automatically agree to these terms when using the services of a trading platform. 
#2 Check crypto exchange on Coinmarketcap and Coingecko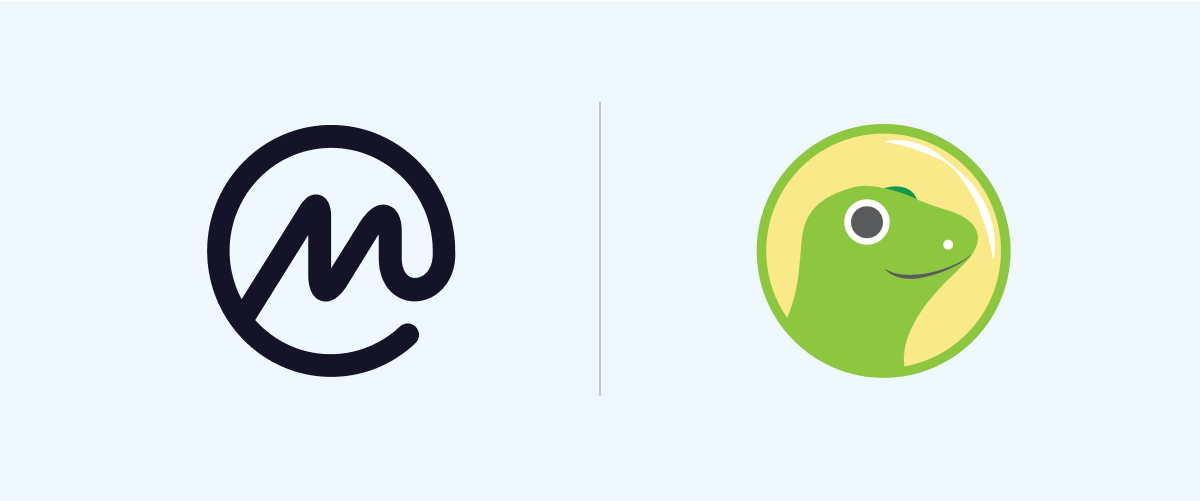 A great way to find the best exchanges for crypto listing is to look at their rankings on web resources such as Coinmarketcap and Coingecko. Focus on businesses with a high level of trust and stable growth rates. Suspicious metrics changes can signify that an exchange plays unfairly and manipulates prices or other numbers.
Focus your attention on the top 100 exchanges. Choose companies to list a project based on your needs and capabilities, and the platform must meet the objectives of your business. Again, this is a partnership, not a favor, because it is also beneficial for the exchange to have promising projects in its cryptocurrency exchange listing. 
#3 Check security level of crypto exchanges on special platforms
In addition to checking the exchanges you are considering for crypto listing on Coinmarketcap and Coingecko, we recommend ensuring you have a high level of security by using a service like Cer.Live
In July 2020, CoinGecko's TrustScore began using information from this platform, which suggests that their estimate is consistent with reality and worth taking into account.
#4 Check the website domain of the listed cryptocurrency exchange
Scammers can create a copy of the site of the existing platform whose crypto listing you want to get into. Agree that most people rarely pay attention to the domain name in the browser when they see a familiar interface. Leave sensitive information in the registration process; you can't avoid problems. 
#5 What community says
Before getting into a crypto listing, check what its users think of it. It is essential that users highly rate this exchange; thus, they trust this platform and are ready to invest money in its assets. Suppose you list on exchanges with bad reviews. In that case, the bad reputation, like concentric circles, will spread to the assets in its listing projects. If you're starting a project, you don't need it.
There are many independent resources where you can read reviews about a crypto platform. We have listed the top 5 most popular ones:
#6 Ensure security for your community
When you add your project to a crypto listing, you implicitly invite your community to entrust their investments to this exchange. That's why the exchange has reliable security measures like 2FA, anti-phishing, and data leak prevention systems. To do that, try registering as a user and going all the way by yourself, from depositing money into the exchange to withdrawing it to your account. During such a test, it is worth contacting technical support to ensure its low response time and high competence.
#7 Make sure that you are communicating with official representatives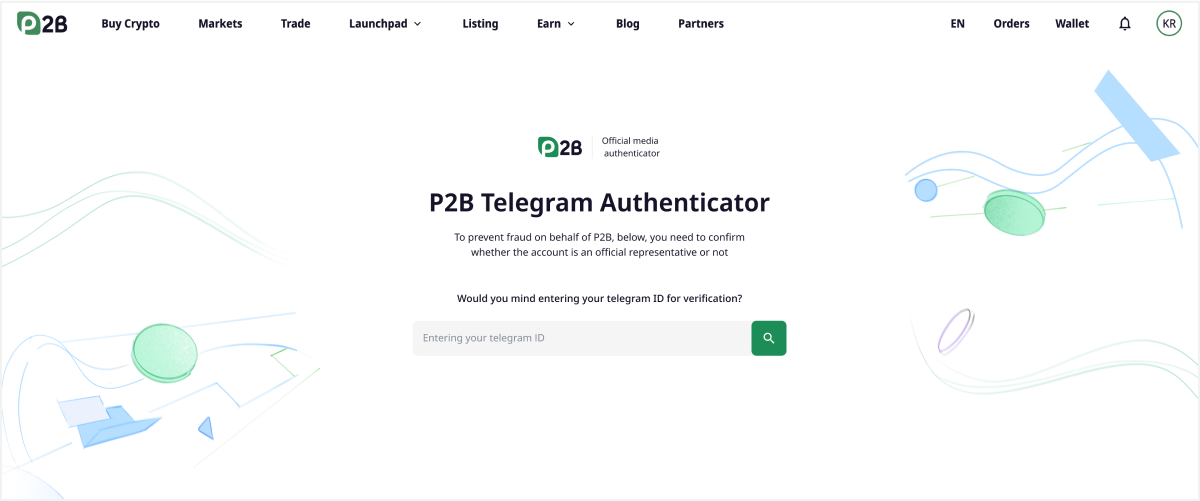 When discussing the process of the listing project, you need to be sure that an exchange employee is talking to you, not a scammer. If it is email correspondence, the exchanger representative will write from the corporate email account, not Google mail or something similar. If it is communication in messengers, it is always better to reinsure and check whether they coincide with the contacts on the site. In the case of social networks – accounts must be verified. The appropriate icon in the profile confirms this.
In addition, there are many tools to check the validity of the account or mailbox of the company. Suppose a representative of the exchanger contacts you, but you have doubts. In that case, it is better to write to a resource support team and once again make sure they have such a person on staff.
For example, you can always ensure that a P2B representative communicates with you by checking their contacts in the official Telegram authenticator.
#8 Active participation in events and promo activities
Solid exchanges are always interested in developing and boosting their listing projects. For this purpose, they actively participate in various crypto events and international conferences and invest in promotional activities. They are open to cooperation, ready to share their experience with others, and look for new ideas and partners. Moreover, fake exchanges can hardly afford to participate in such events and just will not do it.
P2B actively takes part in different events. Only in the past two years have we attended six events: AIM Summit, Gulf Blockchain, World Blockchain, CoinAgenda, Crypto Expo Dubai, World Blockchain Expo in 2021, and European Blockchain Convention in Barcelona this year.
#9 Suspiciously good terms of listing projects
Always remember the old saying, 'free cheese happens only in a mousetrap.' It is a scam if you are offered unrealistically favorable conditions for listing projects. Crypto exchanges are the same businesses that aim to make money. No one will offer terms that are unprofitable for them.

Conclusion
Fake exchanges threaten projects just as much as investors and, in some ways, even more. The recommendations in this article may seem obvious at first glance. However, scammers often base their fraudulent schemes on simple things, as described above. So be careful; try to get into crypto listing of reliable exchanges and remarkable growth for your projects.