Heard Someone Calling P2B a SCAM? Form Your Opinion After Reading this Article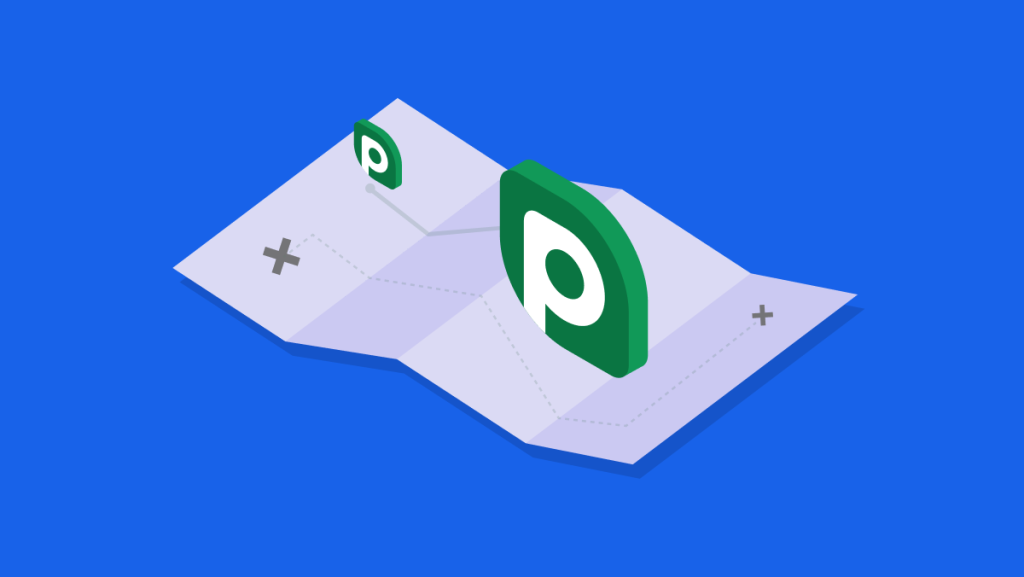 Intro
Internet is full of rumors all around, especially in such an inexplicit sphere as crypto is. What project is about to strike the wall? What is the new bitcoin? Is P2B a scam or not? Before buying crypto it is extremely important to learn as much about the platform you are interested in as possible. So this is an absolutely natural impulse to look for impartial information.
Sometimes the Internet may confuse people. We just call on you not to take provocative headings at face value, but to figure out what stands behind them.
If you are interested in cryptocurrencies, from time to time you probably run into such aggressive headings like "Why Ethereum has SCAMMED" or "Attention! Bitcoin Has Scammed!" and so on. Ethereum and Bitcoin are two giants of the crypto market, besides the other projects.
Because of human nature, we respond better to any kind of negative events. That is why the problem of fake news is so acute in the world. Just keep in mind that a text with a negative emotional heading most likely to attract more concerned readers. This is exactly what most websites need.
The second reason why there are some negative attitudes towards cryptocurrency exchange platforms, including P2B, is the fact that many trading beginners make common mistakes. They often react to unexpected situations emotionally (no wonder, because they worry about their money) and write adverse comments, even without understanding what exactly has happened. In most cases, the issue can be easily solved by contacting the support team.
So let us provide you a pragmatic P2B review. We hope that this text will help you to take a considered decision and avoid any challenging situations.
P2B Review on Bitcointalk
Bitcointalk is a popular Internet forum dedicated to everything concerning cryptocurrencies: coins, exchange platforms, cryptocurrency market trends, trading strategies, etc. This website was created in 2009. This is one of the most widely known virtual places where professional investors and crypto traders can share their experiences.
There is a thread about P2B on Bitcointalk and a few unofficial ones. It's important to understand that many users try to earn reputation points on the forum. That is why they start to comment on all threads possible even not to have an experience on some particular exchange or another platform.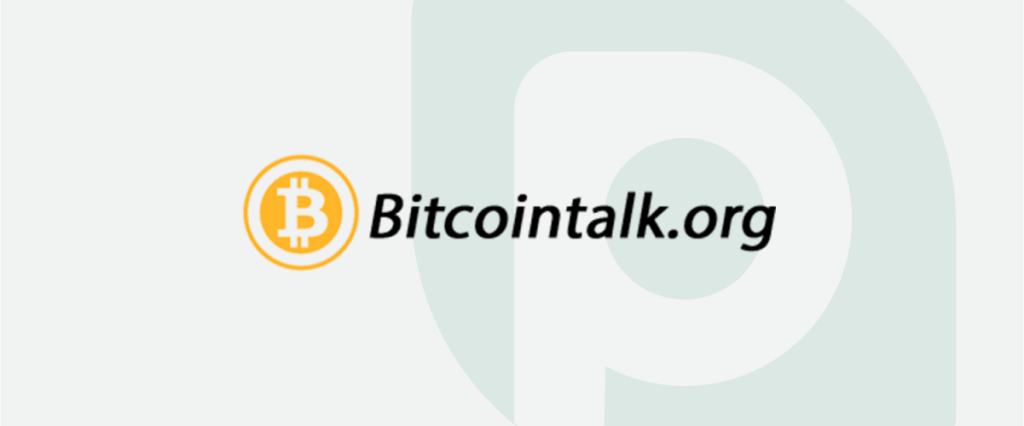 Also, every forum is a good field to compete with the opponents, especially in such a high-trending business field as crypto is nowadays. No wonder that users may see a bunch of comments that have nothing to do with real situations.
However, some accusations might be true as the exchange is constantly being under development and improvement and there could happen some issues especially at launch time back in 2018.
P2B Exchange Review
Besides forums, there are a lot of platforms where users share their experience and everyone may find feedbacks about the crypto exchanges and P2B exchange review as well.
Shortlist of them you may check here:

Trading on P2B
Let us move on to trading on P2B review. The trading interface is available for every user after signing up. There are light and dark themes. You can switch between them by clicking on the sun or moon icon.
The personal account is convenient and clear even for a beginner. The trading chart is integrated with the TradingView platform, so users have access to all the necessary information for analyzing and predicting the price change of tokens in each particular pair. More than 200 currencies paired with BTC, ETH, USD, USDT, etc. are available for trading. Following the latest trends, the platform offers its clients an IEO service, as well as investing in such projects.
You can easily buy and sell coins on P2B using various tools. But first, we would recommend you to familiarize yourself with the current situation in each market and take into account typical mistakes to keep away from them.
Common Crypto Trading Mistakes of Beginners
Here are the most popular mistakes that have unpleasant consequences. P2B Team always assists our users and does the best to solve every issue. Unfortunately, sometimes loss of funds is irretrievable. Please, read the text till the end and try to avoid such issues.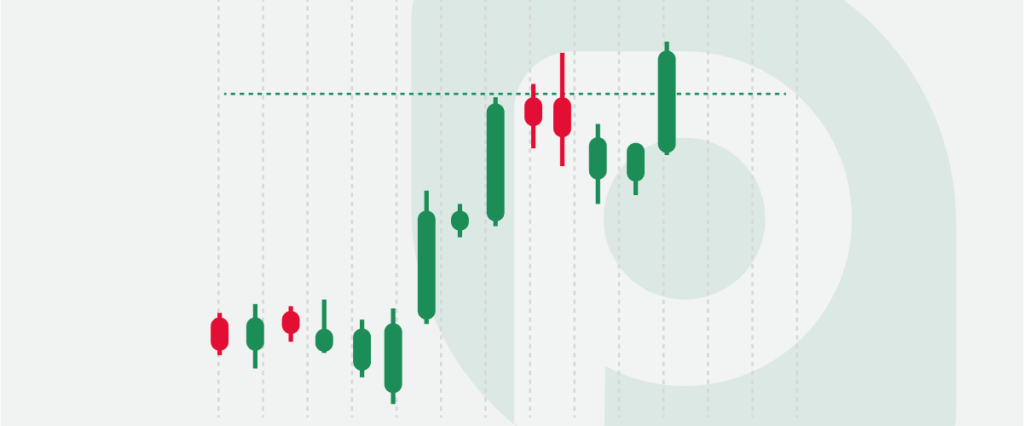 1. Wrong memo.
When depositing some coins, it is required to fill in a memo along with the deposit address. This is necessary since the memo proves that these assets belong exactly to you. If you have skipped writing the memo or indicated a wrong memo, the deposit fails.
Never forget about adding the memo! You can easily find it for each cryptocurrency right on the P2B website.
2. Missed delisting notification.
It may happen that some project is getting delisted from the exchange. All token holders are notified by email about token delisting in advance, so they may withdraw their assets to an external wallet. If you miss the notification and don't withdraw you finds, the tokens will be frozen on your balance without any opportunity to use it.
It is important to withdraw your coins within 14 days from the date you received a delisting email. To be informed on time, please read emails from the exchange and never mark them as spam.
3. Wrong wallet address.
If you fill in the wrong wallet address, money will be lost.
Before clicking the send button, double check the wallet address. It must contain no excessive characters and spaces.
4. Withdrawal to a smart contract.
In this case, the assets will fail to reach the user's wallet and you will see the status "unsuccessful".
To receive your funds, it is important to indicate exactly the wallet address, not a smart contract. In case you make such a mistake, it may be fixed by our support team. You need to contact them but it will take some time.
5. Depositing an amount lesser than minimum.
If a user makes this mistake, the money will be lost. Please note that the minimum deposit may differ from one token/ coin to another token/ coin. You can check this information via the link p2pb2b.com/fee-schedule.
Warning! Unfortunately, this mistake can't be fixed at all. Please, be careful.
6. Depositing a token to the wrong blockchain net.
A user can transfer ERC-20 coins to a TRC address, but nothing good will happen. The money will just go to the network.
It is extremely important to use proper protocols for transferring money. Both the user and the platform are interested in receiving safe traders' money. All you can do to avoid this is to check the information before trying to transfer assets.
7. Transferring money to unknown wallets.
Crypto Telegram groups and other social media are excellent tools for communications between users and exchanges. However, it's also a high risk zone, as many users pretend to be admins, advisors, etc to make you send them money for any kind of help.
Users often send money to unknown wallets, for example, after reading a message on Telegram. Of course, fraudsters just vanish after receiving money. We ask you not to be manipulated and check the names of admins in Telegram channels.
8. Registering multiple accounts.
Note that a user may have only one account, otherwise, he/she will be banned. Don't try to cheat, because any violations of the rules can be easily detected and the user will be punished.
9. Unsubscribing from emails.
Withdrawing money and some other actions require approval via email. This is needed to protect your account. Also, emails may contain vital information, for example, concerning delisting. Thus, it is strongly not recommended to unsubscribe.
Some of these mistakes can be fixed and your money will be returned after contacting a manager. But you shouldn't rely just on this. Unfortunately, some users' actions can't be canceled in technical terms.
P2B Team works 24/7 to make the users satisfied and help them gain profit. To get to know the latest updates and communicate with others join our Telegram group and the Telegram announcements channel

We wish you successful trading and gaining only positive experience!