Crypto Under $1: Trading with Converted Tokens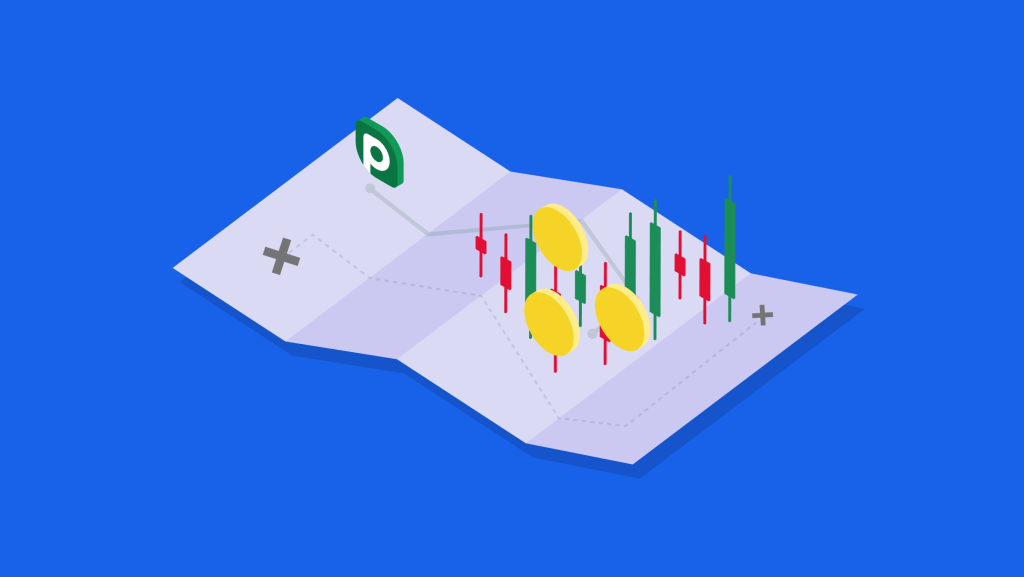 Although buying low-priced tokens is a good option for earnings, such trading has an issue. Some of them have up to eight zeros after the point, which means that their prices are shown as 0. In this case, you can't trade with these coins directly.
In order to meet traders' needs, P2B offers two solutions for trading with low-priced tokens:
Trading with converted tokens
Below we prepared an easy and clear guide that helps you to understand the mechanics of token conversion and trading.
About Conversion 
Low-priced tokens on our exchange have alternative tickers and values.
For example: 
10 000 000 000 SHINJA= 1 1BSHINJA

10 000 000 000 LTRBT = 1 1BLTRBT

1 000 000 VOLTZ = 1 1BVOLTZ

, etc.
It means that if a project has a "XXX" ticker, on P2B it will have an alternative one, like "1BXXX". 1B prefix means 1 billion/million/thousand/etc, depending on the project. So if you see 1 1BXXX on your account, you should multiply this amount by the relevant number.
How Does it Work?
When you deposit 10 000 000 000 SHINJA to your P2B account, you automatically receive 1 1BSHINJA in the main wallet, and vice versa.
When you withdraw 1 1BSHINJA from your P2B account, you receive 10 000 000 000 SHINJA in your hot or cold wallet.
How to Trade with Low-Priced Tokens
Go to the wallet's main account and find a suitable token. Remember, such tokens on our exchange have alternative tickers that start with "1B".


Make the deposit from an external platform or wallet.

The deposit is done! When your tokens reflect on your P2B account, they automatically convert into alternative values.
Now you are ready for trading!
Go to the trade page.

Choose a suitable trading pair.  

Make an order to buy or sell tokens using up to 100% of your token amount.


That's it! It is a useful feature for trading without any confusion with numbers.
Enjoy trading with the P2B exchange!