Crypto Under $1: How to Trade with a Proxy Pair?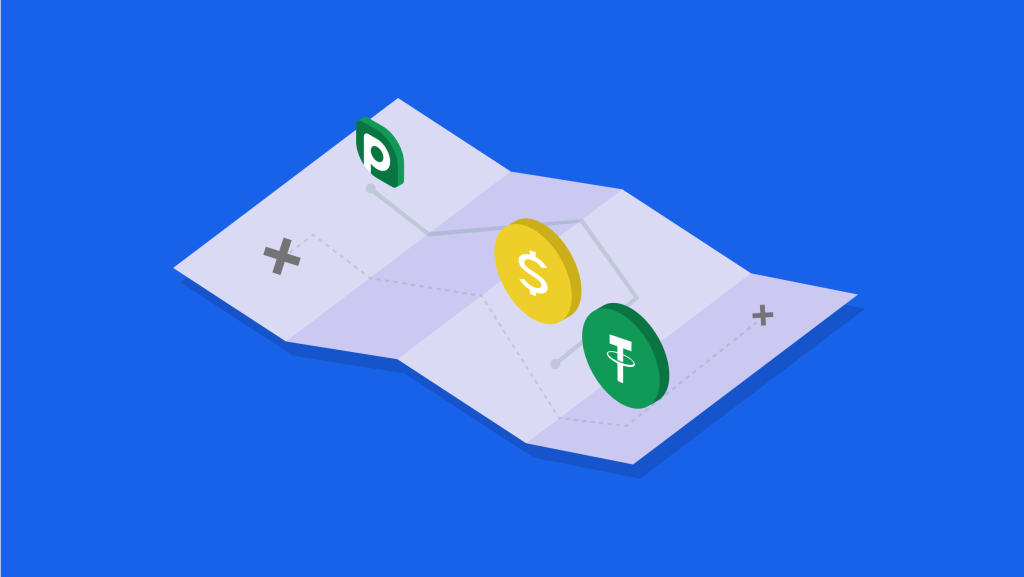 On the market, we can see a lot of DeFi tokens whose price consists of more than eight decimal places. Our exchange not only lists such tokens but also develops features for convenient trading with them.  So if you want to trade with tokens whose price is too low, you should become familiar with proxy pairs. 
Go to the main wallet,

make a USDT deposit

and then transfer funds to the trade account. Read about how to deposit funds to the P2B exchange in our

guide.

Go to the trade page and choose a USDT/USDP pair on the top right corner.  

Make an order to buy USDP using up to 100% of your token amount and click the buy button.


Now you are ready to start trades with a proxy pair! 
Choose the necessary pair with USDP and set an order.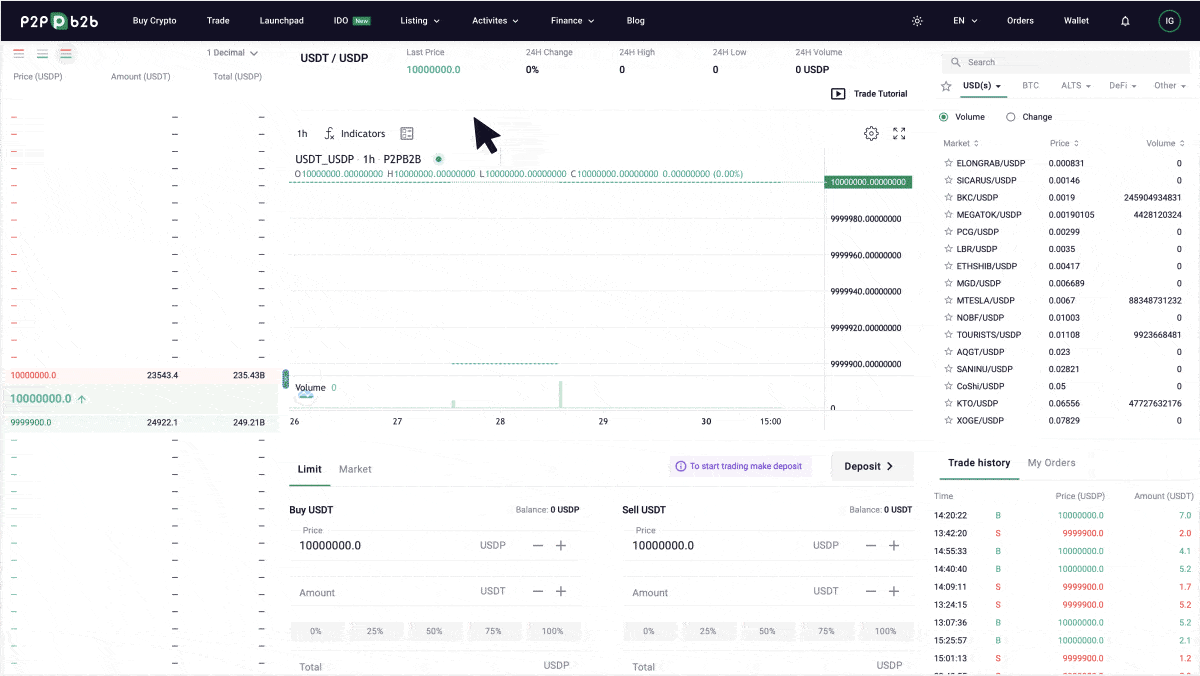 Then  you can check your tokens in the trading account. They automatically appear when an order is processed.
If you have any questions you can contact our Support Team.