Crypto Advisory Consulting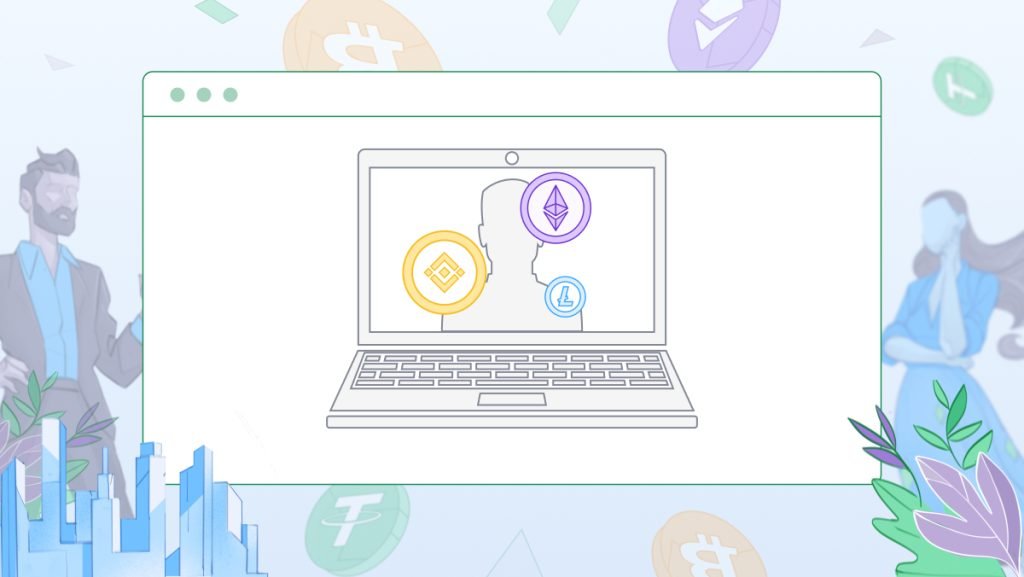 Most crypto projects, regardless of their development stage, need crypto advisory at some point. It's not about the experience ‒ it's always about making decisions that will improve your crypto product performance on the market. Crypto industry professionals provide crypto projects with consulting services and guidance on certain project stages or even from the start of the development and after the listing. 
These consultants can pose as independent experts, work in a finance consulting company, or be a part of a certain exchange's project development team. Either way, having a crypto advisor to support your crypto project through its vital stages is always a good decision ‒ this way, you definitely have more chances to succeed.
Who is a crypto advisor?
A crypto adviser is a person who will help you make important decisions regarding your crypto project. Moreover, it's an expert who will introduce you and your team to how cryptocurrencies and the crypto market work. It's essential assistance, especially if you lack expertise in certain fields that require an expert's opinion.
You can hire this professional directly from the exchange where your project is going through the initial offering or a listing. Crypto listing assistance and crypto listing advisory are especially important ‒ a crypto advisor will help you optimize your project, prepare it for listing and help you list successfully, ensuring a successful start on the crypto market.
Why does your crypto project need the crypto advisory? 
There are a few reasons why your crypto project might need crypto listing help and other services from a crypto consultant.
First, if you're new to the blockchain industry, an advisor will be your guide to the ever-growing cryptocurrency finance system. This way, you'll be on the same page with the rest of the crypto market.
Another good reason to get this kind of assistance is to increase your success during the listing. If you want to get more insight on how to get listed on a crypto exchange, an advisor is someone who will help you to prepare your project and necessary legal papers and documents for the listing process. After all the preparation is done, you will get through it easily. Crypto listing consulting is a relatively new industry, but its efficiency for promising projects has already proven high.
P2B Crypto listing advisory service 
P2B platform offers you a crypto exchange listing service for any stage of your project development. Our experts can be your advisors regardless of the stage of the project, offering our services for creating token listing applications, the listing process, and trading support services.
Our professional crypto advisers offer you guidance and consulting whenever you need it. We will help you optimize your project and take it to success.


Benefits of crypto listing consulting

Your project can significantly benefit from working with a crypto advisor.
Legal consulting and guidance. Our advisor can help you prepare a legal framework for your crypto project and adjust it to existing industry regulations.

Better security. By working with the crypto consultant, you can polish security protocols for your project and ensure smooth and secure operations.

Improved efficiency. If you're working on a big project, a crypto advisor will help you cut edges and optimize your crypto ecosystem to ensure transactions are fast and everything works without bugs.

New markets. If you're looking forward to entering new markets or exchanges, our advisor can help you prepare everything for this step.
Final thoughts
Although crypto consulting is a field that has only started gaining attention, working with a crypto advisor alongside will significantly improve your project's efficiency and chances for success.