Why is it too early for you to pursue the Binance exchange?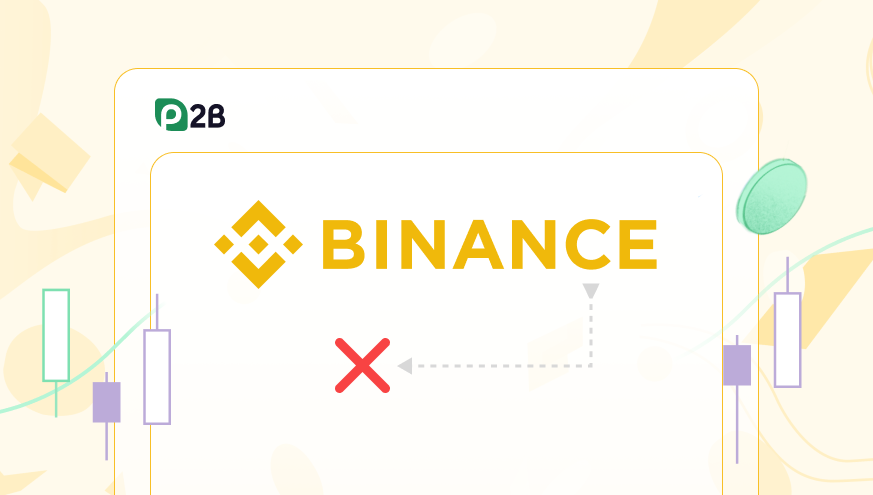 Hello, young crypto project! We see your ambitions to become the most popular, most desirable token in the whole market. As a half of crypto startups, you believe that Binance, the Holy Grail of all crypto newbies, will help you to reach your goal. But there's always a nuance that breaks all the harmony of the plan. And it's not about the lack of information about how to list on Binance.
Let's review the reasons for reconsidering your ambition to knock at Binance. And why you should start with smaller liquid exchanges instead of any giant exchange.
Why Binance is not the best place for young crypto projects
1. Each big exchange is a kind of closed, stabilized ecosystem. Newcomers are handpicked
The number of listed tokens of Binance is quite limited. You can see that these are not "freshmen" projects but mature market players. They have their influence, tokenomics, community, and business models; and are already successful in the crypto market. It selects the most outstanding projects to join their inner game and offers them cautiously to the traders' community. Because when the listing or launch happens on Binance, it always looks like a gold rush: the token trades in a blink of an eye, millions of transactions are carrying over the whole blockchain, and the capacities of servers are burning at their limits.
How can your project meet those high standards and outlive such resource-demanding events?
2. The project selection is based on the additional benefit of exchange, not your development
The way big exchanges select the projects for listing is not disclosed much. But anyway, the most common thing for all projects selected for listing at massive platforms is that none of them failed on smaller exchanges or as a business overall. They stood steadily before and after the procedure, and of course, the benefit they bring for the exchange, "the fresh blood," matters for exchange much more than you can imagine. 
So for you, making your project desirable for Binance is to make it a successful crypto business. Not the other way around: by listing on Binance, you'll be successful. No, it never works this way.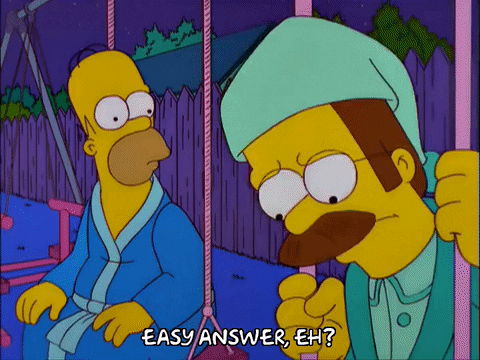 3. The listing demands, requirements, and clauses are typically hidden
All you can do is to leave the request. All the inner kitchen is a matter of Binance. But you're going to be flushed without any attention, without your name being spoken around on the market, being listed and actively traded on other exchanges, without a website, communities, or regular active publications on media. Binance won't put a to-do list on its website for you to prepare. This is proof of your aptitude as a crypto business.
Achieving your high ambitions requires a sparkle of viable ideas and lots of hard work, and it doesn't depend on what exchange you choose for listing. 
4. The market of the big exchange demands a complete preparation of a token to the big trades and business capacities to meet the traders' expectations
Let's suppose you get an invitation to list on Binance somehow. Maybe, CZ liked your business idea from scratch. But are you sure you'll be able to handle all the processes before and after the listing on Binance? What will you do if traders won't show interest in your coin? Or will there be too many requests to buy it? What's going to happen with the price of your token? Being on Binance means understanding all peculiarities of the crypto market and ensuring that it aligns with your business strategy. Else you'll be fully bled and forgotten as a mistake.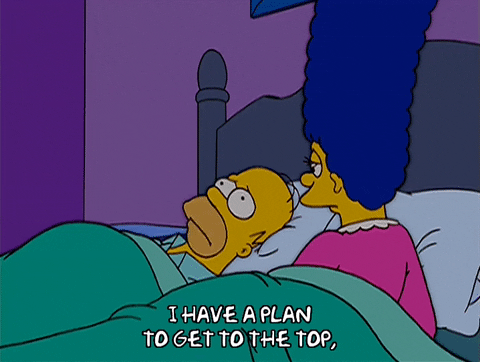 5. Popular platforms get more risks than benefits by listing new projects
The reputational risks of listing new projects restrict big exchanges from listing anybody at any time. Like, Binance doesn't need a thousand incoming projects to list, as it's not the basis of its business model. So when they do it, they are 100% sure that this or that token is mature enough to benefit them and their community and minimize any risks. Binance is a giant, and when the giant slips up—the shockwave touches everyone in the market.
Why you should consider exchanges like P2B to start your listing story
We hope we don't upset you much and you still have the will to continue your crypto journey. The Binance dream is not unaccomplished; it demands time, knowledge, and resources that are typically unavailable for new coming crypto projects. 
To pump up your level and develop your crypto business, we offer you to start with reliable exchanges like P2B. Such platforms won't take all your crypto development tasks from you, but their support and experience are highly valuable for young projects. Take a look at other benefits you can get from them.
1. Get business support in a friendly atmosphere of experienced crypto launchers
P2B is the best place to be in crypto for freshmen—both traders and projects. This platform is attractive for the first category because they don't touch their assets, leaving all of them in their wallets as in the bank cell. Such exchanges don't reinvest or use them otherwise. For projects, platforms like P2B have full-cycle support—from marketing and liquidity services to business development consultancy—to evolve from a startup with the raw idea to a mature crypto business that isn't afraid of market fluctuations. 
List your token on P2B and get full-cycle support
2. Get an experience of launching in the most insured environment
Launching the token on the exchange won't be once in your project's lifetime, as you might think. And P2B is the best place where the launch will be held with maximal support, liquidity provision, business development analysis, and community attention. All tools and communications are aimed at making you understand how your project should become successful. And it's safe here to make mistakes; they will help you with anything connected to the exchange.
3. Learn the best practices from other same-leveled projects on the market
Analyzing the market of similar projects, you'll see a lot of new tricks to learn from. You may also notice things that slow down the projects and find them in your business. Being in a controllable environment with like-minded participants, far from the storm connected with massive exchanges, is the most intelligent way to develop, slowly but steadily. Anyway, P2B can't be named a calming warm bath for any project, too: they are in the top 30 global crypto exchanges and among 15% of exchanges by growth tempo.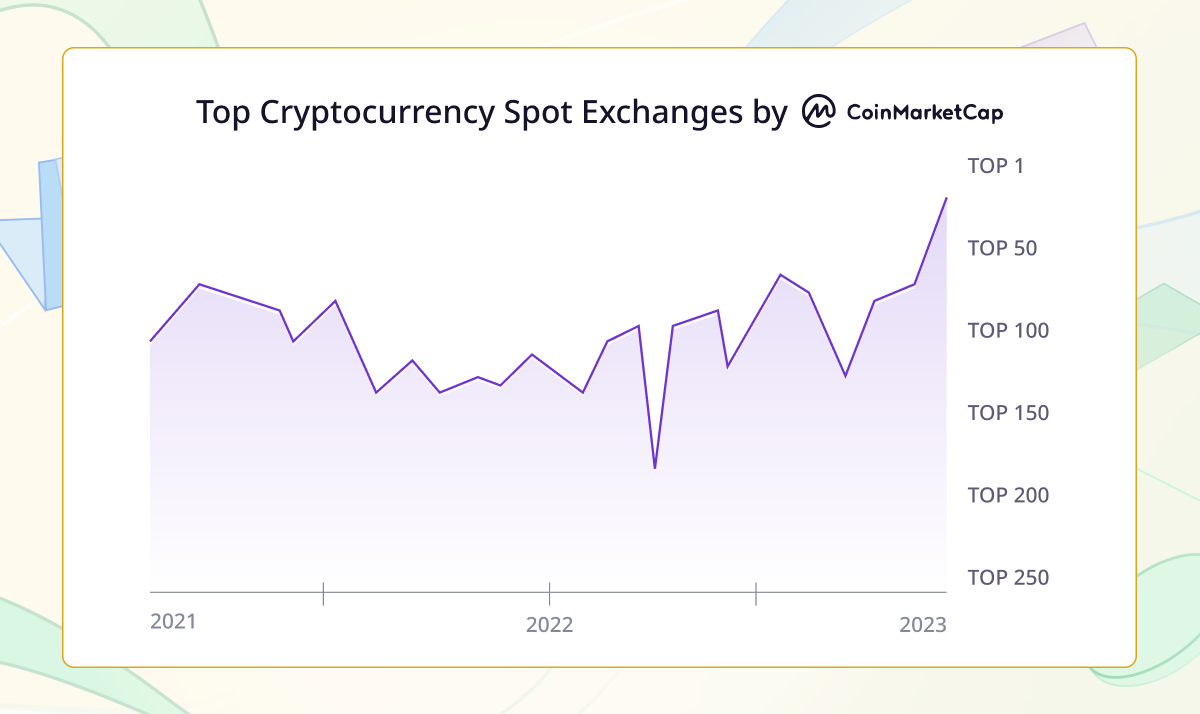 4. Get a chance to get investments at the very beginning of your crypto business
Thanks to the shortest preparation time for listing and launchpad on the market, you'll be able to get the investments in 3+ days on P2B exchange. Investors look for exciting new opportunities to pay for and trade tokens. You'll get additional resources for your development and learn the market dynamics at such an exchange. A win-win situation for both sides.
List your token on P2B and get the first investments in 3+ days
5. Find the connection with your first native audience, that's not your friends or relatives
These words might be unpleasant, we understand. But the truth of the crypto business is still the same as in any other: the audience decides everything. So if you plan to move further than your circle of friends, you'll have to step into the light spot with your business offer and explain to the audience how they benefit from your token and its purpose. Exchanges like P2B will be by your side to cheer you up and make the presentation right for your business, so your token gets maximum attention from interested traders.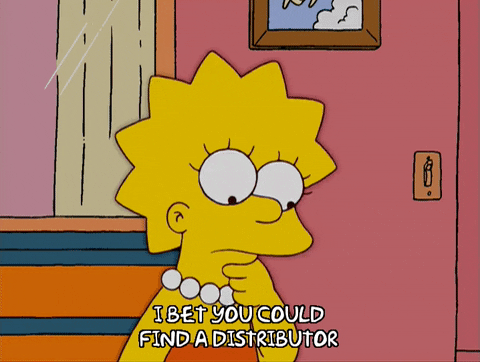 Binance won't get anywhere. Develop and care about your crypto business first
People often mix a purpose with a method. Remember that. Reconsider all we tell you in this article, and answer: is Binance still a purpose for your business, or only a milestone of development, a stage? Don't rush your decisions; start with small insured steps with caring supporters. There are always friendly crypto platforms that will look for your project's growth while you're challenging the market for your place in the crypto.