What is INES Coin?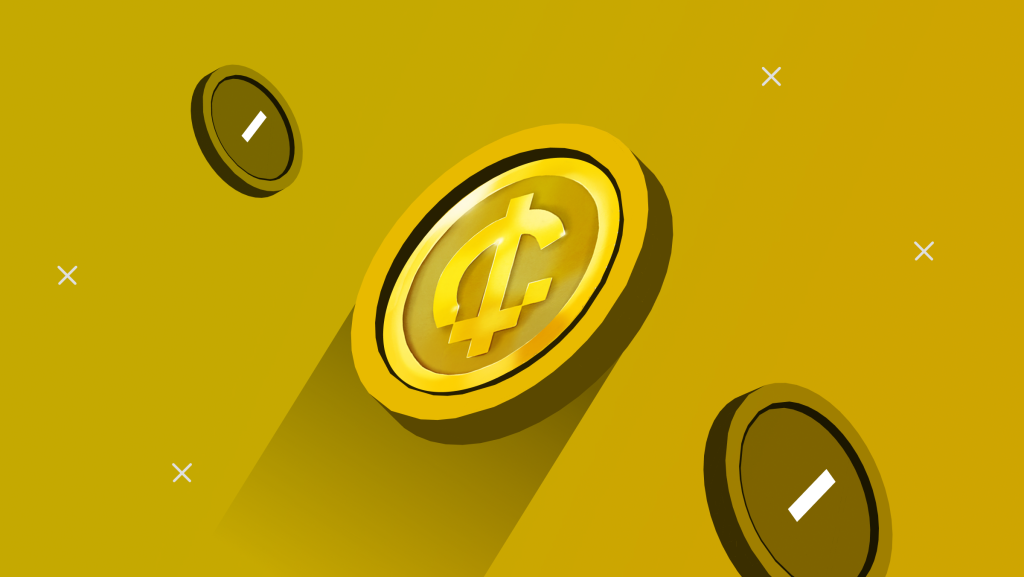 The new INES cryptocurrency offers special terms of use and unprecedented security measures both externally and internally. In this article we will tell you about the system features and investing in it.
What does the Ines ecosystem offer?
The developers assure that attacks on the blockchain are impossible thanks to the Wallet Bank hash. You do not lose computing power.
In addition, the system offers a unique possibility of encrypting messages between users. This feature makes it impossible to use your personal information for third parties. A similar system of encrypted communication is offered by Whatsapp and Telegram. The difference is that Inescoin developers use blockchain technology to make it the most secure. The system has already found its admirers among traders and brokers.
In fact, the entire Ines system consists of four parts:
Site manager and e-commerce;

Explorer for quick navigation between data;

The data encryption system mentioned above;

A wallet for making transactions.
Thus, the Ines ecosystem is complex. On the one hand, it will help the token stand out on the market and give it competitive advantages, but on the other hand, the project still needs to create a strong community around it.
Creation of websites into Inescoin blockchain
The uniqueness of this project is the possibility of creating sites and pages directly in the system. At the same time, all Inescoin users will have access to changes and editing of the resource. You will be able to change the content and design of the pages, as well as manage other parameters of the resource. In fact, it is about creating a separate network of sites with unprecedented security measures based on blockchain technology.
Ines coin investment prospects
The token has been listed on the P2B exchange. You can easily buy, sell, and trade it any time via the user-friendly UI. Please note that you should do your own research before investing in a crypto project. However, a point we can all agree with is that the opportunities offered by Ines ecosystem and Ines tokenomics make this coin attractive for investors. More than 50% of positive forecasts from different crypto experts is certainly not an ideal indicator, but it is not bad at all for the initial stage.