Weekly Crypto Market News / 31.10 – 6.11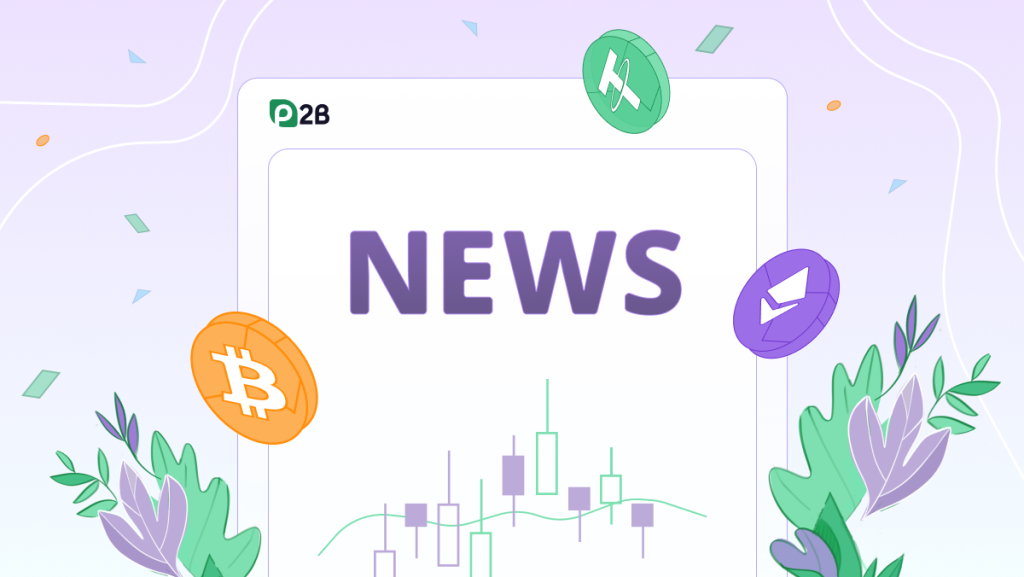 Reuters: Crypto exchange Binance helped Iran trade $8 billion despite the US sanctions 
Short quote: "Almost all the funds, some $7.8 billion, flowed between Binance and Iran's largest crypto exchange, Nobitex, according to a review of data from leading U.S. blockchain researcher Chainalysis. Nobitex offers guidance on its website on how to skirt sanctions.
The new findings come as the U.S. Justice Department is pursuing an investigation into possible violations of money-laundering rules by Binance, which dominates the $1 trillion crypto industry, with over 120 million users. The transactions put the company at risk of falling afoul of U.S. prohibitions on doing business with Iran, lawyers and trade-sanctions experts said."
Read more:  Crypto exchange Binance helped Iranian firms trade $8 billion despite sanctions | Reuters
CNA: The Singapore authorities reminded local crypto exchanges of the need to comply with international sanctions
Short quote: "MAS did not say if it has received reports of exchanges operating in Singapore being used to donate cryptocurrency to pro-Russia groups, but stressed that DPTSPs must have "robust controls" to avoid dealing with sanctioned banks and prohibited activities.
"For instance, DPTSPs have to perform customer due diligence to identify and verify the identities of their customers and the customers' beneficial owners, and screen their customers and their transacting counterparties," a spokesperson said."
Read more: MAS reminds cryptocurrency exchanges in Singapore to comply with sanctions against Russia – CNA
The Guardian: The Bank of England raised rates by 75 bp. up to 3% following the Federal Reserve System
Short quote: "The Bank's base rate has been lifted to 3% from 2.25%, its highest for 14 years, which will add around £3,000 per year on to mortgage bills for those households that are set to renew their mortgages, on average.
More than two million people on variable rate mortgages will suffer an immediate hit, while approximately 1.8 million households whose mortgages are up for renewal next year face a jump in their repayments too."
Read more: UK in 'prolonged recession' as Bank of England hikes interest rates to 3%, knocking pound – as it happened | Business | The Guardian 
Do Kwon manipulated the price of Terra
Law enforcement officers in South Korea have found correspondence in which the founder of Terra gives such an order.
Today, Do Kwon is on the international wanted list, his South Korean passport has been canceled, and he can allegedly reside illegally in Europe. It's worth mentioning that he also launched a new LUNA network.
Read more: South Korean prosecutors accuse Do Kwon of manipulating Terra's price
Mastercard selects 7 crypto startups for its fintech accelerator Start Path
As part of the initiative, each company will solve specific tasks for its further development with the support of Mastercard—the main focus will be on "introducing innovative technologies using Web3".
Read more: Mastercard adds 7 blockchain startups to its crypto accelerator 
Instagram users can now trade NFTs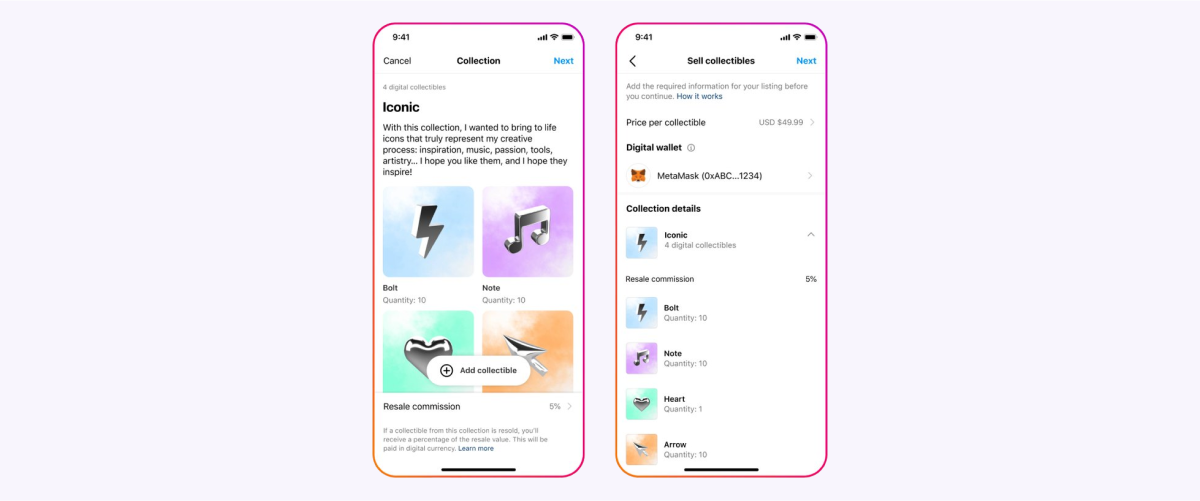 Source: Meta on Twitter
Short quote: "The image-focused app recently launched its Digital Collectibles feature in 100 countries, allowing users to connect to their digital wallets and showcase NFTs that they either created or bought. The connected NFTs can be shown in your feed and include a shimmery effect to indicate authenticity.
The latest update will allow creators to make their own digital collectibles and sell them both on and off Instagram, giving them an "end-to-end toolkit" for creating, displaying and selling NFTs. It will initially launch on the Polygon blockchain and will be tested among a small group of creators in the U.S."
Read more: Instagram Users Will Soon Be Able to Mint and Sell NFTs
Google Cloud becomes a Solana validator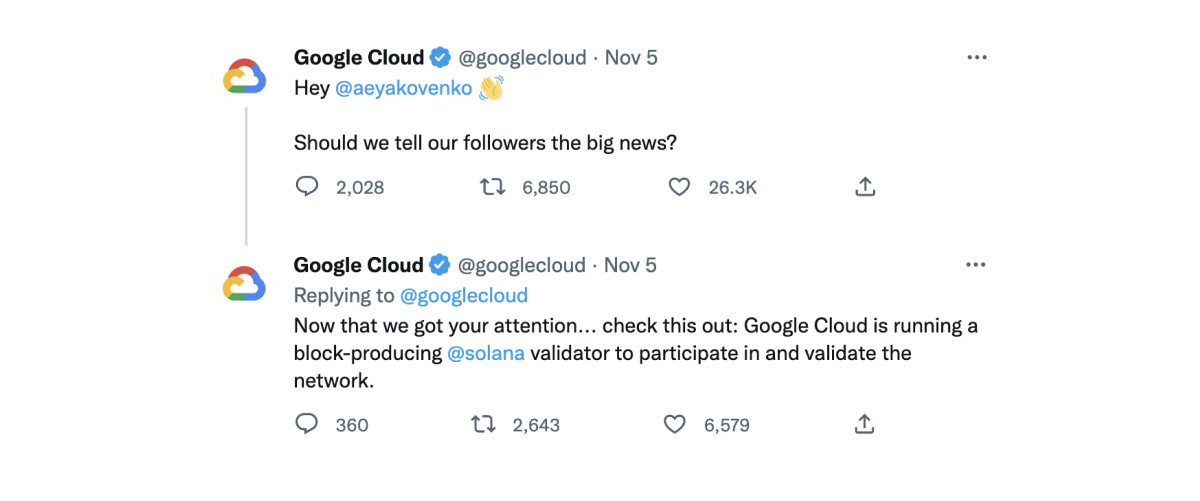 Source: Google on Twitter
Now, Google Cloud is working with Solana to bring Blockchain Node Engine to the Solana chain next year, so it will be easy for anyone to launch a dedicated Solana node in the cloud.
Read more: Introducing Blockchain Node Engine | Google Cloud Blog
Read more articles in Business Insights