Weekly Crypto Market News / 21–28 November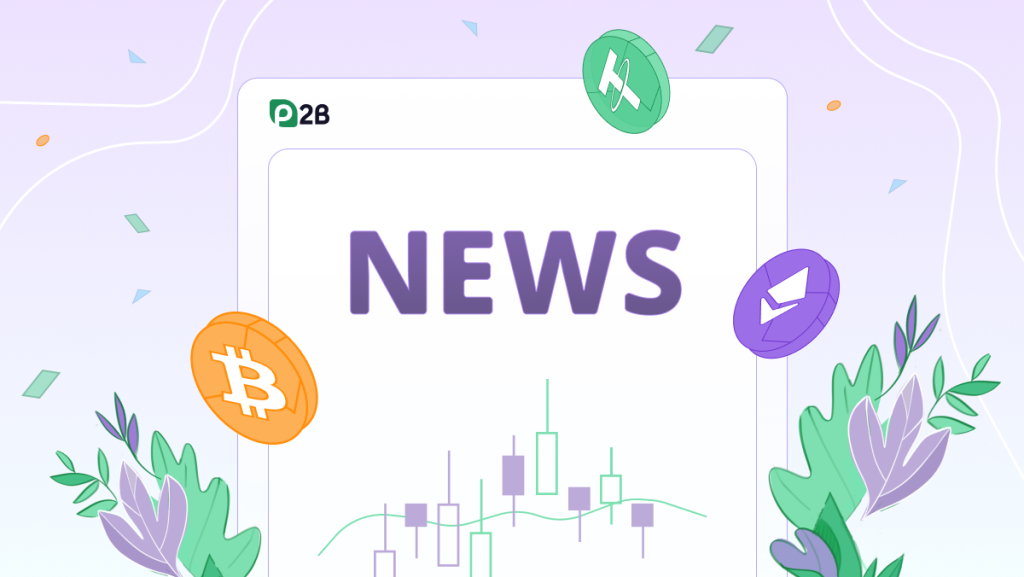 The AAX exchange removed the YouTube channel and the Facebook page, but users were notified that this was not a scam, but a platform update
AAX exchange has added salt to the wounds of its users as it deleted its YouTube channel and videos without prior notice. The platform users have been distressed for the past 15 days after the exchange froze its withdrawal option and provided little to no updates.
Read more: AAX crypto exchange deletes YouTube channel as trouble brews 
Dogecoin tried to grow after Musk presented the future payments feature on Twitter. There wasn't a word about DOGE, but when something like that could stop these dog fanatics? However, the market decline quickly reset the pump.
People started to disperse FUD (fear and doubt) around the insolvency of WETH on Twitter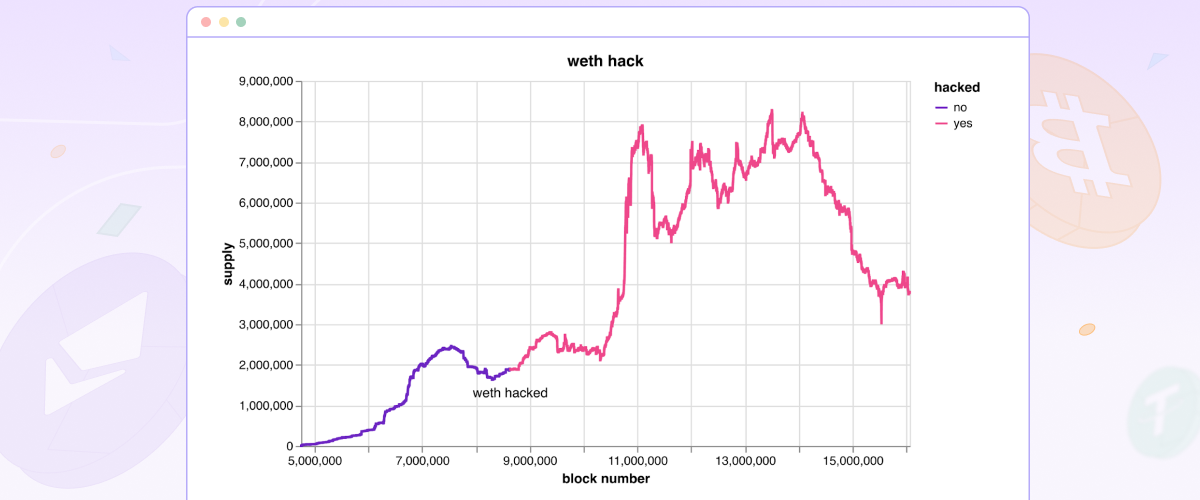 WETH hack went unnoticed since 2019 by @bantg 
Even Vitalik Buterin and Justin Sun joined the mess, promising to raise a $2 billion fund to save WETH. As a result, the WETH exchange rate fell slightly against real ETH for a while, but the arbitrageurs have already restored everything.
Kathy Wood buys 176,945 shares of BTC trust from Grayscale
With FTX contagion still rippling through the crypto industry, ARK's decision to add exposure to two firms caught in the firing line stands out. According to numbers supplied by CEO Cathie Wood's dedicated tracking resource, Cathie's Ark, the firm added 176,945 GBTC shares on Nov. 21. These join a larger tranche of 273,327 shares from Nov. 15, that purchase was completed just a week after FTX fell apart.
Read more: Cathie Wood's ARK Invest adds more Bitcoin exposure as GBTC, Coinbase stock hit new lows 
New York imposes a two-year ban on the mining of cryptocurrencies except for green energy
JPMorgan has registered a trademark for its crypto wallet
The banking behemoth plans to provide users with electronic transfers of virtual currencies via a global computer network. The trademark also covers the financial exchange of cryptocurrencies and cryptocurrency payment processing. JPMorgan proposed a Bitcoin-style payment system back in 2013. In 2018, it filed a patent for a peer-to-peer payment system using blockchain for intra- and inter-bank settlements.
Read more: JPMorgan Registers Trademark for Crypto Wallet 
​​Coinshares
Outflow after 2 weeks of inflows = -$23M,

Mixed flows in "short crypto" funds

Outflows from "long to crypto" funds
During the week:
#BTC oriented crypto products = churn = -$10.1M

#ETH oriented crypto products = minor churn = -$6.1M
Source: Weekly report on financial flows in crypto products, a week before November 28