Weekly Crypto Market News / 17-24 October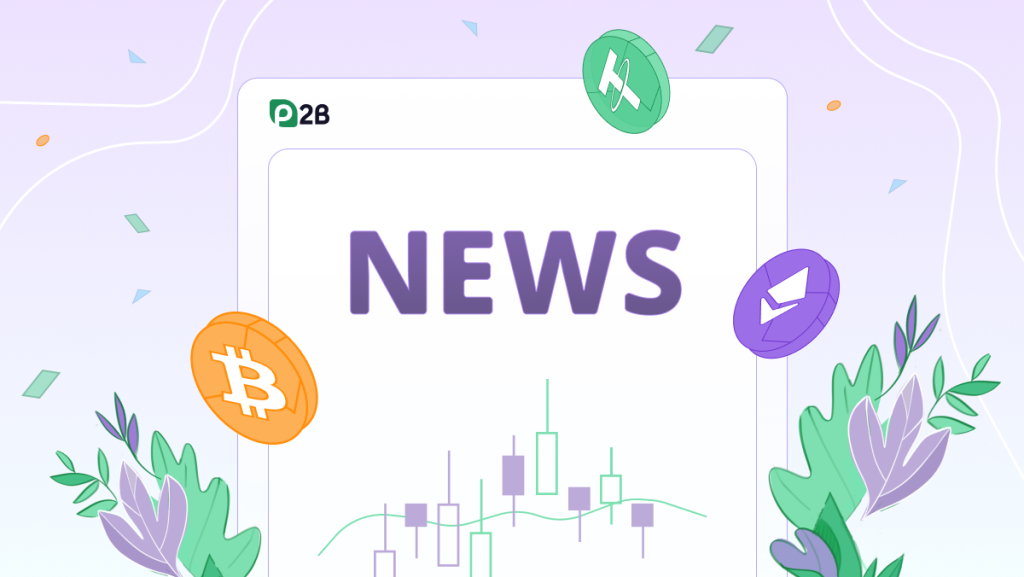 To keep your finger on the pulse of the crypto market, we created a short recaps with the most important news for the recent periods of time.
1. Bitcoin reaches the lowest volatility for the last 7 years—Decrypt  
The volatility index has been in this zone twice: before the big break in 2018, and before the equally big bull run in 2020. Exciting to see the history repeats itself!
Read more: Bitcoin Now Less Volatile Than S&P 500… – Decrypt
2. 75% of wealthy youth are willing to invest in cryptocurrencies—Bank of America
Young investors prefer to diversify their portfolios with cryptocurrencies because they see more opportunities in digital assets than stocks. This was stated by 75% of respondents aged 21 to 42 years.
Interestingly, every second young millionaire draws his strategies from advice on social networks. Among the older group, only 30% practice it.
The survey surveyed 1,052 people over the age of 21 who can afford an investment of more than $3 million.
Read more: Bank of America's Survey of Wealthy Americans… – Featured Bitcoin News 
3. Dogecoin's hash rate soars 7-Month peak because of Elon Musk Twitter deal
Musk has previously said he is considering introducing DOGE payments to Twitter if he buys the social network.
Read more: Dogecoin's Hash Rate Soars 7-Month Peak Amidst Elon Musk Twitter Deal
4. Bitcoin added to the Guinness World Records
The latest edition includes many of cryptomania's achievements, including the record sale of CryptoPunk NFTs and El Salvador becoming the first country to accept BTC as legal tender.
The recognition of cryptocurrency by a big name like Guinness World Records indicates that blockchain and digital assets have been some of the most popular topics in the last couple of years.
Read more: Bitcoin Added to the Guinness Book of World Records as the 'First Decentralized Cryptocurrency'
5. Mastercard declares to help banks offer crypto trading
Mastercard will assist fiat banks trade crypto by acting as an intermediary that ensures compliance and security. After all, the crypt will become "an everyday payment method … as convenient as paying with a contactless card."
Read more: The Block: Mastercard to help banks offer crypto trading… – CNBC
Read more articles in Business Insights