Virtual Finance District has been listed on P2B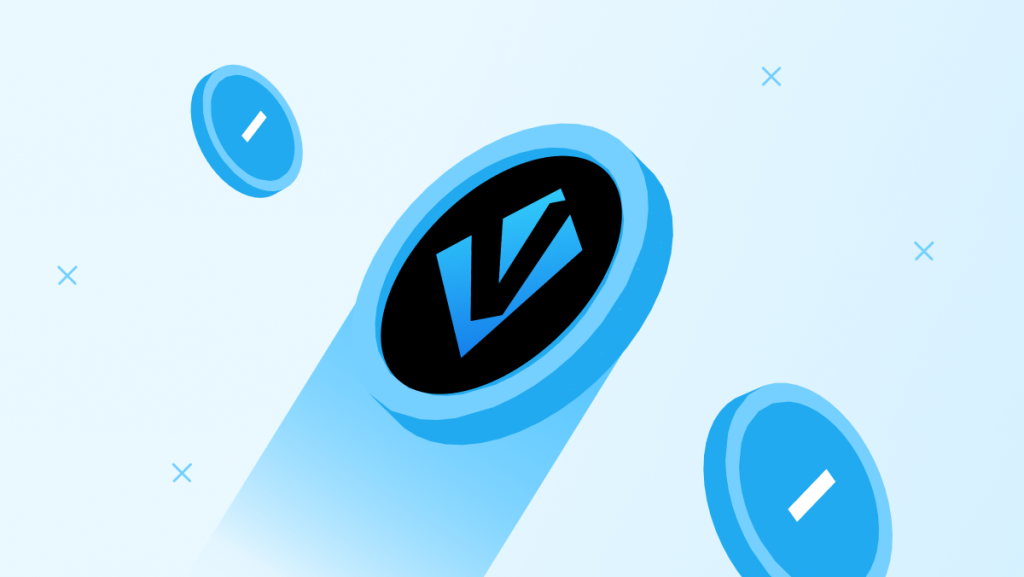 VIFI is available for trading on our exchange.

🔸Trading pairs: VIFI/USDC
The Virtual Finance District is developing a metaverse environment to act as a hub for everything related to decentralized finance – The $VIFI Metaverse. It will be the first metaverse created for DeFi and to utilize the power of AI, built on the Unreal 5.1 engine.
By leveraging Web2 and Web3 applications for a seamless virtual experience, the ViFi Metaverse will be a revolutionary platform aiming to provide comprehensive user solutions for DeFi through the use of artificial intelligence.
The project gives beginners the opportunity to navigate DeFi safely with the help of real-time user support in the ViFI Metaverse. The approach is designed in such a way that beginners do not have to fear making mistakes and losing their capital. 
The company is building DeFi products such as a DEX, farming and mining dApps which will be accessible in a metaverse environment to provide a unique user experience
ViFi will provide a virtual game-fi environment, based on the New York Stock Exchange found on the legendary Wall Street, in order to access DeFi features such as DEXs and dApps, all of which will reside in the metaverse itself!
Learn more about the project: 
🔸Website: https://vifi.space/  
🔸Telegram: https://t.me/vifi_space
🔸Twitter: https://twitter.com/ViFi_Space/