Survey: curious statistics about crypto traders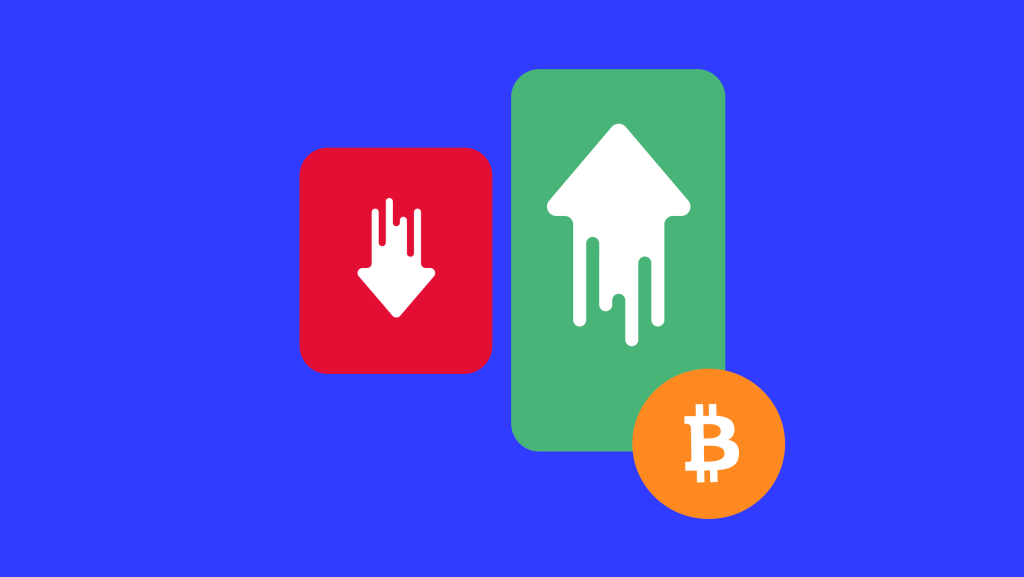 Did you know that the majority of active crypto traders have spent less than 3 years in the business, while those who have been trading for more than 5 years entered the crypto industry mainly through forex trading? Such are the findings of a recent survey by BDCenter Digital, conducted among 800 crypto traders from 75 countries.
Since we want to learn more about our clients to respond to their needs most effectively, we took note of the following statistics — and we thought you might find them interesting as well.
♦️ 39,53% of crypto traders are between 25 and 34 years old. The second largest category is 35-44 years old, which comprises 33,18% of respondents. The 18-24 and 45-54 brackets are roughly equal, comprising 10,54% and 11,94% respectively. Only 4,81% of respondents are older than 55.
♦️ Slightly more than a half of crypto traders (52,87%) have spent 1-3 years in the business. 27,13% of respondents have been trading for less than 1 year. 10,54% have 3-5 years of trading experience, and only 9,30% have dedicated more than 5 years to trading.
♦️ Crypto was the first trading experience for 80% of respondents with less than 1 year in the business. Meanwhile the majority of seasoned traders — with more than 5 years of experience — entered the crypto industry after forex trading.
♦️ The percentage of female traders is rather small — only 7.7%.
♦️ 55% of crypto traders have higher education. 17,05% have a master's degree. If we divide all of them into two education categories — technical and humanitarian— they will be roughly equal.
♦️ 26,36% of crypto traders are freelancers while 38,76% have a permanent job.
♦️ 50,23% of crypto traders have an annual after-tax income of $12,000 or less. 32,40% fall into the category between $12,000 and $40,000. 12,25% of respondents earn between $40,000 and $100,000, and only 5,12% earn more.
Read more articles in Business Insights