SafeStar has been listed on P2PB2B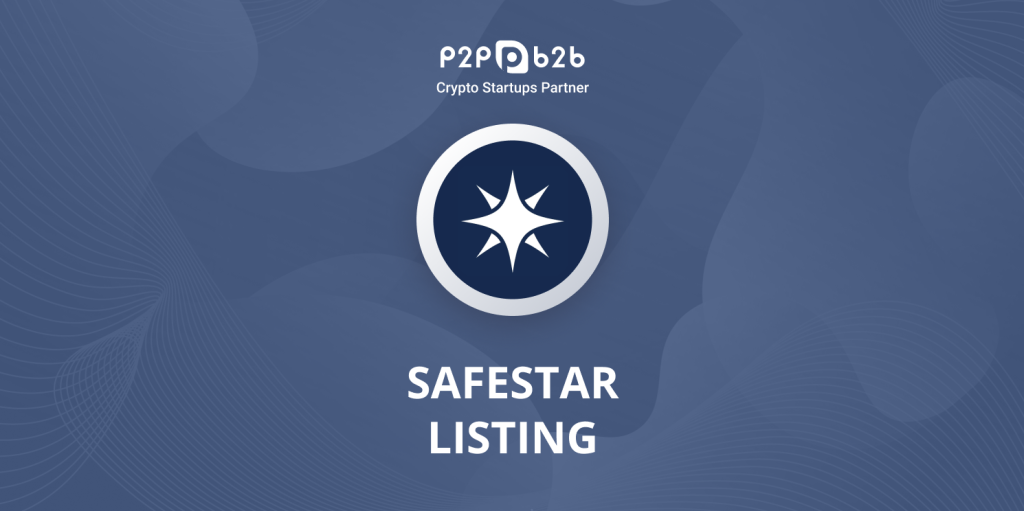 SAFSTAR is available for trading on our exchange.
?Trading pairs: SAFSTAR/BTC, SAFSTAR/USDT
SafeStar is a frictionless yield & liquidity generation smart contract protocol that works by applying a 10% fee for each transaction and instantly splitting that fee by rewarding holders with 5% and auto-locking 5% in Pancake LP. Holders don't need to do anything other than just hold SafeStar tokens in their wallet to earn rewards. The contract allows excluding certain addresses like PancakeSwap contract address from receiving rewards, as well allow to include a certain address to receive a reward if required.
Learn more about the project:
?Website: safestar.me/
?Twitter: twitter.com/safestar_
?Telegram: t.me/SafeStar_Group
?Medium: safestar.medium.com/
Read more articles in Announcements