RealFevr has been listed on P2B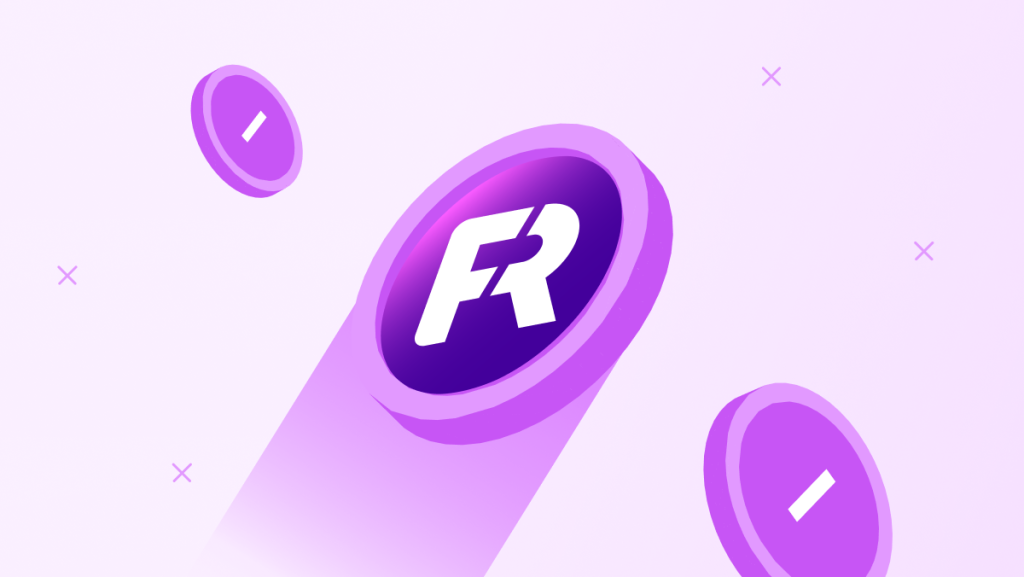 FEVR is available for trading on our exchange.
🔸Trading pairs: FEVR/USDT FEVR/BNB
RealFevr is a Portuguese startup, responsible for launching the first fully licensed gamified ecosystem of digital football collectibles in video format. 
Created in 2015 with the goal of revolutionizing the Fantasy Leagues, RealFevr has quickly established itself in the Web3 industry by using blockchain and NFT technology. 
Based in Lisbon, the Portuguese startup is developing a GameFi ecosystem composed of an sports moments NFT marketplace where you can finda (among other sports), some of the most iconic football goals and saves from some of the best past and present players in the world, like Cristiano Ronaldo, Messi, and Ronaldinho. These moments are not only collectibles but also in-game assets in FEVR Battle Arena, the first-ever football trading moments game in the world.
The company aims to revolutionize the NFT ecosystem by combining innovative technology and blockchain decentralization, with the exclusivity of collectibles in video format which usefulness will go beyond the mere collector's perspective, as they are also playable items in RealFevr's Web3 game, the "FEVR Battle Arena
The startup has held multiple successful NFT collection drops with world class video sport moments, marking a massive milestone for RealFevr as an international brand and multi-sports ecosystem.

At the center of the RealFevr ecosystem lies the FEVR token, the currency of this innovative gamified sports world they are building. With $FEVR, users can buy packs with iconic sports moments, earn interest through staking, or play in different arenas inside FEVR Battle Arena.Their Vision is based on the clear and ambitious goal of becoming the global Web3 reference platform for digital entertainment and their Mission is to enable digital freedom and democratize access to the decentralized industry with exceptional fandom products.
Learn more about the project: 
🔸Website: https://www.realfevr.com/fevr   
🔸Telegram: https://t.me/realfevr_news  
🔸Twitter: https://twitter.com/realfevr 
🔸Discord: https://discord.com/invite/fvkQMxHx8f