Pledged Capital Runs Token Sale on P2B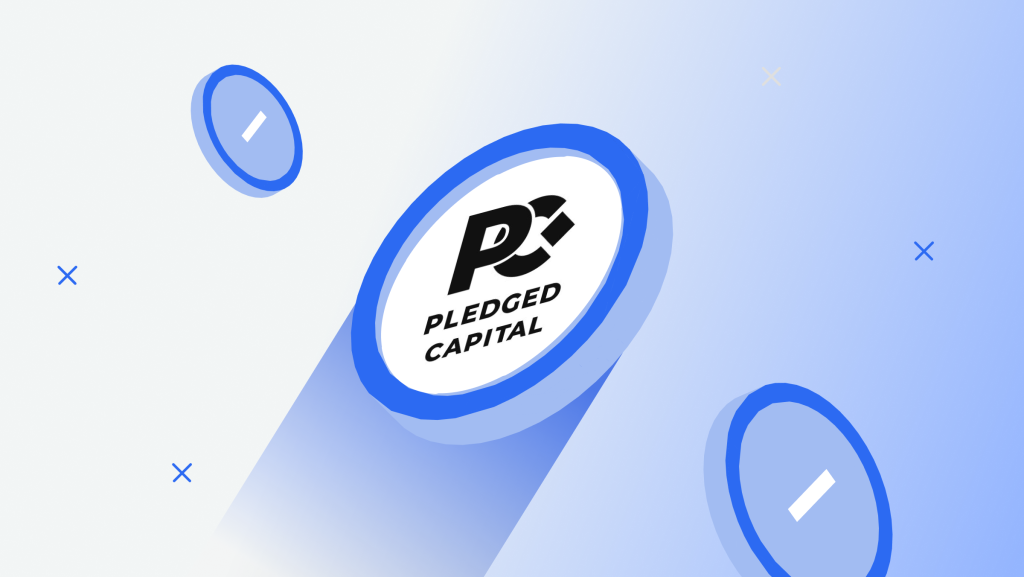 The token sale session for Pledged Capital is live now on the P2B exchange. 
You can buy tokens until August 2nd, and join the community. The token sale will be followed by a listing on P2B. Meanwhile, here is an introduction to the project.
Pledged Capital: What is it?
It's a blockchain-based platform that allows investors to fund start-ups with the lowest risk possible. With the platform, start-ups can get funding easily and quickly. Investors are then able to release funds when pre-defined milestones are met. Investing this way eliminates the risk of total failure as oversight is present and eliminates total rug pulls where all money is lost. Platform users receive the funds that are ready to be released, but rather than being dormant/sleeping funds, they form part of a stable yield farming protocol that adds additional earning power for projects.
What makes it special?
Pledged Capital gives serious investors positive returns, by providing milestone-based funding, secured on the blockchain. With blockchain and DeFi technology, investors can support their favorite start-ups with oversight, security, and peace of mind. 
So, what are the benefits?
For investors
You get a special allocation based on your investor score and reputation (through the behavioral oracle technology);

Smart contracts hold the funds and release them when milestones are achieved;

During the waiting period, money goes into stable-coin yield-farming protocols, delivering additional returns ;

Investor governance pools allow for voting on funding and decisions related to governance and projects;

NFT access badges give you early access to information and projects;

Access to exclusive tiered-chat rooms for project info.
For startups
Your project is showcased to serious investors and VCs;

By using the mile-stone based pay out system, shows accountability and build trust;

Assistance from the Pledged Capital team to establish realistic mile-stones to achieve;

NFT access badges provide access to investors and projects to partner with;

An audience-identified chat room in the dApp;

Better understand the community's needs.
Sounds interesting? Join the GAIN SALE NOW  and participate in community life!
Also, don't forget to follow Pledged Capital on social media:
🔸 Website: pledged-capital.app
🔸 Telegram: t.me/pledgedcapital
🔸 Telegram: ​t.me/officialpledgedcapital
🔸 Twitter: twitter.com/PledgedCapital