P2B Participated in Incrypted Conference 2023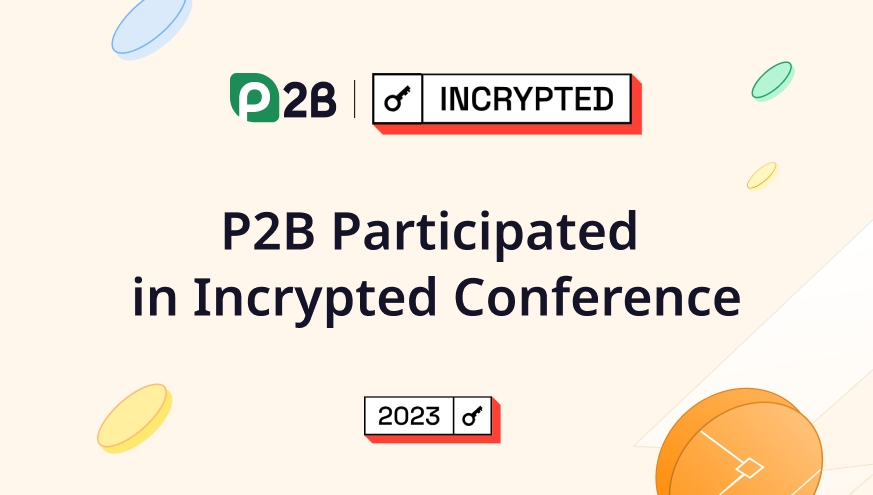 On June 10-11, the P2B Crypto Exchange participated in the biggest crypto event in Ukraine—the Incrypted Conference 2023 in Kyiv. More than 1,000 representatives from crypto projects, venture companies, media, and investors mostly from Europe and the USA, visited the conference. Among them, there was Stefan George, Co-Founder and CTO at Gnosis, Ahmed Ghappour, General Counsel at Nym, Kristina Lucrezia, Editor-in-Chief at Cointelegraph, Andriy Velykyy, Co-Founder of Allbridge, and other representative impactful in the crypto world.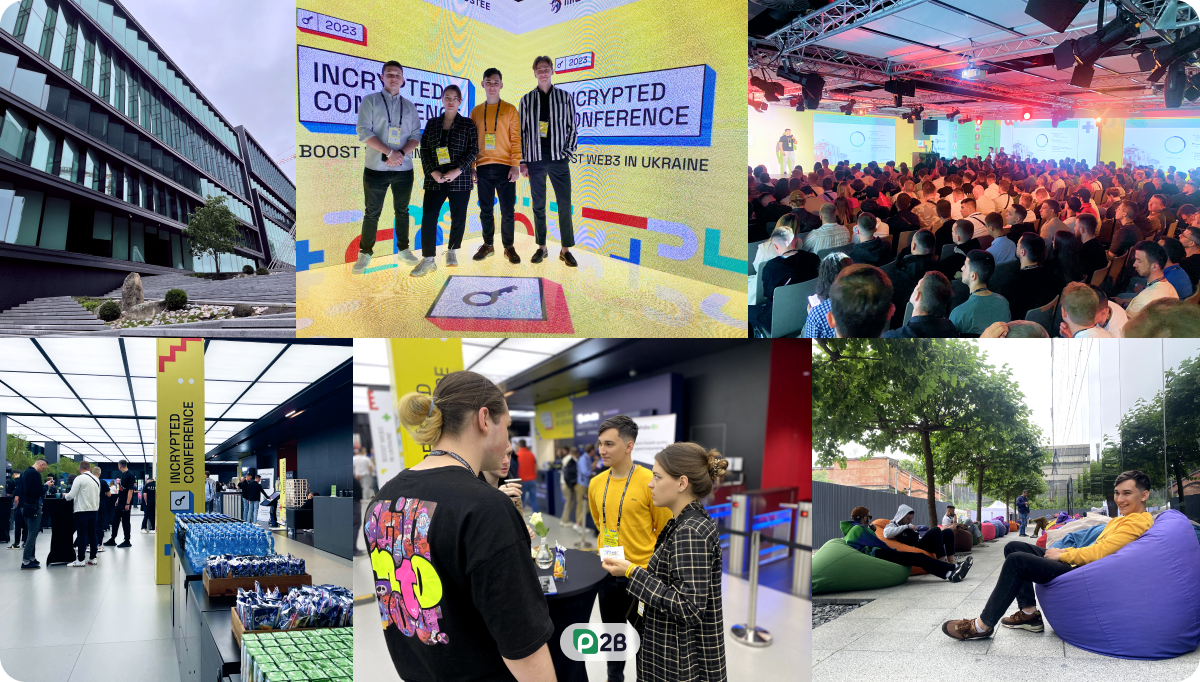 A central topic of the Incrypted Conference 2023 was legalizing digital assets in Ukraine. The participants included the Ministry of Digital Transformation, Arsen Makarchuk, and representatives from the National Bank of Ukraine.
The conference became a chance for newly-launched crypto startups and experienced crypto projects to present their groundbreaking solutions to investors and win awards and grants to implement their ideas. The P2B exchange was represented at the conference by the partnership and business development team. Their goal was to deliver valuable information about successful go-to-market strategies to early-stage crypto startups.
"We are proud to participate in the Incrypted Conference 2023, supporting the Ukrainian crypto community. We know how important our in-depth expertise in developing crypto projects is for Europe and Ukraine in particular and how newly-launched startups lack it. We were incredibly happy to experience how multiple young crypto startups and sustainable blockchain companies collaborate to support the integration of the crypto ecosystem into the broader economy and society to raise the fintech sector to a new level," emphasized Anastasiia Manina, Chief Brand Officer at P2B.