P2B asks you to be aware of new scam schemas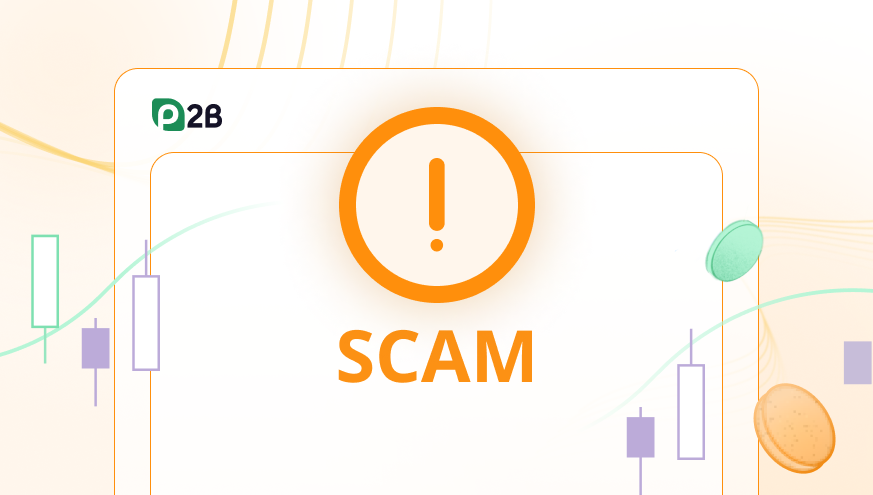 Unfortunately, new scam schemes constantly appear on the crypto market, so users and exchanges must be as careful as possible.
Today we encountered fraudsters who, using the name and logo of P2B, claim to be our representative in the Korean market. They offer crypto businesses to list their project on our exchange on favorable terms, but, as you understand, nothing will happen after they receive the payment.
These people have nothing in common with the exchange; we're identifying who is behind this scam.
Regarding this situation, we would like to emphasize that the only official site of the P2B exchange is https://p2pb2b.com/ 
Official channels of communication with our official representatives for crypto projects and other business clients:
Official channels of communication with our support representatives for traders and exchange users:
Be careful and always pay attention to the website address and emails you get.
If you doubt that the person you are communicating with is an official representative of the P2B exchange, please let us know using any official channels mentioned above.