Important update in P2PB2B ecosystem policy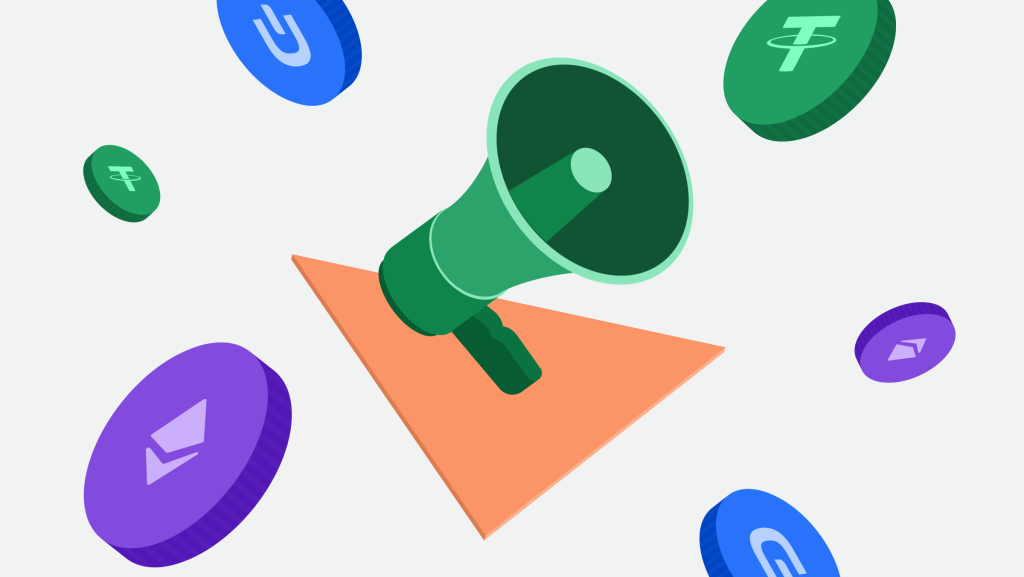 P2PB2B is constantly evolving and provides a similar opportunity for projects based on it. Presence on top-rated crypto platforms such as CoinMarketCap and Coingecko is one of the main indicators of the project's success. They enable traders, investors, and other participants in the crypto market to analyze the situation with projects and trade or invest in a certain coin.
Each of these sites has its own indicators for evaluating exchanges and projects.
We provide services to projects that can help them get listed on CoinMarketCap and Coingecko, climb up in the ratings, and use this as an additional marketing tool.
The P2PB2B exchange automatically transmits data about the project after listing using the API – coin value, daily volume, and spread in the order book.
* * *
If a project gets to rating platforms and subsequently loses the achieved indicators, this can negatively affect the reputation of both the project itself in the market and the exchange that continues to support this coin.
In turn, our team values ​​the contribution of projects to their development, and seriously takes their performance indicators.
Important performance indicators are daily volume, spread, and filled order book. Sometimes projects neglect these factors that affect their metrics on the rating platforms, the reputation component, investment attractiveness, and the results of potential technical analysis by traders. Growth of these parameters must be taken seriously and efforts should be implied constantly.
* * *
What to do to become a promising project in the crypto market today? We recommend that the following minimum parameters be consistently maintained:
not less than 1000 USD daily volume;

spread is no more than 3%. Spread is the range between the price at which a currency is sold and the price at which it is bought at the same time. These are prices that differ in magnitude since buyers want to buy at a lower price, and sellers want to sell as high as possible.

amount of placed buy and sell orders of at least 100 USD. Coin/ token development requires the presence of real users in the trading process.

As key

success factors, organic trades and liquidity attract the community and involve them in the trading process.
We make every effort to ensure that the main indicators of success correspond to market trends and attract new holders and traders to the project.
P2PB2B has updated its data transfer policy to rating sites.
This will prevent the creation of a negative image of the project after appearing in the crypto ratings. If the project indicators do not meet the above recommendations, we carry out preparatory work with the project before transferring data to the rating resources CoinMarketCap and Coingecko.