Idoneus has been listed on P2PB2B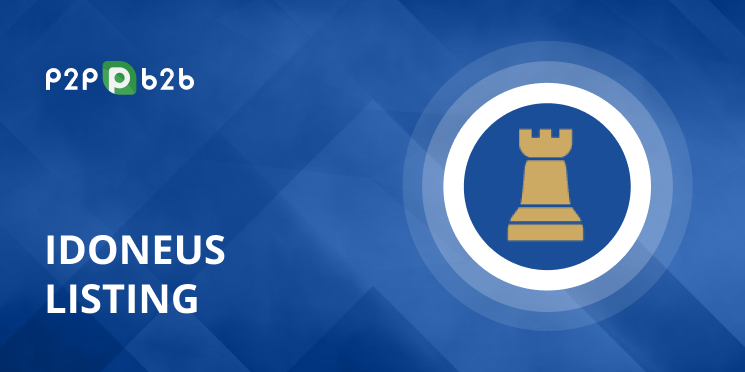 Dear traders, a new token IDON has been listed on our exchange.
?Trading pairs: IDON/USDT, IDON/USD
Idoneus is reinventing access to, and the value of, Luxury. A new secure digital economy, that makes it simple and easy for luxury assets, goods and services to be acquired, sold, shared and rented using a new common unit of value; the IDON. Luxury Assets include, but are not limited to real estate, fine art, aircraft, yachts, precious gemstones, luxury vehicles and fine jewelry. Idoneus is transforming the world of luxury assets through secure digital technology.
Learn more about the project:
?Website: https://idoneus.io/
?Facebook: https://www.facebook.com/idoneusglobal
?Twitter: https://twitter.com/idoneusglobal  
?Telegram: https://t.me/idoneusglobal 
Read more articles in Announcements