G2Token has been listed on P2B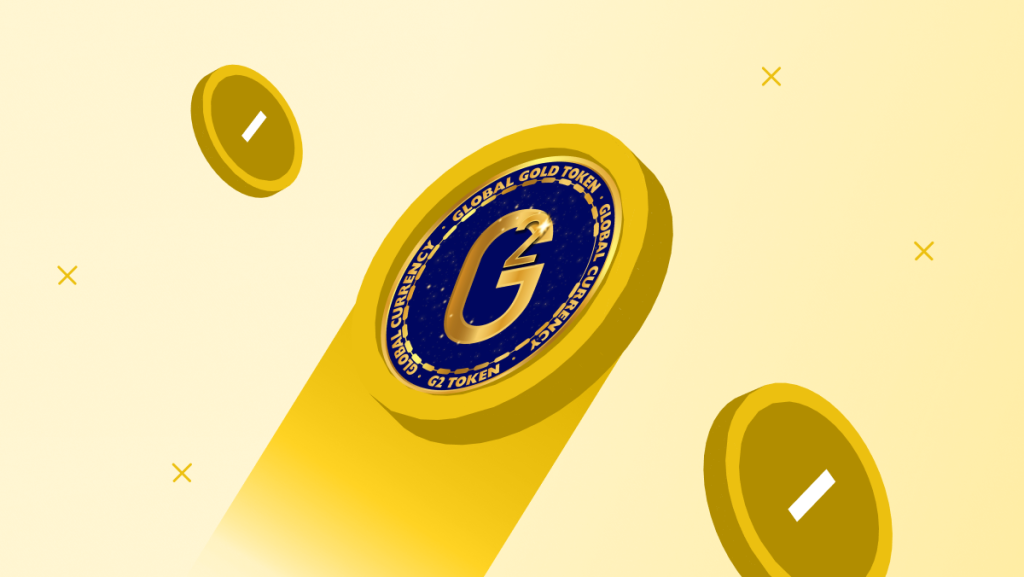 G2TOKEN is available for trading on our exchange.
🔸Trading pairs: G2TOKEN/USDT

G2 Token is a gold-based, high-profit cryptocurrency project. The goal of the project is to make a currency backed by the world's largest gold fund.
G2 Token is a unique cryptocurrency in the world, combining the security of stablecoins (USDT, PAXG, etc.) with the high earnings of unstable coins (BTC, ETH, etc.). It works like gold-backed Bitcoin. The price of G2Token can rise freely, but the risk of the price falling is limited by the amount of gold in the reserve, it works like stop-the-loss. It has a superior feature compared to Bitcoin.
G2 token has 3 patent applications and a halal certificate valid in 37 countries.
By choosing gold as the physical value for G2 Token focused on providing their customers to get huge profits in the long run. The goal of Global Gold Token is to direct the gold market by establishing the world's largest gold fund. They aim to make G2 Token as one of the 3 strongest cryptocurrencies in the world.
The company buyback guarantee is a world first. It is a surplus value formed as a result of transferring the money collected from our customers to our gold fund. G2 Token buyers not only own a cryptocurrency but also have a stake in a gold fund. The company buyback price is the stake price of the gold fund, which is calculated by dividing the total amount of gold in the fund by the number of G2 Token's circulating within the market. The gold and token amounts in phases, which are not completed yet, are not taken into account. The company buyback guarantee is calculated from the amount of gold in the fund, and it is not related with the price paid by G2 Token purchasers.
Thanks to G2 Token smart supply strategy, the company's buyback guarantee price also increases at each phase. The buyback price is obtained by using the weighted average cost formula in mathematics. Since the buyback support price is constantly increasing, the market selling price will always follow an upward trend.
Learn more about the project: 
🔸Website: https://g2token.com/   
🔸Telegram: https://telegram.me/G2TOKEN_Global_Gold_Token
🔸Twitter: https://twitter.com/G2Token 
🔸Instagram: https://www.instagram.com/g2_token/ 
🔸Youtube: https://www.youtube.com/c/G2TokenGlobalGoldToken