What is Ergo Coin?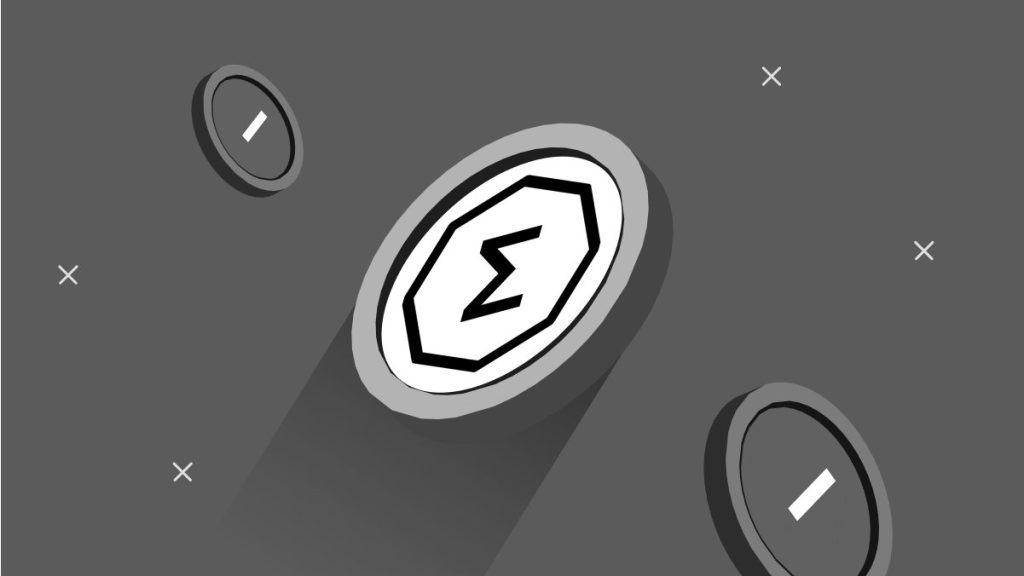 Blockchain has transformed the market for trading valuable assets, expanding it with hundreds of cryptocurrencies that have created competition for conservative stocks. Bitcoin has undoubtedly become a pioneer in this field. However, everyone remembers what happened to its exchange rate at the end of 2021. So it's time to look toward the new generation.
Every day the cryptocurrency market is replenished with new, promising projects. The brightest representative of the new generation is the Ergo coin (ERG).
Ergo is a state-of-the-art crypto platform that provides smart contracts. Its functionality allows you to create new models of financial interaction. For this purpose, a unique scripting language is used, characterized by increased security and robust encryption schemes such as zero-knowledge proofs or Σ-protocols.
Ergo capabilities for self improving by incorporating new ideas and technological solutions. It's not a handicraft, the method is based on scientific research, and its results have been repeatedly voiced at conferences worldwide. Ergo focuses on beneficial functions while maintaining the highest level of safety. Despite the widespread use of research results to develop the project, the Ergo ecosystem is about a practical development model. This crypto platform tries to combine the best of Blockchain without its weaknesses. In other words, to provide secure, accessible, and highly efficient functionality for smart contract users.
Ergo Coin (ERG)
The Ergo ecosystem has its own ERG crypto-token. Platform users have three traditional ways for such resources to get and manage with it:
Ergo provides an opportunity to mine the ERG coin
You can buy ERG at numerous decentralized exchange platforms to become a stakeholder
Ergo provides all stakeholders with a digital wallet with solid security and privacy to store their coins.
If you are interested in buying it, you always check the Ergo coin price on coinmarketcap.
Why ERG is worth a look 
Not so many cryptocurrencies can boast a feature of the Ergo coin — an absence of pre-mine or preallocation stages. This shows that Ergo has been honest with its stakeholders since its launch in 2019. This fact makes you respect Ergo coin and the team behind it.
Read more articles in Projects Overview