What is CSR Token?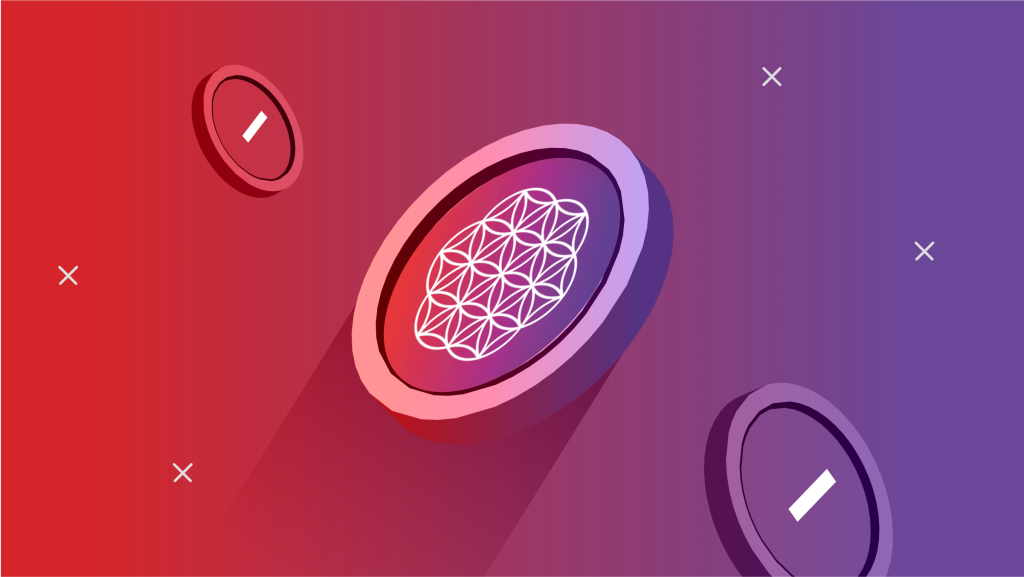 There are currently many promising products in the field of cryptocurrencies. One of the recent trends has become the CSR token. The currency is now only gaining popularity and has not yet reached its peak. Investing now is an opportunity to make a significant profit. The CSR coin price is $0.0412849 (CSR / USD). The current market cap is $0 as of today.
Over the last day, the exchange rate has grown by almost 5%. You can buy it on LATOKEN or P2PB2B, where the most active trading of this crypto is currently taking place.
This currency is very different from other digital products. In fact, this is the only product of this type founded to promote social activities and charity in the broadest sense of these terms.
Features of CSR coin
CSR ecosystem is an Australian startup whose development was announced in 2017. The project goal is to transform socially responsible behavior from an expense into a liquid asset. It sounds fantastic, but with the involvement of large corporations in the project, such a strategy should work. After all, the moral image of a company or brand is already a valuable asset, and with the transparent blockchain technologies in use, the situation will only improve. The project founders aimed to allow users to receive rewards for socially responsible behavior. That is, for supporting charitable and environmental initiatives. A special feature is that users' charitable contributions are reflected through the blockchain. In this way, the transparency of donations is preserved. In such way the CSR tokenomics can be created.
It is worth noting that CSR is an offshoot of Bitcoin, but unlike the latter, a different type of hashing is used here. At the same time, the work confirmation algorithm matches completely.
Is it worth investing in CSR coin?
Experts believe that the currency has not yet reached its maximum indicators. In fact, now it is only reaching a stable growth amplitude. Environmental and philanthropic attitudes in society are now more popular than ever. And this trend will definitely not change in the coming years. This can be key for investors. And of course you can trade and sell it for a very good price.
In fact, we have the opportunity to transform social responsibility and moral values ​​into sustainable and measurable values.
This is what the founders of the project claim. Well, we think it's worth a try.
Read more articles in Projects Overview