Worth reading for everyone: Crypto Projects' Listing Research by P2B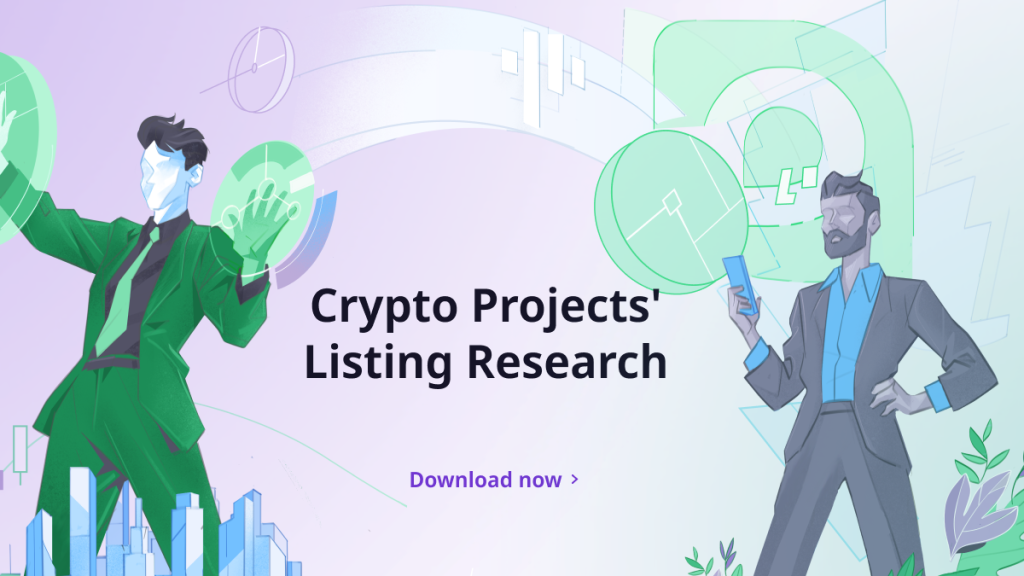 We were waiting for this moment for the very long time. We want to share the insights of our first analysis of listing activities at top exchanges of the world in the second part of 2022. 
Our listing experts were gathering the information about newly listed projects from all over the world. As main point of interest of our exchange, crypto business enthusiasts showed marvelous results despite the fact of beat market stage, crisis events, and other disasters. Over 2000+ projects from all over the world got into the spotlight of the attention of P2B researchers.
Listing experts investigated the main characteristics of each newly listed project: geography, listing prices, blockchain selection, etc. The results of the investigation are compiled into a brief whitepaper that's available for anyone interested:
We'll be glad to hear from you regarding this research project of us! We plan to continue our investigations of newly listed projects at top 100 CMC exchanges to find our even more interesting insights for market explorers. Support us with your feedback!