Case Study: PDX Coin Listing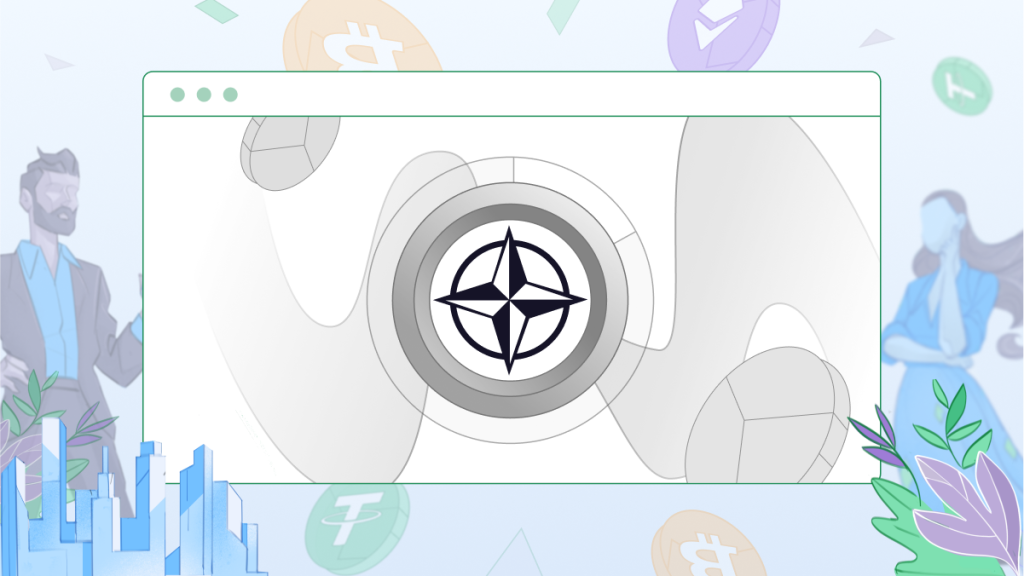 PDX Coin is a cryptocurrency that is at the core of the new banking and financial services of the PDX ecosystem. The project aims to enable all of its banking and De-Fi products and features in the metaverse and to be at the Top of the retail and commercial payments providers. And that is why PDX Coin provides individuals and organizations to utilize transparent crypto with a physical value underpinned and backed by independently certified and audited energy assets.
Story Behind
At the beginning of our collaboration, we figured out that PDX management had a clear and well-designed road map for its development. Therefore, the project required a particular set of crypto services that should be provided on time and at the very highest level. None of that would have been possible without the fact that management had deep experience in the financial sector.
Challenge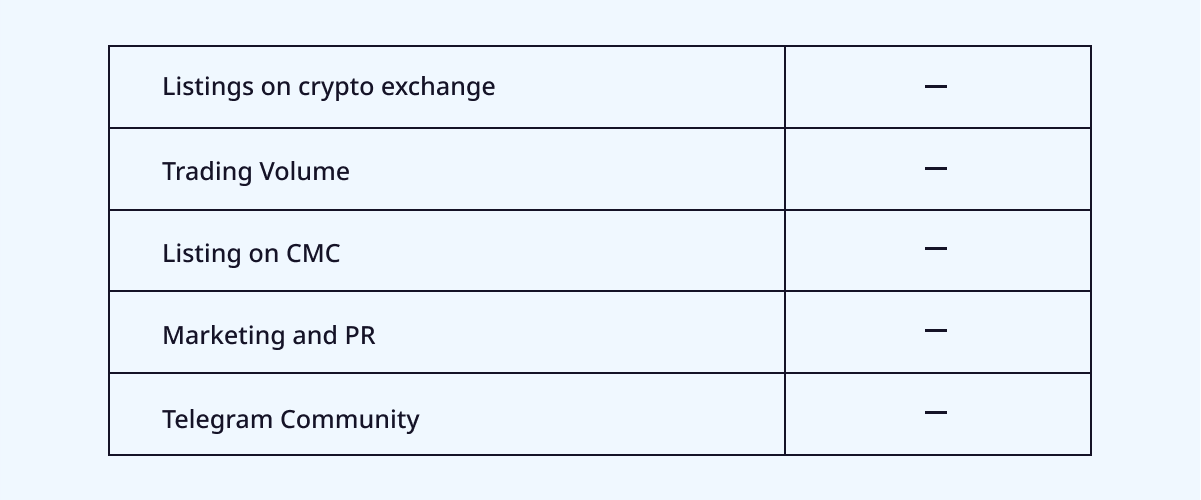 As a part of the project development, PDX needed a popular and reliable crypto exchange platform for PDX Coin listing. It must meet the soft and hard requirements, involve a dedicated team of specialists in crypto, and provide a full cycle of crypto services during the listing and after this. The must-have services included marketing, token sale, listing, and market-making strategy development. Also, the level of platform services had to guarantee the subsequent possibility of continuing fruitful cooperation and work on improving project performance.
Solution
Marketing
To meet project needs, our marketing team offered a personal marketing strategy that included a few promotion options. PDX management decided to start with SMM, user engagement in social media, and PR in media.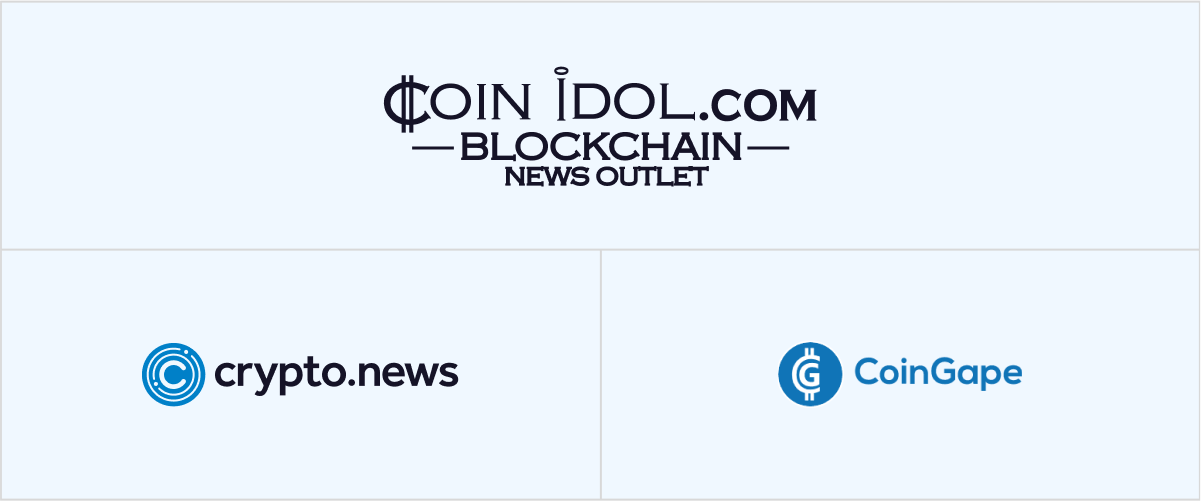 As the result:
The marketing team created a content plan for the PDX Telegram channel and published posts that increased user engagement. 

The number of subscribers in the PDX Telegram channel was increased by more than 2000 new users

We provided PR company that included: media research, content-plan creation, content writing, and publishing of 5 press releases in trusted worldwide crypto media as a part of brand awareness.

Also, we offered additional services for future collaboration.


Token Sale
The P2B exchange carried out 2 sessions of IEO Launchpad before the PDX Coin listing. In summary, during 6 weeks users could buy PDX tokens on Token Sale with BTC, ETH, USD, BNB, XLM, USDT, TRX, and GBP crypto. Each stage of Launchpad was outlined due to announcements in P2B social media.
As a result, PDX successfully raised funds for the future project development due to two IEO sessions.
Listing and Trading strategy services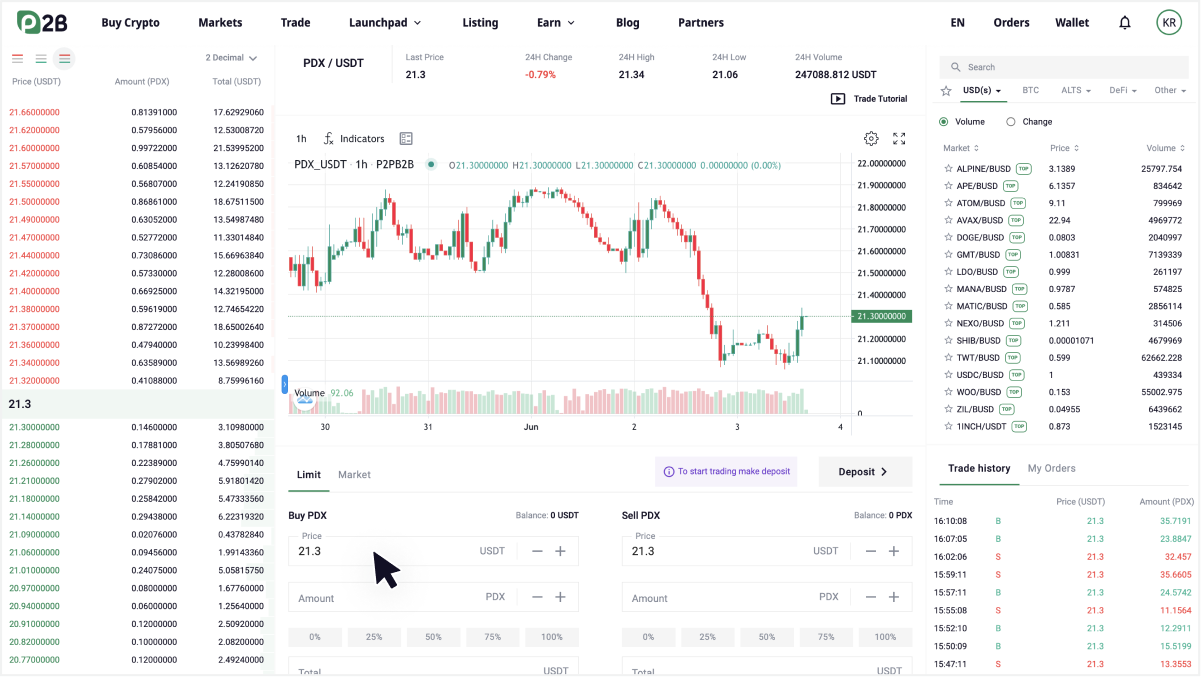 Listing preparation works and Trading strategy creation were at the same period. To meet project needs, these two P2B teams were closely linked. In such a way we were able to provide PDX Coin listing the next day after crypto IEO was finished and ensure implementation of market indicators in the future. As a result, our team is still supporting PDX Coin on the P2B exchange and providing trading support services on other platforms.

Final thoughts
After P2B team completed the main part of the work in such areas as marketing, IEO, and Listing, the project accepted our offer to continue the collaboration and used influencer marketing services and external trading support services. So now, we are analyzing fresh statistics of our work and creating new strategies for PDX Coin improvement on P2B and other platforms.