What is Lovely Inu Coin?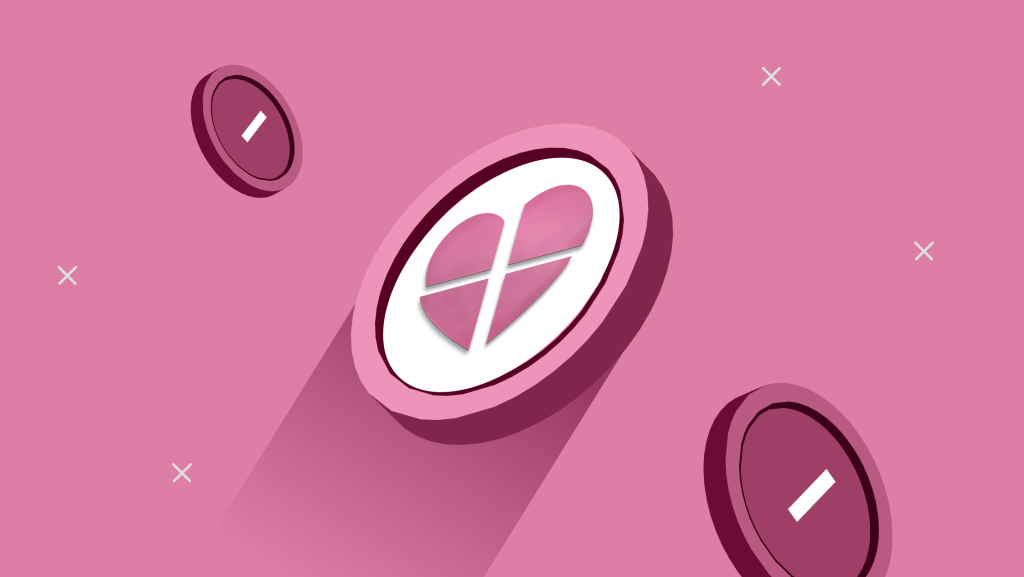 It's no news that the cryptocurrency market is growing nearly daily with new crypto coins appearing. Lovely Inu coin is one of the promising blockchain projects ‒ and now Lovely coin is available to trade on the P2B platform. Let's see what this coin is about and how you can trade it safely.
What is Lovely Inu?
Lovely Inu is a blockchain project that creates an easy-to-use decentralized tokenomics ecosystem using the Lovely Inu coin as its utility token. Launched in June 2021, Lovely Inu offers easy token trading without any intermediates. The Lovely community is very active and takes part in launchpads proposed and verified by the project's team. 
The coin is based on BEP-20 technology and can be traded on BSC-supporting platforms to give the project more liquidity. After the successful ILO, the Lovely Inu crypto coin increased its price up to $0.0000001. 
Lovely Inu products include their swap platform, a launchpad, and wallet and exchange to come. The entire ecosystem is available through the website and a handy and user-friendly app for iOS and Android.
What is the Lovely Inu ecosystem?
Lovely Inu is an aspiring project for decentralized and open access trading of NFT, meme coins, and other crypto assets. Using the BSC blockchain technology to back its utility tokens, Lovely Inu creates a safe and community-based cryptonomics system.
The Lovely Inu finance ecosystem consists of:
Lovely Swap ‒ a decentralized cryptocurrency exchange for BEP-20 tokens;

Lovely Launchpad ‒ a safe initial liquidity offering platform for crypto and NFT startups;

Lovely Wallet ‒ a soon-to-be feature that will include cross-platform trading;

Lovely Exchange ‒ a community-based decentralized exchange available in an app for iOS and Android.
Some parts of this project are already in release for the community to use, and some are in their development and testing stage. However, this ecosystem is expected to grow wider.
Lovely Inu price prediction for 2022
So far, the Lovely Inu cryptocurrency seems stable even after the crypto market crisis in April 2022 and an insignificant price drop in December 2021. Considering that the project started well and still can be considered a developing ecosystem, there is every chance that Lovely Inu's price might grow.
Some analysts predict that the Lovely Inu price on BSC platforms and exchanges will reach up to $0.00000116 by 2031, others predict up to $0.00000013 by 2025. These numbers, of course, can change both ways, but current tendencies suggest that these approximate prices might be reached and the Lovely Inu finance ecosystem will attract even more traders.
However, we can't give you any precise price predictions due to the market's constant volatility and many factors affecting that. 
Final Thoughts
The Lovely Inu coin shows a good start, meaning it will most likely see a rise in price after more coin presentations. Use multiple analytics tools to make trading decisions and follow this coin to be in the first row when new updates arrive.