BSC Token Listing on P2B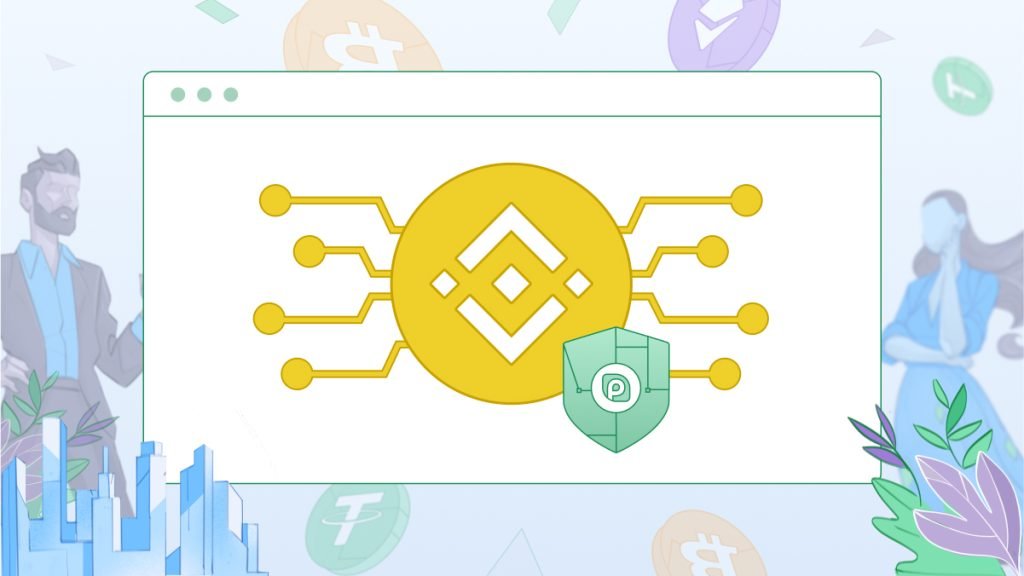 If you run a crypto project or plan to launch your own coin, the chances are high that you have already stumbled upon BSC technology. And while the abbreviation might sound complex, it stands for Binance Smart Chain ‒ a technology for really flexible DeFi development. 
Using BSC listing for your token or NFT token provides you with a higher speed of transactions and better flexibility and compatibility with different blockchain technologies. Let's see what BSC coin listing is and how to choose the best platform for your new BSC listing.
Binance listing: Learn more about tokens on BSC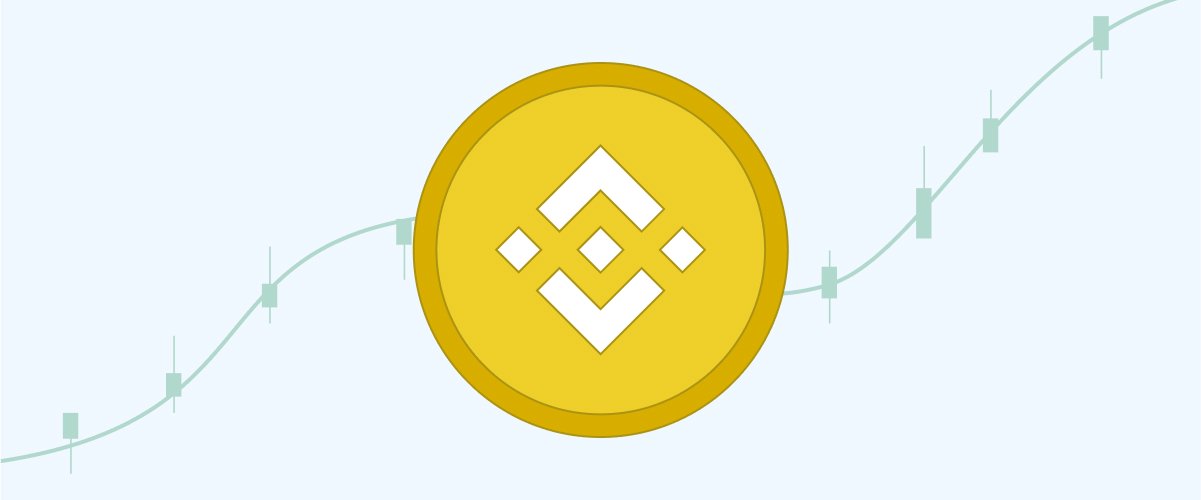 BSC is a technology similar to Binance Chain, if only more flexible. It offers a way better intelligent contract functionality and full compatibility with Ethereum virtual machine (EVM). BSC offers higher transaction speed and support of many valuable tools to transfer your crypto projects from Ethereum and link some useful apps in the easiest way possible.
BSC technology also uses the PoSA algorithm, meaning supporters can stake a block they own to validate transactions. If the block is relevant, they also get a commission for transactions. This way, validation of the traded block takes no more than 3 seconds.
Basically, BSC was built to give developers an opportunity to create decentralized apps. On the other hand, users of exchanges that support Binance new listing can manage their tokens or coins that use different blockchain technologies.
New tokens on BSC can be created by anyone even without vast coding experience because it's that easy. You can always try different technologies or just easily transfer your crypto project from Ethereum ‒ BSC is created to make it fast, effortless, and simple.
How to create a new token listing BSC?
Before we start on this topic, let's see what token standard BSC supports. If you want to create a new coin listing BSC or NFT BSC listing, you are going to work with BEP 20 token standard to actually list it because, unlike Binance Chain that supports BEP 2 standard, BSC works only with BEP 20. BEP 20 is actually a lot like ERC 20 for Ethereum. BEP 20 allows everyone to create a new universal crypto coin or NFT token using BSC and list it successfully. 
The first thing you have to do to get your new BSC coin or token to the listing is to choose an exchange that supports BSC and BEP 20 standards. The exchange for the listing can be centralized just like P2B is ‒ this way, it'll be easier for you to find new investors during the listing process. 
New NFT tokens can also be listed with BSC. Different exchanges provide you with different safety policies, liquidity, and BSC listing options. For example, swap platforms like BakerySwap support BSC for NFT, but their BSC listing conditions differ from one to another.
The first thing you have to look for while searching for a suitable exchange to list on is the platform's support of the BEP 20 token list standard. If the crypto exchange doesn't support it, you will have to use another platform for your coin. You have to choose the platform that supports BSC coin technology and fill a listing request form. P2B offers you an easy BSC new token listing with full integration of BSC, among other blockchain technologies. 
While choosing an exchange for a new BSC coin or an NFT token based on BSC, also see available services and requirements for your new listing BSC. Some exchanges ask you for a long list of documentation to approve your token or coin, while others only need you to fill out a request form and talk to the manager, so the exchange has a better understanding of your project. You might also want to ask the manager some questions about the API the platform uses and their safety means (some platforms use KYC and other user authentication means while others don't).
List your BSC crypto project with P2B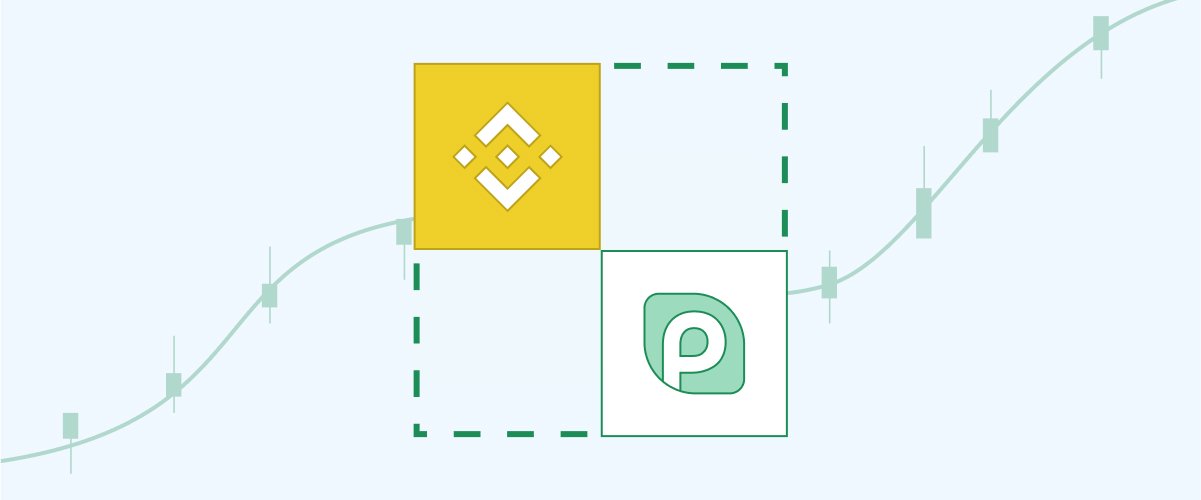 P2B is a crypto exchange platform and launchpad dedicated to launching and listing promising BSC crypto projects easily. We never ask you to fill out numerous forms and documents ‒ all you have to do to list on our platform is send a short request and then talk with our manager on your favorite messenger. It's really easy as that!
The main benefits of BSC token listing with the P2B platform are:
A complete roadmap. Our team will provide you with a detailed plan for your growth with us ‒ you can not only list with us but also get marketing services and a detailed market-making plan. We won't leave your project halfway there ‒ with P2B, everything is thought of for your listing.
A dedicated team. Your crypto project gets an individual team of managers that will provide you with full support throughout the BSC coin listing ‒ from marketing to business development and market-making. Also, we provide you with 24/7 customer service no matter where you are ‒ timezones just don't exist for us.
A big community. BSC's new listing gets a nice audience consisting of our big Twitter and Telegram communities as well as reach to the global crypto community.
Easy and successful new listing token BSC launch. Some numbers for you: 93% of new coins or tokens listed with us made it within three days. This is what makes us different from bigger exchanges ‒ we are a tier 2 crypto exchange platform that has less competition than other platforms, meaning our community is active despite being smaller than on tier 1 exchanges, and users can choose from less number of projects as your BSC token will get more investors' attention.


We offer you not only to list your BSC token but also to ensure its further success using our marketing and market making services. Our team will be delighted to help your new BSC coin succeed during and after the BSC listing or Binance new listing. P2B listing and post-listing services include:
community marketing ‒ P2B users and the global crypto community will learn about your BSC coin or token, attracting more investments to it;

full info and technical support before, during, and after the coin listing ‒ our team makes sure your coin gets through the listing successfully and gets a nice boost afterward;

social media marketing ‒ we promote your coin after the listing on social media like Twitter, YouTube, and Telegram, getting your crypto coin or token all the attention it can get.
Are you ready to take your project to the listing? Receive our individual offer and unleash the potential of your crypto project with P2B!