Advice and support of crypto startup founders
P2B Partner Initiative in the name of progress
Entrepreneurs move the world.
They do this in the name of their dreams.
Despite all odds.
Like the dreamers they are!
Startuppers are our Heroes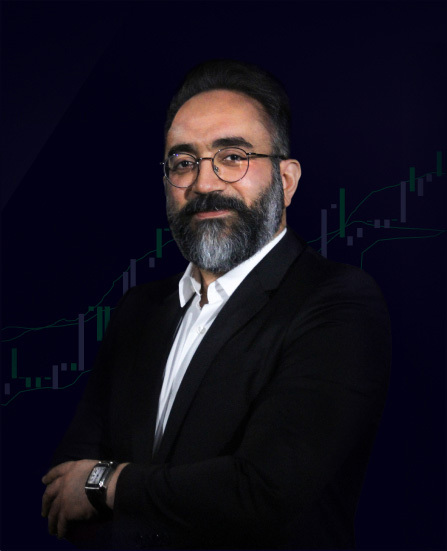 "Entrepreneurs see the world as they want it to be, not how it is"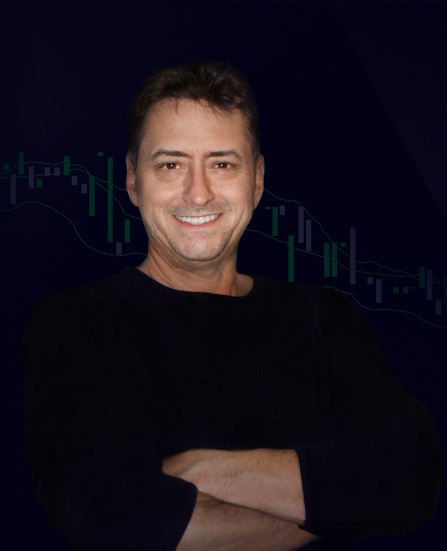 "Anybody can have an idea. The hard part is taking an idea and building something with it"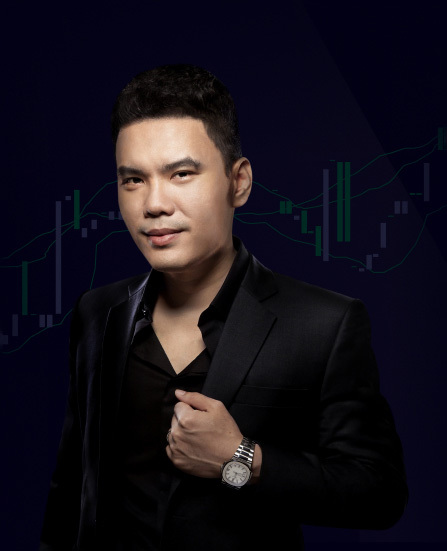 "Love what you do and do what you love"
Get inspired by the crypto startupper manifestos. They took a risk and made their ideas a reality. They have much to share.
partners.stepForward
Dream is the key to start
"The dreamers making their ideas a reality as everything bows to their will, systems change, and rules are broken. A dream alone is not enough, that much is true. With faith and action, though, it can take the world by storm."
Enthusiast's assistance
P2B has been a part of the crypto entrepreneur community since 2018. We believe in the globalization and decentralization of human interactions. And we know first-hand how to change the world. We want to support the enthusiasts that start-up founders are.
Our Team provides consulting and assistance with
Token/Сoin listing
Trading strategy
Trading development
Documentation and audit
Smart contracts
Marketing strategy and implementation
Community management
Other additional services