Эксклюзинвые крипто airdrops на крипто бирже P2PB2B
PACT Community Members have access to exclusive airdrops of popular crypto and promising tokens. Stake PACT and get involved in featured airdrops automatically
Your PACT Staking Balance
- PACT
Share in total Staking Pool
- %
Minimum stake share to get reward - %
Airdrop Distribution starts in:

Your Reward
- USDT
Increase your reward?
Правила:
1.

Users who stake PACT may participate in Exclusive Airdrop only.

2.

Reward is calculated depending on users' share in total PACT staking pool. Total reward may change if share in pool is increasing/decreasing.

3.

Share of total reward is calculated within 14 days. Result is recorded on 14th day.

4.

Reward is credited daily to users' main account within next 14 days.

5.

Amount of daily reward = Calculated reward/ 14 days
Airdrop for PACT community
An airdrop is a chance to get tokens for free. You just need to register at a certain platform and meet some simple requirements. As soon as you receive the tokens, you can use them right away. Are you looking for hot airdrops? If yes, we would like to invite you to our generous PACT token giveaway! PACT is the native token of the P2PB2B crypto exchange. You can either trade it at a profit or stake it to get access to multiple benefits. You can choose one of the following methods to earn crypto PACT:
Receive -- PACT for joining the community on the P2PB2B site
test
Use unlocked PACT tokens for short-term earning sessions and earn a certain percentage of the used sum as a reward
Soon, PACT trading will start, so you will be able to buy this token
After you get PACT, you can use your stake to participate in the free giveaway airdrop token. The larger your stake, the more benefit you will get. The pool of the users who can expect to get a reward is formed every 14 days.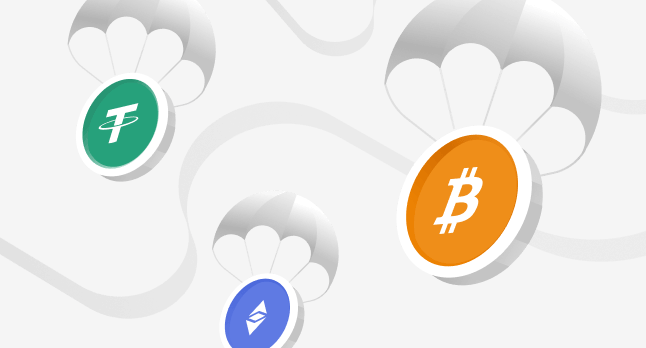 Advanced experience for PACT holders on P2PB2B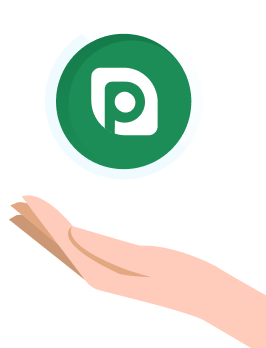 The Benefits of the Featured Airdrop
If compared to other exclusive crypto airdrops, ours has the following advantages:
Its rules are remarkably simple. You do not need to carry out any airdrop tasks, such as subscribe to the airdrop Facebook page or spread the information about the airdrop giveaway among your friends.
The mechanism of distributing the tokens is fair and transparent. In terms of our airdrop giveaway, everyone receives a reward proportional to their PACT stake. There are no hidden commissions or unexpected surcharges.
Even though you need to stake PACT, it does not mean that you will get the airdrop of this very token. The rewards will be paid out in different coins. If you are looking for an airdrop BTC or altcoins airdrops, do not miss your chance!
Hurry up to join our exclusive crypto campaign! Do not limit yourself to passive crypto token giveaway watch! It does not matter if you are a newbie or a seasoned trader. Our free coins airdrop giveaway will be profitable for crypto enthusiasts regardless of their experience.