5 easy steps to get your token listed on P2PB2B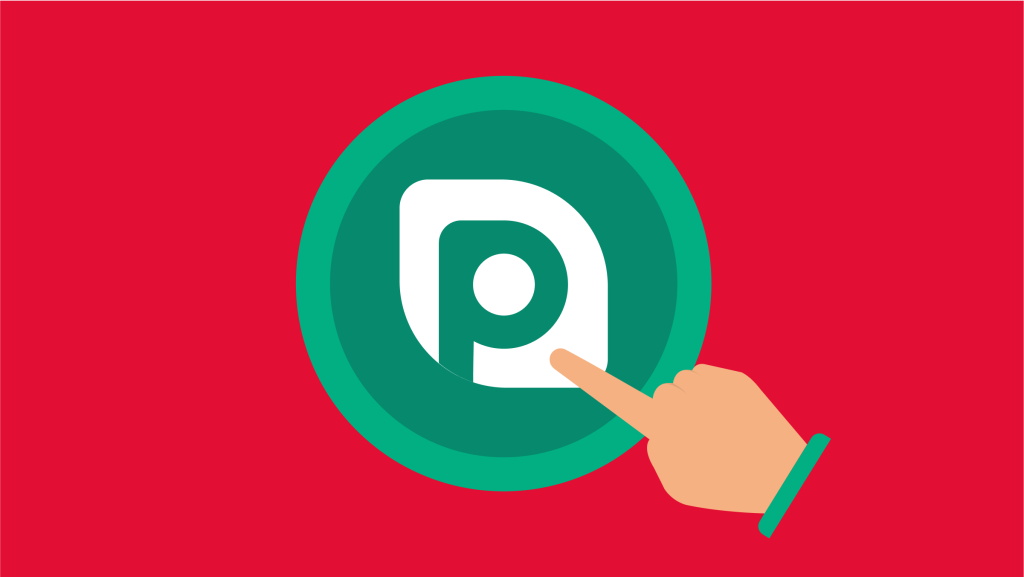 When the moment comes to get your token finally submitted for listing, you surely want to get the application routine done quickly. After all, your community is impatiently waiting for the big day, and your token is prepared to enter the world of trading. This is the moment when your chosen crypto exchange can prove invaluable, aligning their listing procedure with your tight scheduling.
This idea is part of our own flexible approach to listing, which has been diligently and effectively applied for more than 300 projects in our portfolio. It is completely transparent, and we mapped it out below in five easy steps to take.
✅ Step 1. First and foremost, you get a personal manager for the entirety of the listing process. This person will assist you and answer any questions you might have.
✅ Step 2. You provide us with the essential information required for listing. It includes:
Your logo

Token price in USD

Link to your token project on GitHub

Link to your blockchain explorer

A number of tokens for testing (equal to 5 USD)

Links to your website and social media
Additionally, you set the listing date and select your preferred listing package.
Note: If your token is based on ERC-20, we will be able to list it within 3-5 days. Other cases may take more time.
✅ Step 3. Once we have studied your project and agreed on the details, we can sign the contract and proceed to token testing and create the announcements of the upcoming listing for our entire community. The outreach comprises 800,000 registered exchange users and a social media community with a total of 300,000 followers.
✅ Step 4. Upon successful completion of testing, your token is ready! We deploy it on our exchange and release listing announcements as agreed.
✅ Step 5. Finally, we start market making activities according to the listing service package you selected. This is essential early support that aims to increase the liquidity and trade volume of your token, keeping its growth natural and stable.
That's it! A typical project takes up to 2-3 weeks from the very first contact to successfully conducted listing. Naturally, this may vary according to the specifics of your project and sped up wherever possible.
Read more articles in Business Insights